 News
Texas / Pre-order a signed CD of 'Hi'
New album inspired by past recordings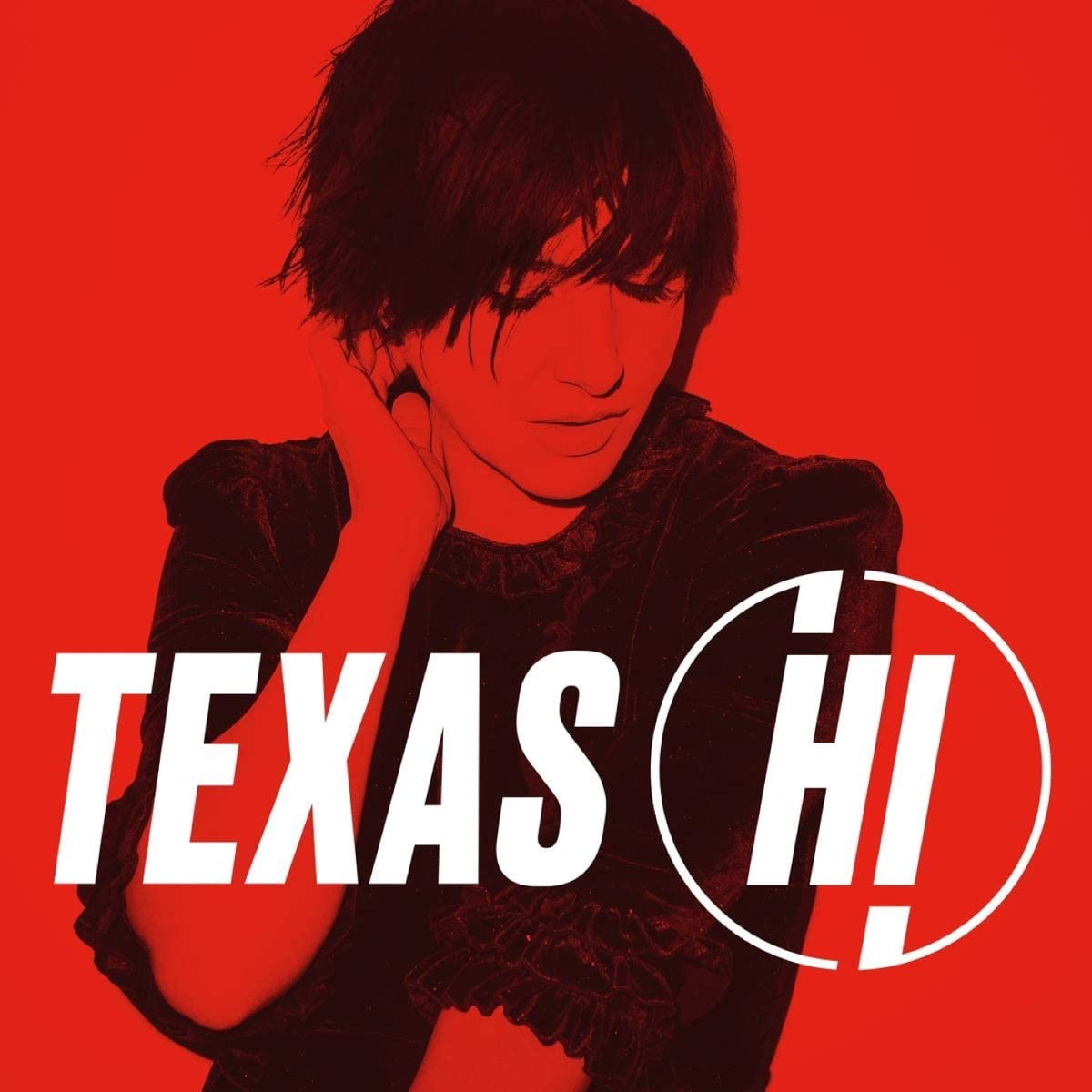 Texas will release a new album, Hi, in May and you can pre-order a signed copy of the deluxe CD from Amazon in the UK.

The new album sounds more interesting than you might expect, since the band recently dug deep into the vaults at Universal Music to examine the sessions around their debut Southside (1989) and White On Blonde (1997). This audio archeology turned up some forgotten sessions and tracks, in particular, a 15-strong batch of songs from the White On Blonde sessions which both Johnny McElhone and Sharleen Spiteri had forgotten existed.
Excited at the discoveries, Texas were all set to put these out as a 'lost' album (with the working title Blonde on White) but it actually led to some, new songs, new recordings and "tweaking the old stuff".
Spiteri says: "It felt like us, now, collaborating with ourselves of 25 years ago. It was amazing to go back there – my voice was so young! – and to hear how much energy and passion we had. We were fighting for our careers at the time, trying to prove that Texas were still relevant".
The title track of the band's tenth album is a brand new collaboration with Wu Tang Clan which you can preview above.
The album is a 12-track affair although the deluxe CD edition – which is the signed version on Amazon – features 14 songs and comes packaged as a 'casebound book'.
There's also a white vinyl edition and and the official Texas store has red vinyl and some exclusive signed bundles
Hi will be released on 28 May 2021.
Compare prices and pre-order
Texas
Hi (Deluxe) [Signed]
Compare prices and pre-order
Tracklisting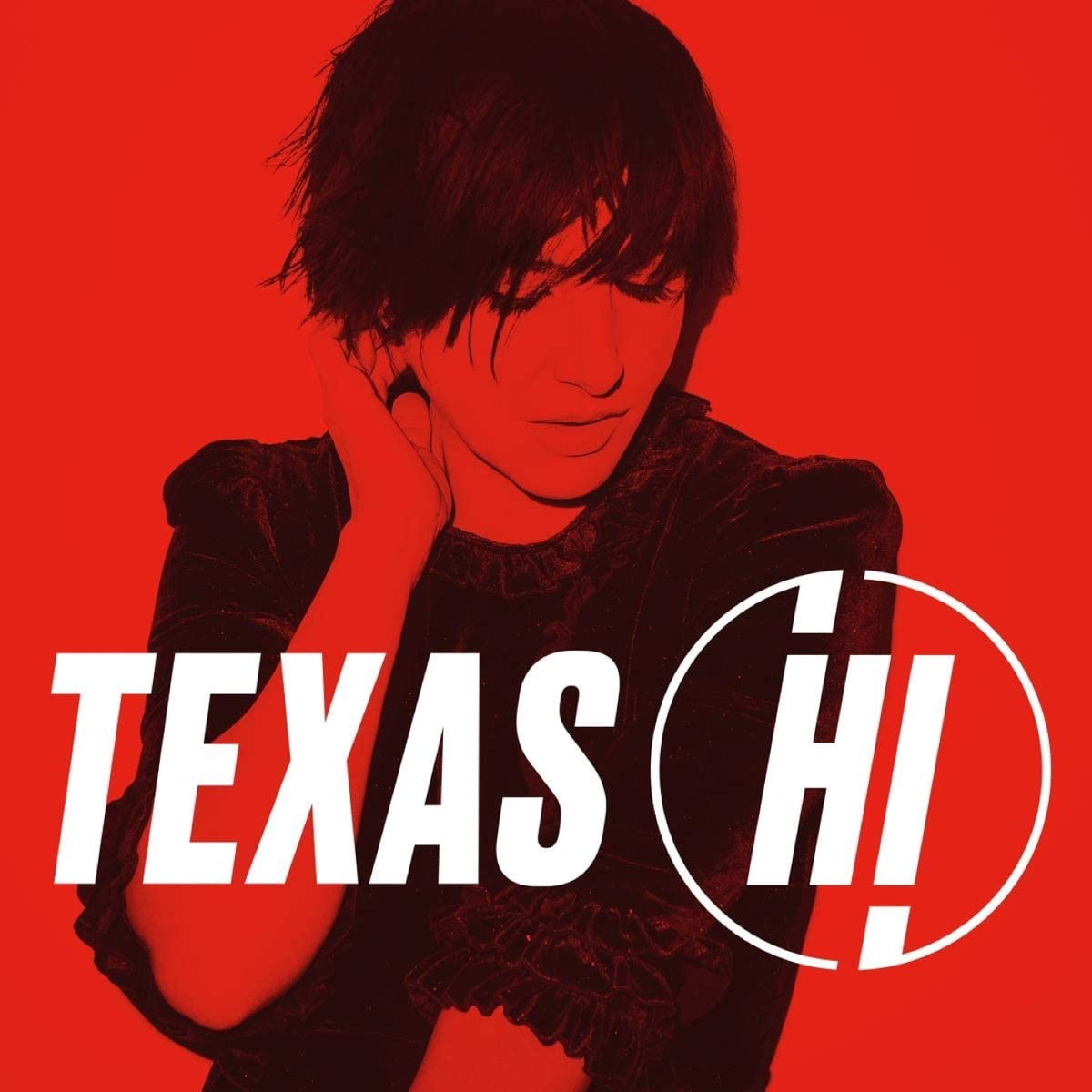 Hi Texas
/
New album
CD

Mr Haze
Hi (With Wu-Tang Clan)
Just Want To Be Liked
Unbelievable
Moonstar
Dark Fire
Look What You 've Done
Heaven Knows
You Can Call Me
Sound Of My Voice
Falling
Hi
Had a Hard Day*
Had to Leave*

* deluxe bonus tracks

Side 1

Mr Haze
Hi (With Wu-Tang Clan)
Just Want To Be Liked
Unbelievable
Moonstar
Dark Fire

Side 2

Look What You've Done
Heaven Knows
You Can Call Me
Sound Of My Voice
Falling
Hi