 News
The Killers / Rebel Diamonds
New 20-track 'best of'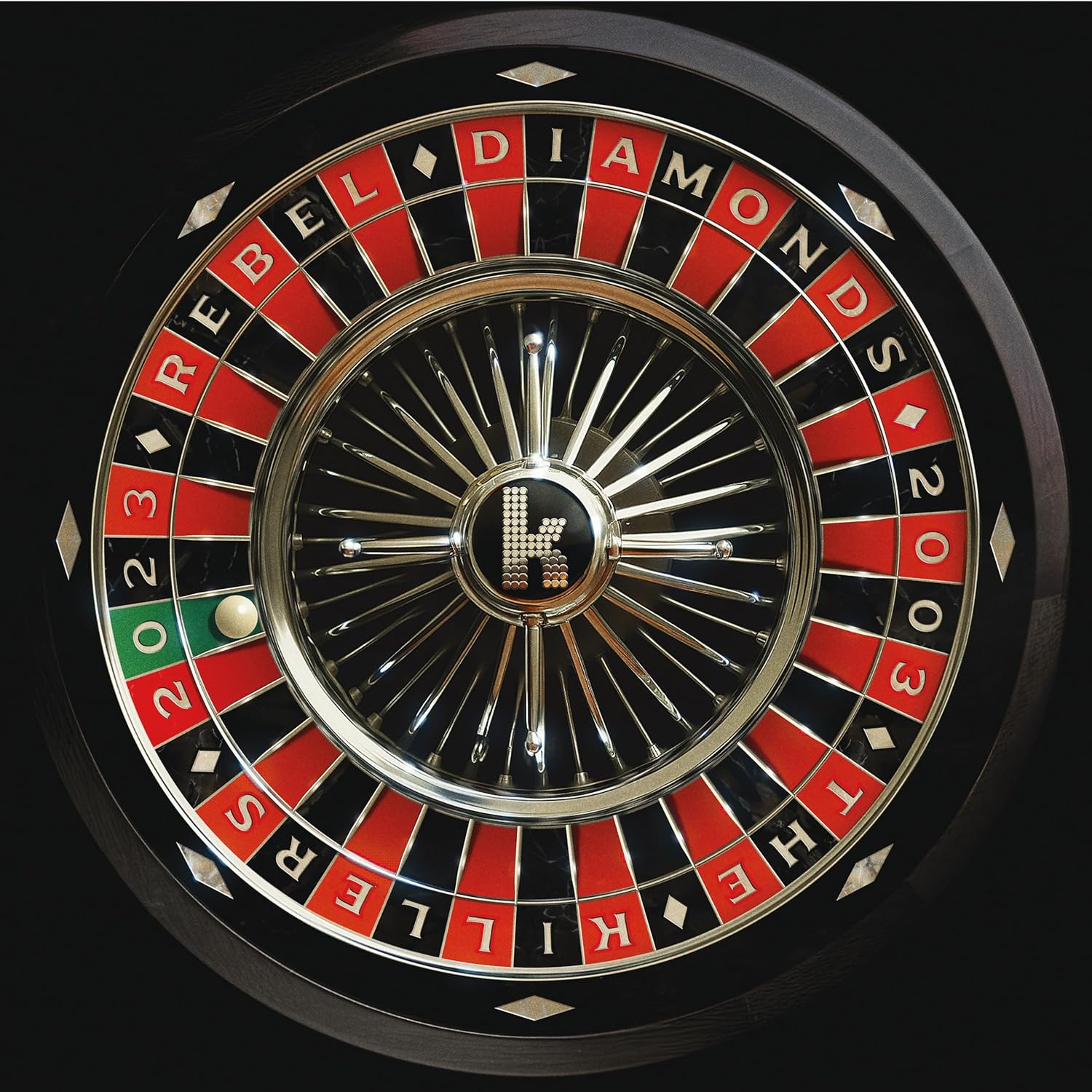 With next year marking the 20th anniversary of their debut Hot Fuss, The Killers have chosen this moment to release a new greatest hits called Rebel Diamonds.
The compilation features 20 tracks, with all the hits and at least one song from each of their seven studio albums. A new number, 'Spirit', is also included.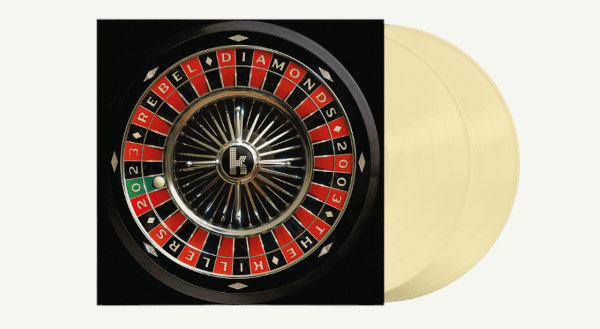 Rebel Diamonds is available on CD, 2LP black vinyl with a coloured cream vinyl edition available via indie shops. The band are going to offer a 4LP edition via their channels soon, although this doesn't seem to be available yet. No extra material, it's just pressed at 45RPM.
Rebel Diamonds is being released on 8 December 2023, via EMI.
Compare prices and pre-order
The Killers
Rebel Diamonds - single CD
Compare prices and pre-order
The Killers
Rebel Diamonds - 2LP black vinyl
Tracklisting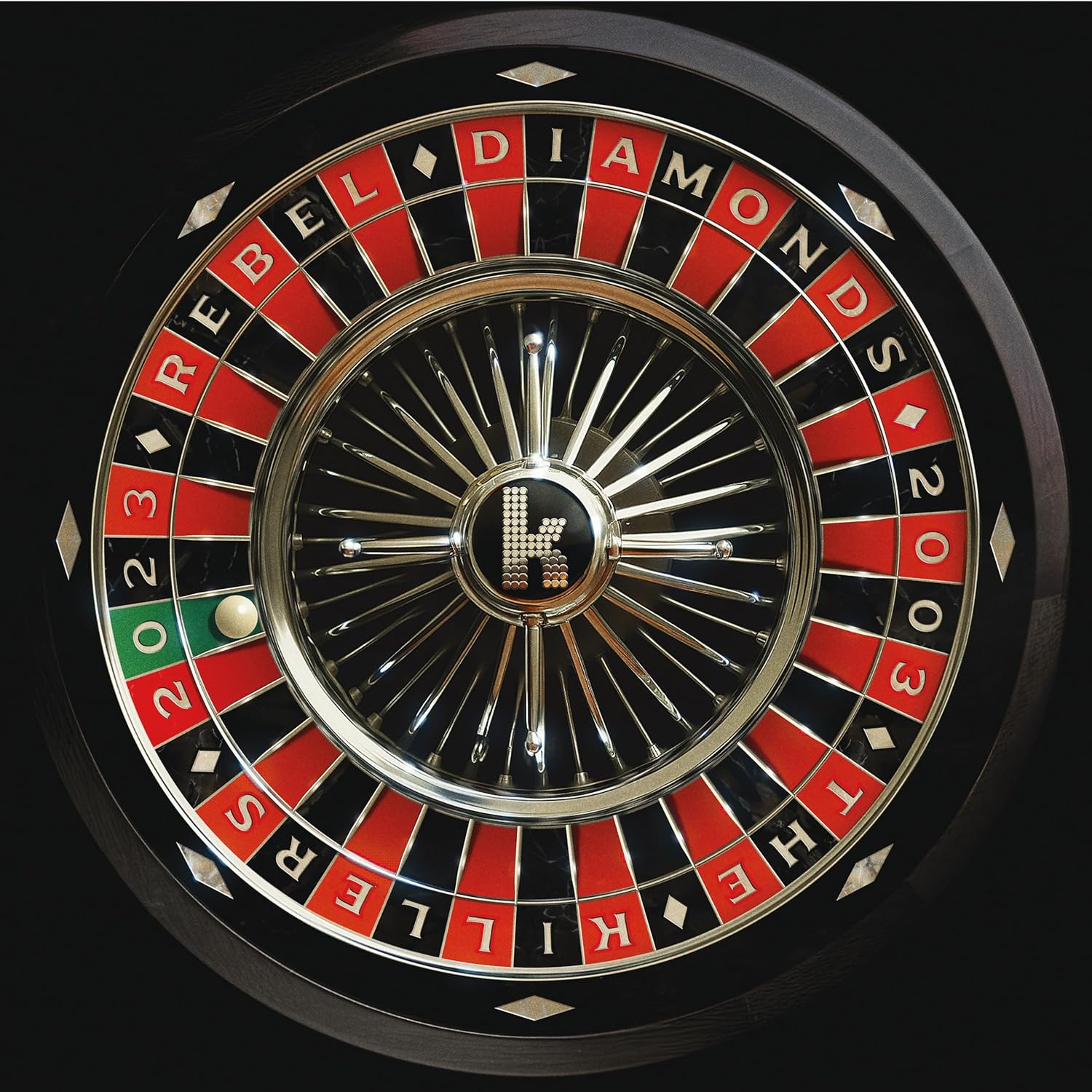 Rebel Diamonds The Killers
/
Jenny Was a Friend of Mine
Mr. Brightside
All These Things That I've Done
Somebody Told Me
When You Were Young
Ready My Mind
Human
Spaceman
A Dustland Fairytale
Be Still
Runaways
The Man
Caution
My Own Soul's Warning
Dying Breed
Pressure Machine
Quiet Town
Boy
Your Side of Town
Spirit