 News
The Strokes / Coloured vinyl
Limited edition pressings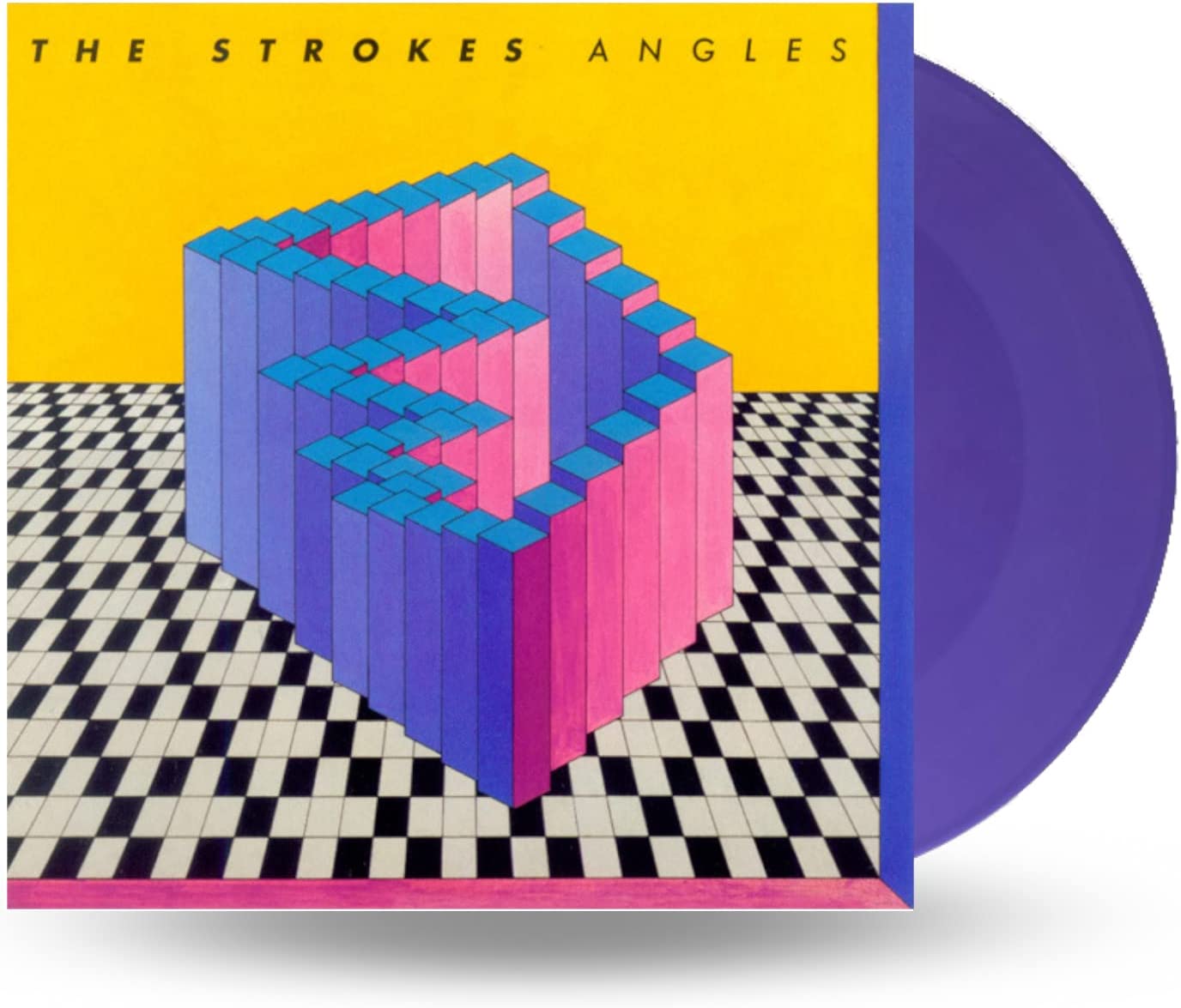 Four albums by The Strokes will be reissued on limited edition coloured vinyl in July.
The American rock band's second, third, fourth and fifth long-players receive this treatment, namely:
Room On Fire from 2003 (blue vinyl)
First Impressions of Earth from 2005 ('hazy red' vinyl)
Angles from 2011 (purple vinyl)
Comedown Machine from 2013 (red and yellow marbled vinyl)
The band's 2001 debut This Is It was reissued on white vinyl back in 2020, which might explain its absence as part of this campaign.
Room On Fire and First Impressions of Earth will be reissued on 7 July 2023, via Sony Music. The other two are out on 4 August. These are limited editions but the label has not revealed how many they are pressing.
Compare prices and pre-order
Strokes, The
Room on Fire - blue vinyl LP
Compare prices and pre-order
Strokes, The
First Impressions of Earth - hazy red vinyl LP
Compare prices and pre-order
Strokes, The
Angles - purple vinyl LP
Compare prices and pre-order
Strokes, The
Comedown Machine - yellow and red marbled vinyl LP
Tracklisting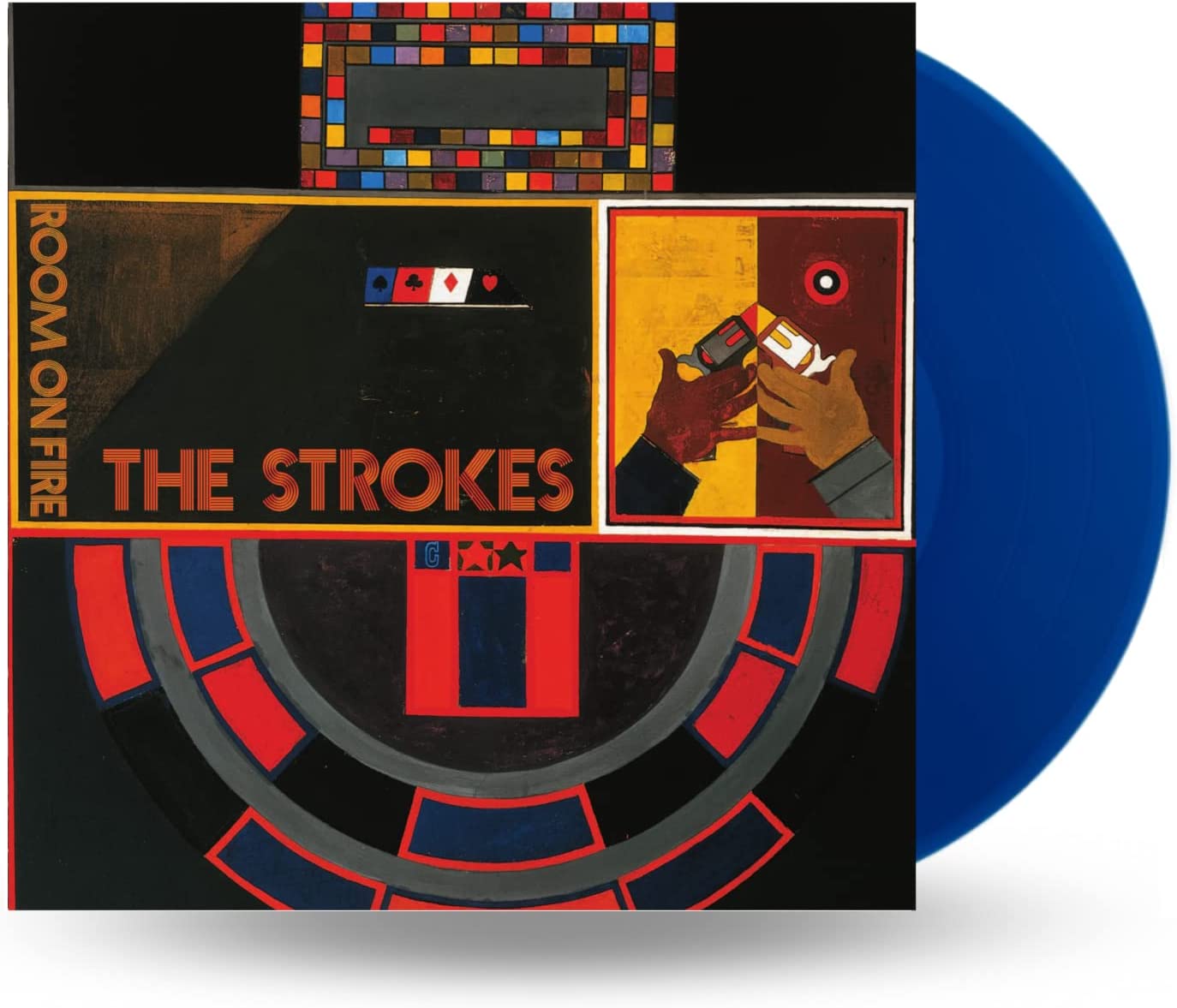 Room On Fire The Strokes
/
Blue vinyl LP
Side A

What Ever Happened?
Reptilia
Automatic Stop
12:51
You Talk Way Too Much
Between Love & Hate

Side B

Meet Me in the Bathroom
Under Control
The Way It Is
The End Has No End
I Can't Win
Tracklisting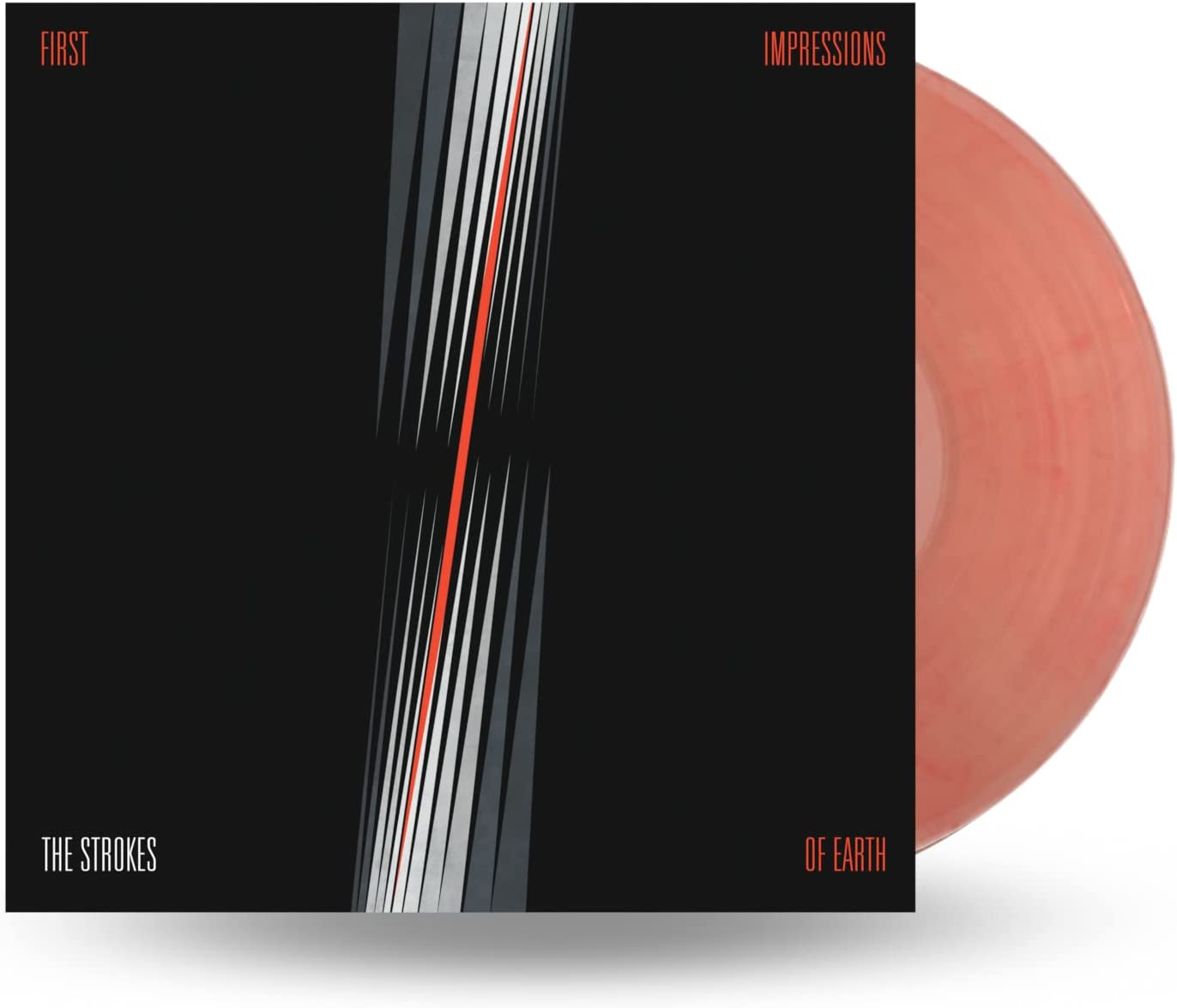 First Impressions of Earth The Strokes
/
Hazy Red vinyl LP
Side A

You Only Live Once
Juicebox
Heart in a Cage
Razorblade
On the Other Side
Vision of Division

Side B

Electricityscape
Killing Lies
Fear Of Sleep
15 Minutes
Ize Of The World
Evening Sun
Red Light
Tracklisting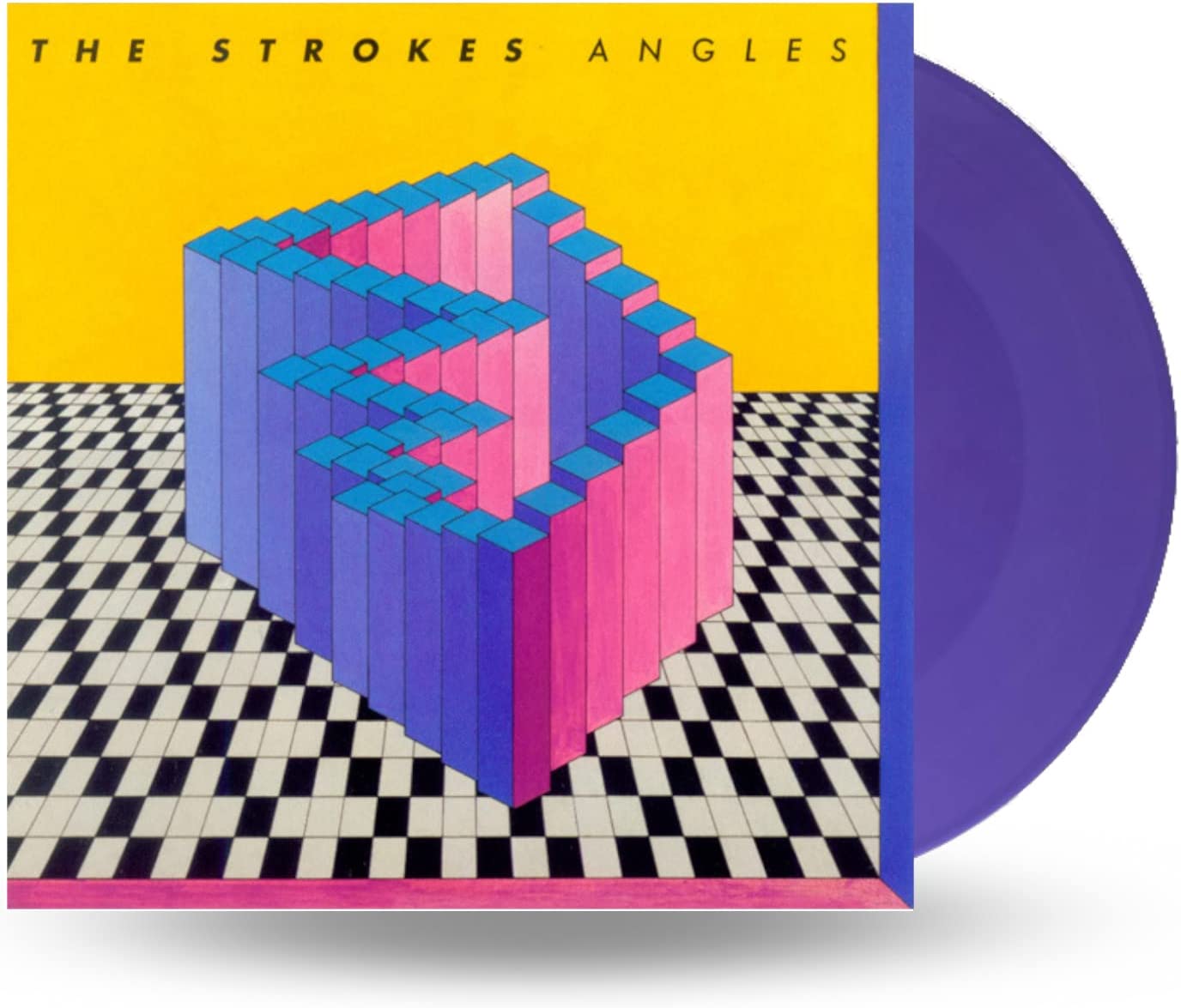 Angles The Strokes
/
Purple vinyl LP
Side A

Machu Picchu
Under Cover Of Darkness
Two Kinds Of Happiness
You're So Right
Taken For A Fool

Side B

Games
Call Me Back
Gratisfaction
Metabolism
Life Is Simple In The Moonlight
Tracklisting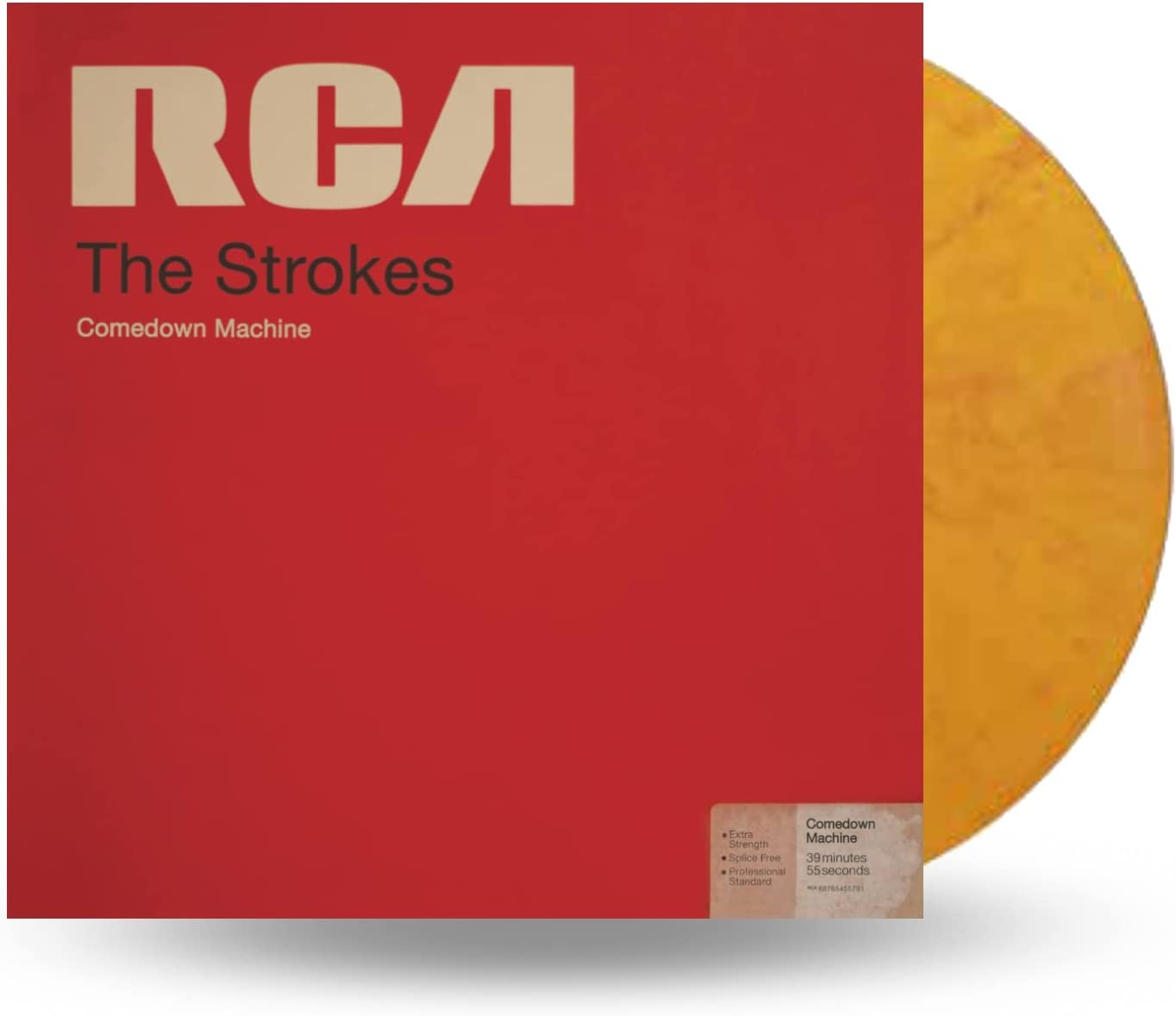 Comedown Machine The Strokes
/
Red and Yellow Marbled vinyl LP
Side A

Tap Out
All The Time
One Way Trigger
Welcome To Japan
80's Comedown Machine

Side B

50/50
Slow Animals
Partners In Crime
Chances
Happy Ending
Call It Fate, Call It Karma