 News
The Wedding Present / Seamonsters 30th anniversary edition
2LP + CD package with bonus tracks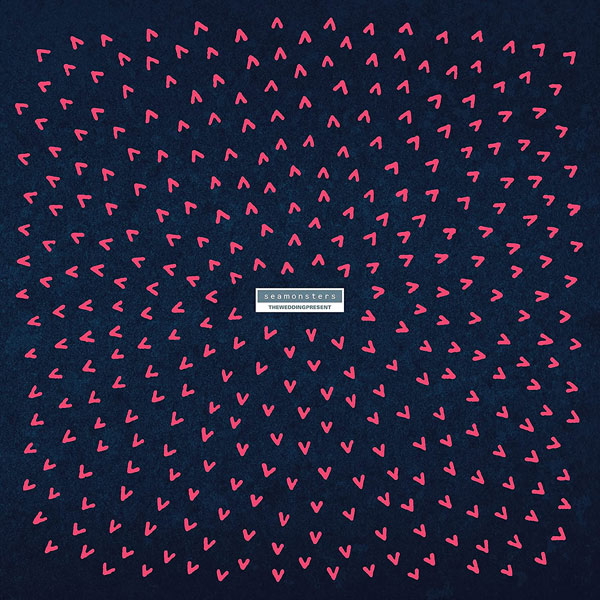 Next month, Sony will issue a 30th Anniversary vinyl edition of The Wedding Present's third studio album, Seamonsters. The 1991 long-player was recorded in America in a ten day session with producer Steve Albini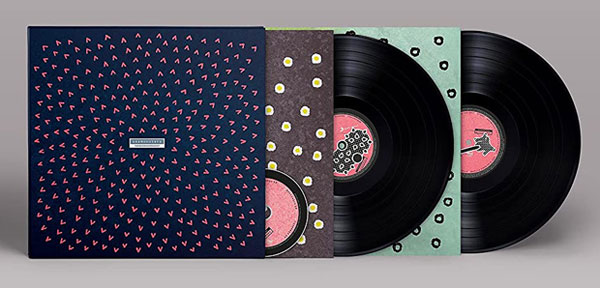 The 2LP vinyl reissue includes the studio album and a bonus LP of single/EP tracks and Peel Sessions. Interestingly, this also comes with a CD which includes the album and EPs.
The expanded artwork has been put together by Hitch, the original designer, and the whole project has been overseen by the band's leader David Gedge.
Seamonsters is reissued on 28 May 2021.

Compare prices and pre-order
THE WEDDING PRE
Seamonsters - 2LP+CD reissue
Tracklisting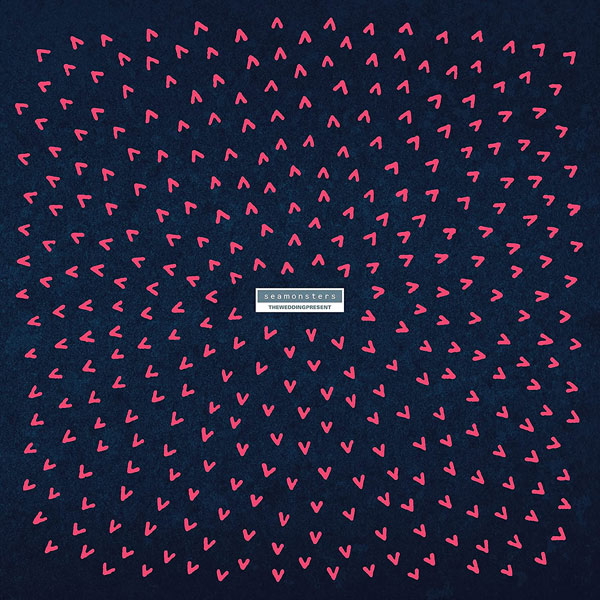 Seamonsters The Wedding Present
/
30th anniversary 2LP vinyl
Side 1

Dalliance
Dare
Suck
Blonde
Rotterdam

Side 2

Lovenest
Corduroy
Carolyn
Heather
Octopussy

Side 1

Make Me Smile (Come Up And See Me)
Crawl
Corduroy (single version)
She's My Best Friend
Niagra
Mothers

Side 2

Dan Dare
Fleshword
Dalliance (Peel Session)
Heather (Peel Session)
Blonde (Peel Session)
Niagra (Peel Session)