 News
The Who / My Generation & A Quick One half-speed mastered vinyl
New vinyl editions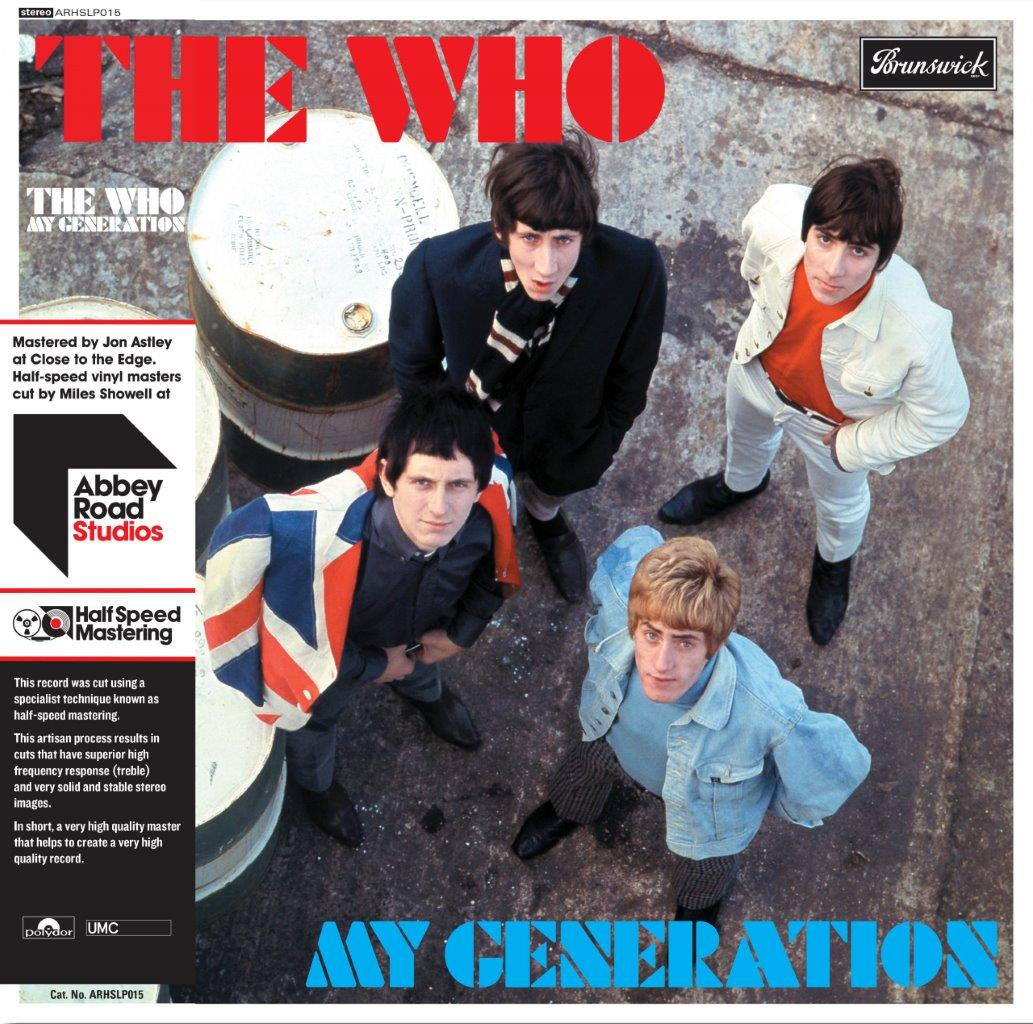 The Who's first two albums are to be reissued as half-speed mastered vinyl editions.
Their debut, My Generation, peaked at number five in the UK charts and launched the band with songs like the title track, 'The Kids are Alright' and 'The Ox'.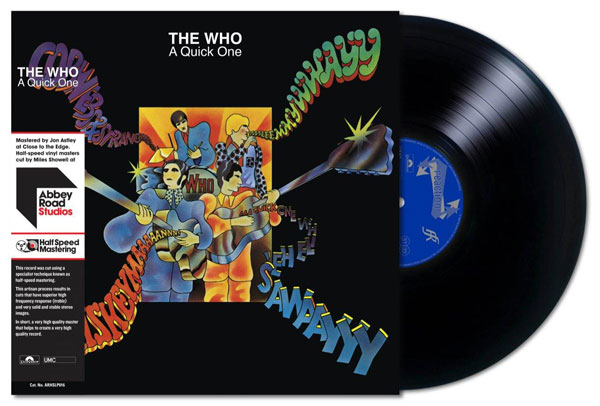 The follow up, A Quick One, came out in 1966, and includes 'Boris The Spider', 'Don't Look Away' and 'A Quick One While He's Away' (which was performed at the Rolling Stones' Rock N Roll Circus).
The mastering is by long time Who engineer Jon Astley, but the half-speeds have been cut by Miles Showell at Abbey Road. As usual, these come with original artwork, an OBI-strip and certificate of authenticity.
Both titles are released on 6 May 2022.
Compare prices and pre-order
The Who
My Generation half-speed mastered vinyl LP
Compare prices and pre-order
The Who
A Quick One half-speed mastered vinyl LP
Tracklisting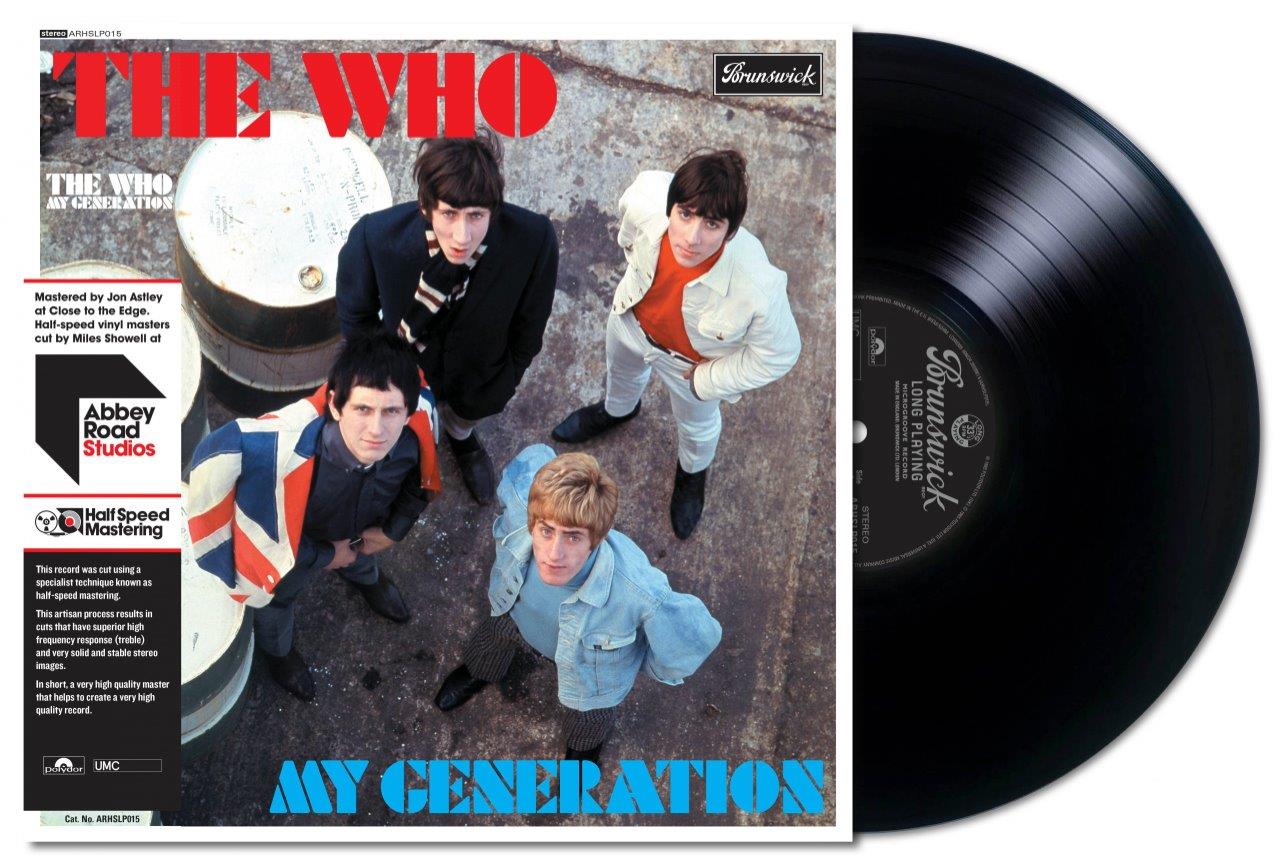 My Generation The Who
/
Half-speed mastered vinyl
Side 1

Out In The Street
I Don't Mind
The Good's Gone
La-La-La-Lies
Much Too Much
My Generation

Side 2

The Kids Are Alright
Please, Please, Please
It's Not True
I'm A Man
A Legal Matter
The Ox
Tracklisting
A Quick One The Who
/
Half-speed mastered vinyl
Side 1

Run Run Run
Boris The Spider
I Need You
Whiskey Man
Heatwave
Cobwebs And Strange

Side 2

Don't Look Away
See My Way
So Sad About Us
A Quick One, While He's Away