 News
Pete Towshend confirms Who's Next reissue for 2022
Words and video from the horse's mouth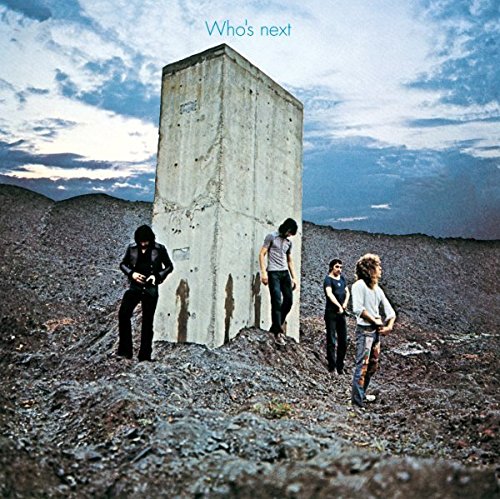 The Who's Pete Townshend has taken to Instagram to offer fans a tour of his studio and to confirm reissue plans for next year.
In a four-part post yesterday (under his 'yaggerdang' account) Pete tells viewers that he has spent 3 days in his studio until five in the morning trying to "keep up with Who demos for the Who's Next / Lifehouse reissue that is happening next year" (Lifehouse is an unreleased rock opera that Townshend has dabbled with on and off, over the years).
What follows is a fascinating peek behind the curtain, as Townshend shows off a set-up he half-jokingly says he's "ashamed" of, which involves connecting an old Studer 8-track machine to some Dolby-equipped gear since the old recordings were made with Dolby's noise-reduction system and presumably need to be decoded correctly.
He then offers a glimpse off some old demo tapes with Lifehouse material, the song 'Bargain' (which ended up as track two on the Who's Next album) and 'Ambition', "a song we're trying to recover". He also shows a tape with some 8-track home demos including 'Too Much of Anything' and another with "a long version of "Baba O'Reily'" without vocals.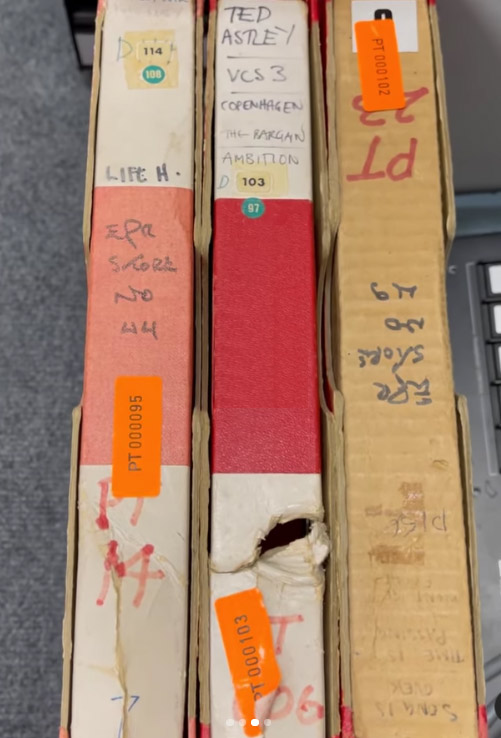 Pete then reiterates that "it's not just Who's Next that we're talking about, but Lifehouse" and he mentions that it should have come out this year (2021). Then with a wry smile he says "If I'm looking a little shattered… I am! Goodnight".
There will be more news on The Who's reissue plans in 2022.