 News
Tom Hibbert's writing celebrated in new book
A celebration of the life of the music journalist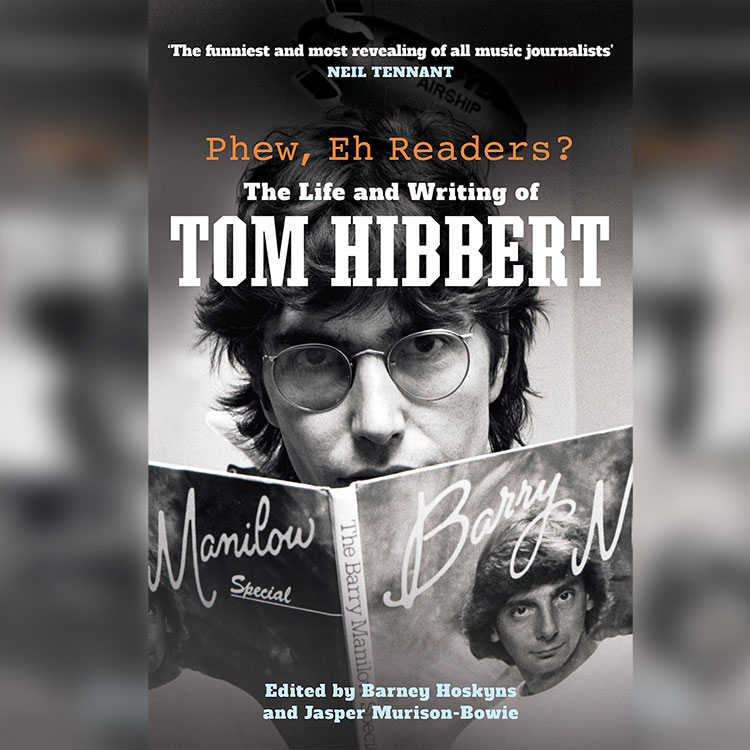 A new book called Phew, Eh Readers? collects the work of music journalist Tom Hibbert whose idiosyncratic, acerbic, groundbreaking writing was enjoyed by a generation of music fans, notably in Smash Hits in the 1980s and then later in Q magazine later in the same decade and into the 1990s.
As well as collecting some of his funniest writing, the book will also include affectionate reminiscences from some of his peers including Mark Ellen, Sylvia Patterson, Robyn Hitchcock, Bob Stanley and Chris Heath.
Tom Hibbert died in 2011 at the age of just 59. The book has been compiled by Barney Hoskyns and Jasper Murison-Bowie with the assistance of Tom's widow Allyce.
Phew, Eh Readers will be published by Nine Eight Books on 1 February 2024.
Compare prices and pre-order
Hibbert, Tom
Phew, Eh Readers?: The Life and Writing of Tom Hibbert