 News
Tom Petty / Angel Dream: Songs from the Motion Picture 'She's The One'
Remixed and re-imagined version soundtrack on CD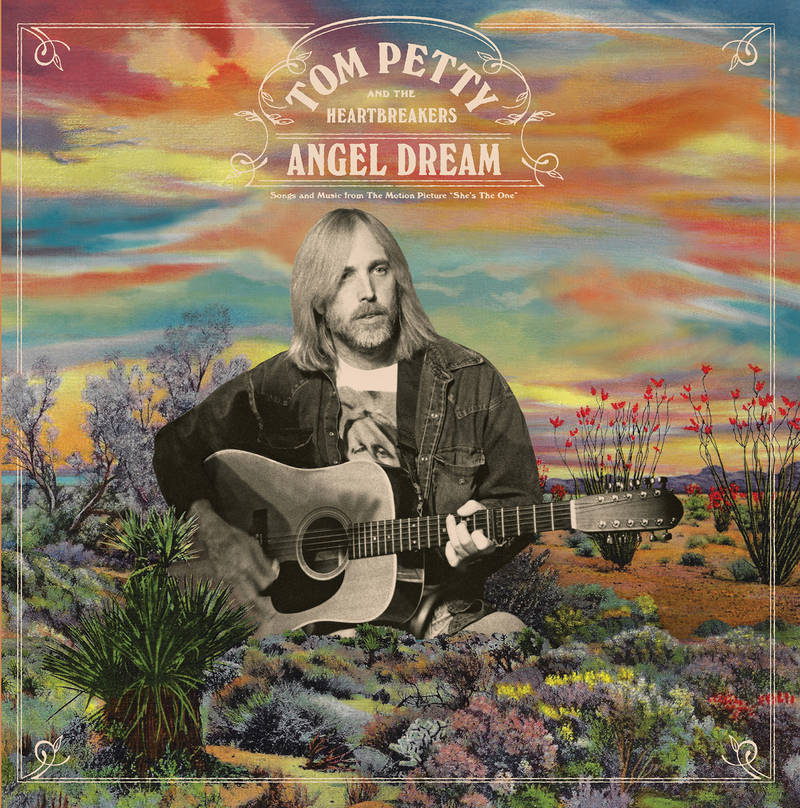 Tom Petty and the Heartbreakers' 1996 soundtrack album Songs and Music from the Motion Picture 'She's the One' has been remixed, remastered and 're-imagined' and will be reissued in July as Angel Dream (Songs From The Motion Picture 'She's The One').
The original album included several songs that were left off the original Wildflowers album (although included on last year's reissue), although Ryan Ulyate (Tom's long time engineer and producer) has remixed the audio and rejigged the song selection – the idea being that it is designed to work as a proper Tom Petty and The Heartbreakers album, rather than a soundtrack.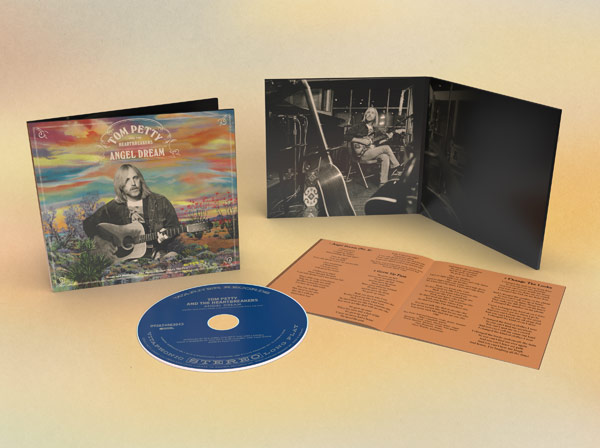 The non-Petty tracks have been removed and four unreleased tracks have been added; the rocker '105 Degrees' (written by Petty), a cover of JJ Cale's '13 Days', 'One of Life's Little Mysteries' (another Petty original), and an instrumental ('French Disconnection') in the same vein as the instrumentals on the original album. An extended version of "Supernatural Radio" is also included.
Angel Dream comes with new artwork and is released on CD on 2 July 2021. The vinyl is being 'saved' for this year's Record Store Day (limited to 12,000 copies, so hopefully it should be relatively easy to get hold of).
Compare prices and pre-order
Tom Petty & The Heartbreakers
Angel Dream - CD edition
Tracklisting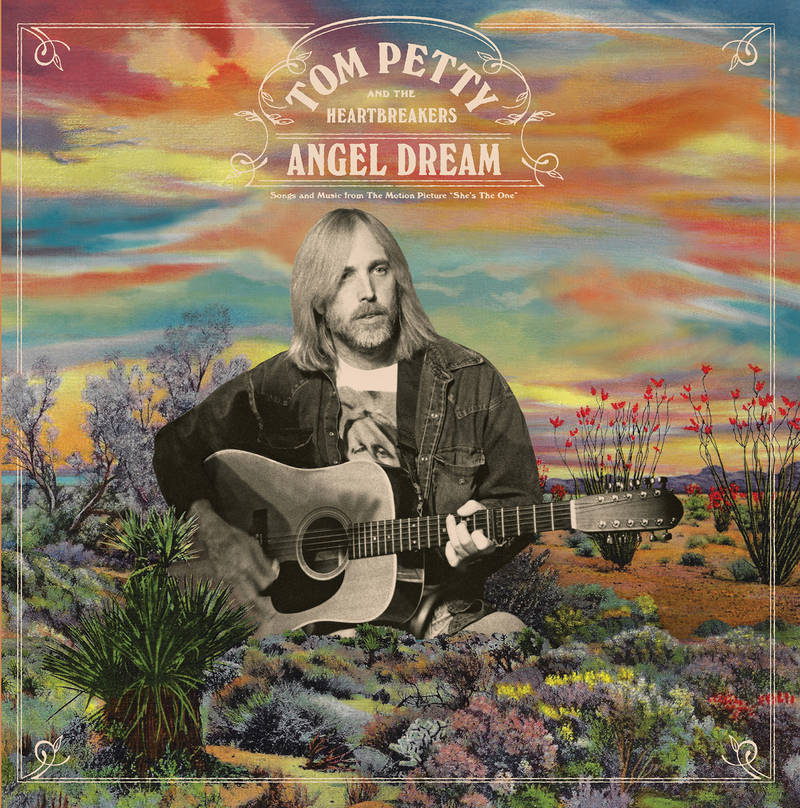 Angel Dream: Songs From The Motion Picture 'She's The One' Tom Petty
/
CD
Angel Dream (No. 2)
Grew Up Fast
Change The Locks
Zero From Outer Space
Asshole
One of Life's Little Mysteries
Walls (No. 3)
Thirteen Days
105 Degrees
Climb That Hill
Supernatural Radio (Extended Version)
French Disconnection