 News
Tom Petty / Finding Wildflowers (Alternate Versions)
Standalone release for what was previously a super deluxe exclusive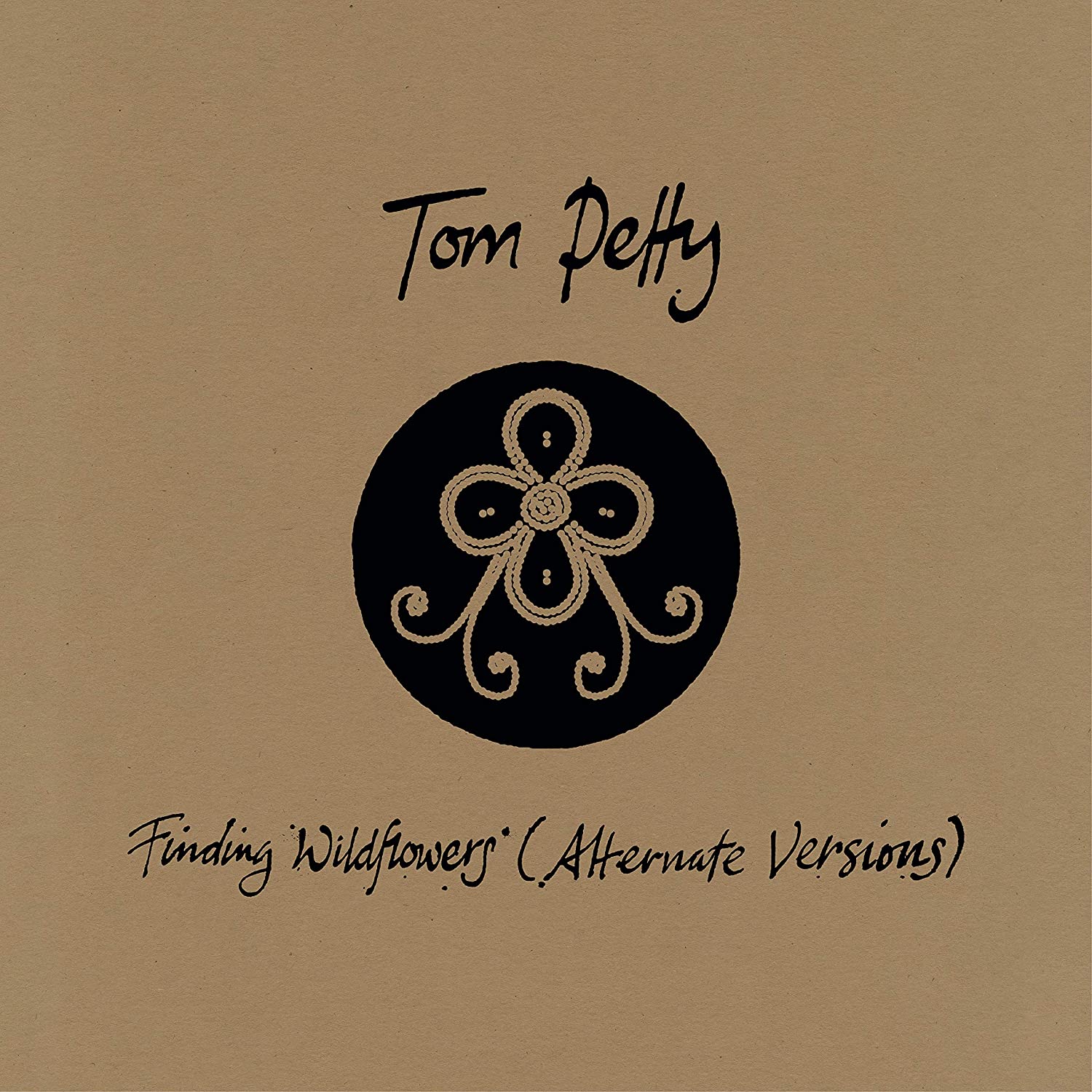 In a move that will surely delight and infuriate Tom Petty fans in equal measure, Finding Wildflowers, the bonus CD or 2LP vinyl set that was only available via the expensive super deluxe edition of last years Wildflowers & All The Rest reissue, will now be available separately as standalone release, on both formats, in April.

Finding Wildflowers (Alternate Versions) features 16 studio recordings of alternate takes, long cuts and jam versions of Wildflowers songs as Tom, band members and co-producer Rick Rubin worked to finalise the album in 1994.
The reason some fans may be miffed is that the extra money required for the super deluxe editions which exclusively housed this extra audio was massive – close to £100 extra for the five-CD super deluxe when compared to the four-disc edition – and while it also brought with it some extra elements and flashier presentation, it's likely that most were mainly focussed on the audio.
Of course, the flip-side to this coin is that if you concluded at the time that the super deluxe sets 'weren't worth it' then you now have an opportunity to pick up an official physical release of these 16 alternate versions at normal CD or 2LP pricing! Incidentally there is a gold-coloured 2LP vinyl edition for the indie community (see widgets below).
So are you miffed or delighted? Leave a comment and let us know! In the meantime, Finding Wildflowers (Alternate Versions) will be issued on 16 April 2021.
You might also like…
Wildflowers (Alternate Versions) CD
01 A Higher Place
02 Hard on Me
03 Cabin Down Below
04 Crawling Back To You
05 Only a Broken Heart
06 Drivin' Down To Georgia
07 You Wreck Me
08 It's Good to Be King
09 House in The Woods
10 Honey Bee
11 Girl On LSD
12 Cabin Down Below (Acoustic Version)
13 Wildflowers
14 Don't Fade on Me
15 Wake Up Time
16 You Saw Me Comin'
Wildflowers (Alternate Versions) 2LP back vinyl
Side A
01 A Higher Place
02 Hard on Me
03 Cabin Down Below
04 Crawling Back To You
Side B
05 Only a Broken Heart
06 Drivin' Down To Georgia
07 You Wreck Me
08 It's Good to Be King
Side C
09 House in The Woods
10 Honey Bee
11 Girl On LSD
12 Cabin Down Below (Acoustic Version)
Side D
13 Wildflowers
14 Don't Fade on Me
15 Wake Up Time
16 You Saw Me Comin'