 News
Tori Amos / Ocean to Ocean
New studio album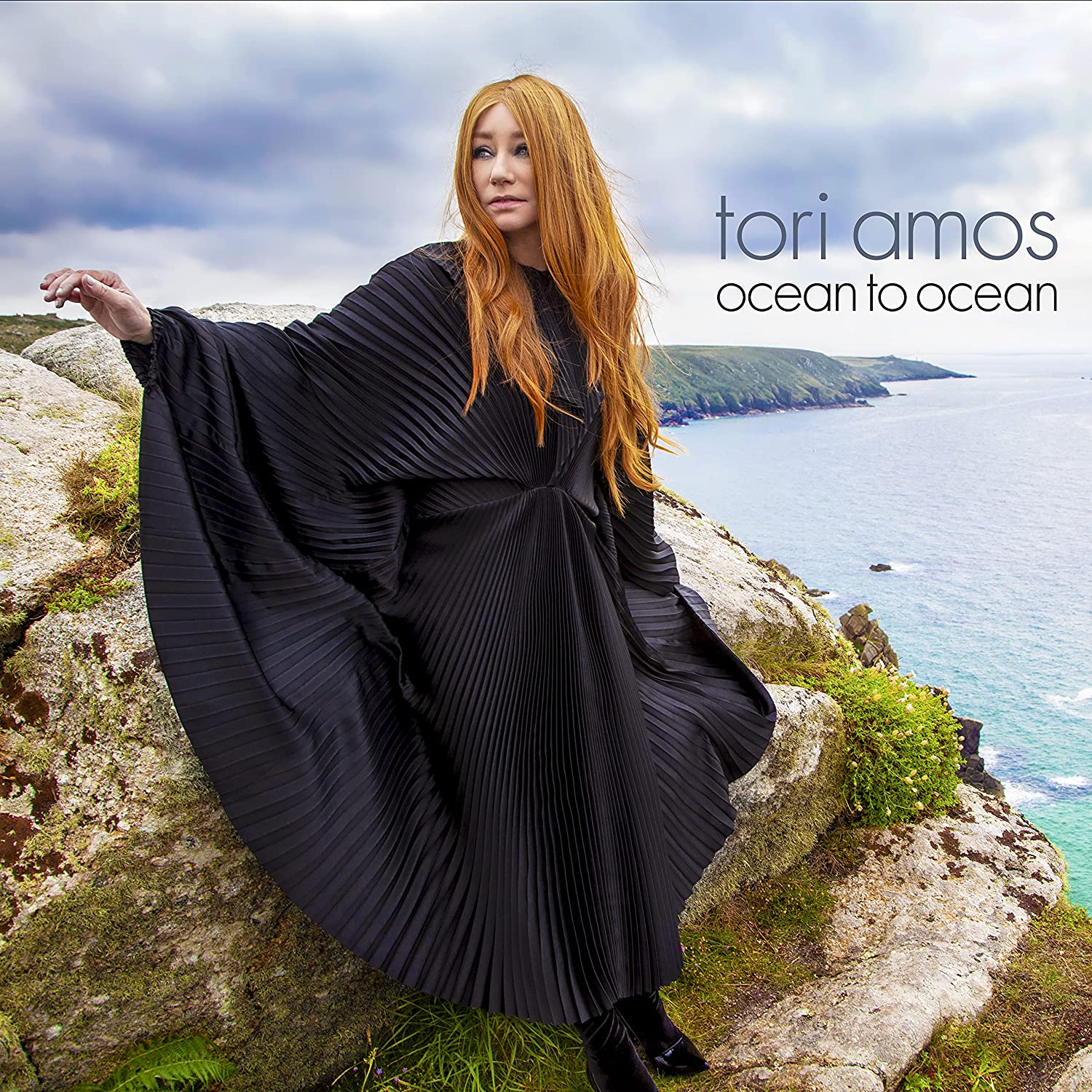 Tori Amos will release a new studio album called Ocean to Ocean next month.
This follow-up to 2017's Native Invader, is described as "her most personal work in years" and as an album "bursting with warmth and connection, with deep roots in her earliest song writing".
Written during lockdown in Cornwall this year (where Tori Amos lives), Ocean to Ocean is "a universal story of going to rock bottom and renewing yourself all over again".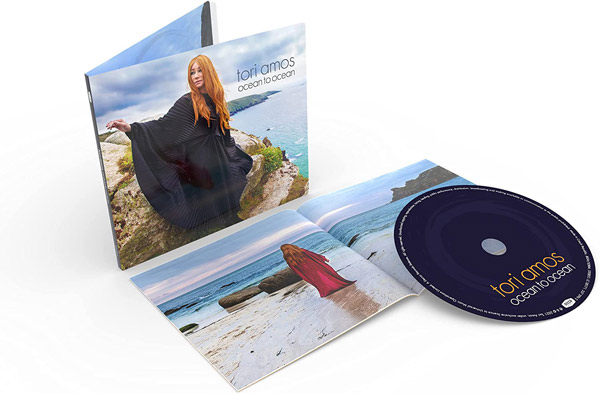 The artwork was also shot in Cornwall with Amos looking suitably dramatic on the cliffs of the county's south west shores.
The album will be available on CD (no deluxe edition, it seems) and on double vinyl, with a limited edition blue variant available from various D2C channels.
The Decca/Universal UK/EU store was offering signed CDs earlier today but has now sold out, although coloured vinyl is still available and there is a cassette. There may be different/better options for international readers.
Ocean to Ocean is coming out on 29 October 2021 – on CD – but vinyl fans will have to wait for 28 January 2022, thanks to the current backlogs at the pressing plants. Tori tours Europe and the UK in February March next year.
Compare prices and pre-order
Tori Amos
Ocean to Ocean - 2LP black vinyl
Compare prices and pre-order
Tori Amos
Ocean to Ocean - CD edition
You Might Also Like…
Compare prices and pre-order
Tori Amos
Under The Pink - 2LP pink vinyl
Tracklisting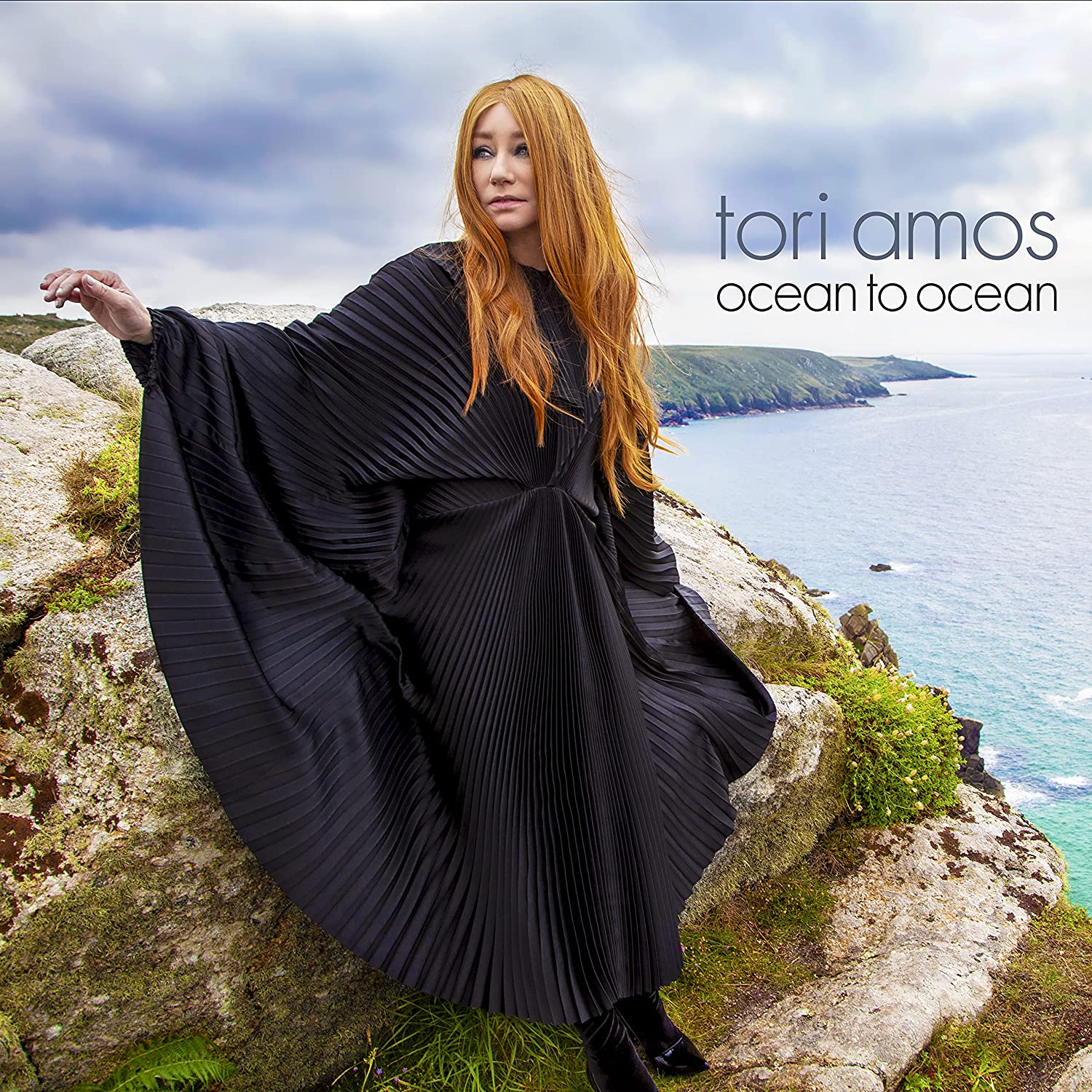 Ocean to Ocean Tori Amos
/
Addition of Light Divided
Speaking with Trees
Devil's Bane
Swim to New York State
Spies
Ocean to Ocean
Flowers Burn to Gold
Metal Water Wood
29 Years
How Glass is Made
Birthday Baby