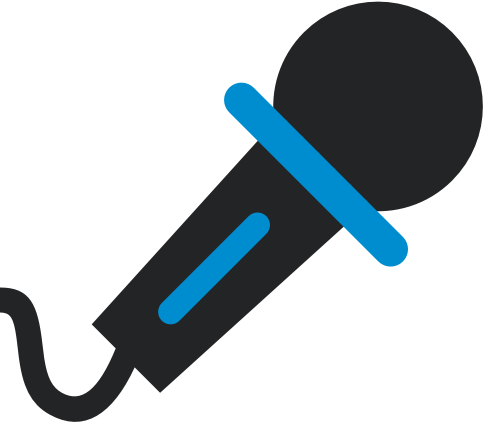 Interview
Tori Amos on her new album Ocean to Ocean
Tori talks to SDE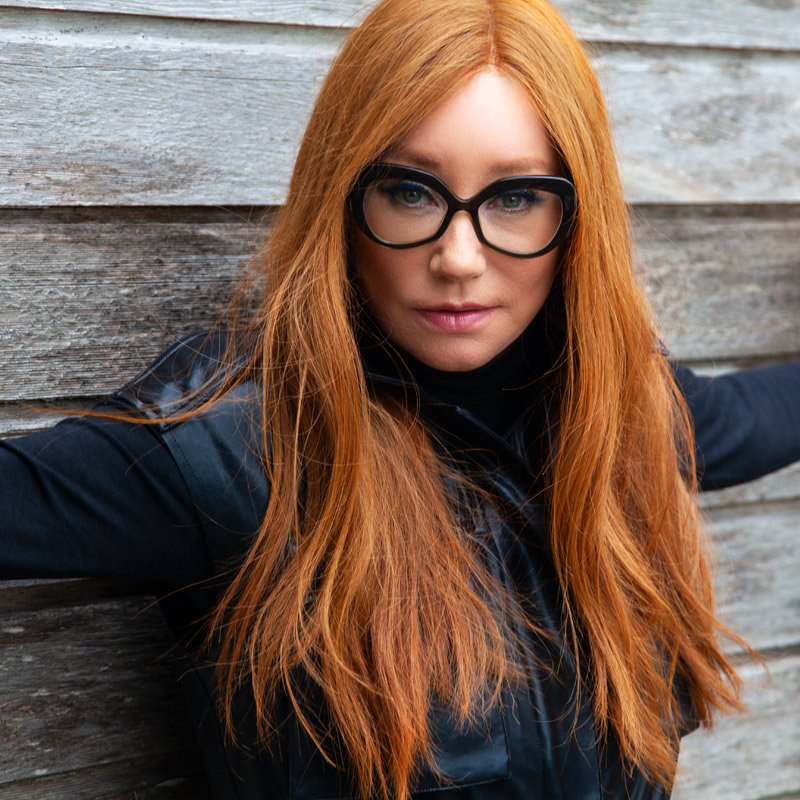 Tori Amos releases here new album Ocean to Ocean this week. The 11-track long-player includes the songs 'Speaking With Trees' and 'Spies' (which have already been made available online) and a European tour follows in February next year. SDE recently caught up with Tori to discuss the new record.
---
SDE: I was admiring your massive greenhouse [which Tori posted a picture of, on twitter]. You seem very connected with nature from your home in Cornwall and that's something that seems to come through with the new album Ocean to Ocean, since there's lots of references to flowers, water, ocean, trees etc. Is that really important to you these days, to be at one with nature?
Tori Amos: It became important; it became a lifeline. And you know, it was here all the time but it just became something so valued by me. I really appreciated it, maybe for the first time in this way, the depth of it.
And that must have been increased I suppose, because of the whole lockdown situation. You were trapped, if 'trapped' is the right word. You were in that environment for an extended period.
My American friends say I was exiled here [laughs], but if you're going to be somewhere, this was a beautiful place to be. We all know Cornwall. Even when it's rainy, it's telling a story; you're part of some kind of story. But in March of this year, as winter turned to spring [it was a joy] seeing what Mother Earth was up to, while all of us had been in lockdown. And that she was busy. Yes, she was fighting fires across the world and fighting floods later on, in other parts, but here she was regenerating. And oh God, it was a relief. It was a relief to see that.
I was I was sorry to hear about your mum [Tori's mother passed away between Native Invader and Ocean to Ocean]. How much did writing and recording this album, and specifically 'Speaking With Trees', help you process your feelings of loss?
Yes, that one and 'Flowers Burn To Gold' are very much for her and contain her energy in them. She was quite something. Somebody said to me,"You know, Tori, you mourn the mother you have, or the mother you wish you'd had". And this person said to me I mourned the latter when my mother died. So if you can hold on to the fact that you're mourning the mother that you had, because she gave so much love, then hopefully at least that can give you some kind of comfort. And I know that's a bit of tough love talk, but sometimes you need to hear that stuff.
The record itself sounds a lot more of a band album than maybe the last two records were. Did you get the band back together?
Yeah, I got them involved. They're playing on almost every track. And I think it just felt time to do that. We did it during Christmastide, which was the EP that came out this time last year, and we realised that our process could work. That using Martian down here, the studio – it's not a home studio, it's a proper studio – as a control, and then going out to the satellite, recording studios, wherever they needed to go, so to Matt [Chamberlain, drummer] in California, and Jon [Evans, bass player] in the Cape [Cape Cod], and the tracks would keep coming back to us, and we would be working on the tracks before we send them out again and so would be building these layers.
Putting the lyrics aside, how do you approach the sound of your next record? In terms of the production, the arrangement, the instruments. Do you give a lot of thought to that beforehand, or do you just see where the muse will take you?
Each song is different. There are times when, when Mark [Hawley, Tori's husband and recording engineer] will just set up a bunch of keyboards, different sounds, so maybe some Wurley [Wurlizter], the B3 [Hammond], the CP80 [Yamaha electric grand piano], the Bösendorfer [piano] and then the synths, of course, and it was freeing, in that I would go from keyboard to keyboard, working on, even a different part within a song itself, and trying different sounds. And then, you know, he would bounce back off me. But he's 'Mac Aladdin' [the once mysterious – but still used – pseudonym that was eventually acknowledged as Mark Hawley] so this isn't new. We've been doing this a long time. And so we would start developing what sounds [good] in the mids, we would work with the mids, and [establish] what was working together there, because once we cracked that, sometimes we'd send that idea to Matt [Chamberlain], or sometimes we just send the keyboard knowing we'd cracked the mids and what was going to happen there. But that was very important, to get what works with the melody, and what is working between keys and guitar – because they can stomp all over each other, they can really argue for space. And so if they're going to argue for space it has to be part of the story. Like in 'How Glass Is Made' we're allowing the guitar to take over that space, because of what the story is. So that's that's how we address the mids and the upper-mids. And then that's when it goes to 'rhythm land'.
Do you demo everything? Do you have piano and vocal versions of all your songs? Is that part of your process?
No… Well, I have a recorded reference of them with a keyboard and a voice somewhere, as they're developing, so that we can clock if I've lost something along the way. I go back a version and say, "Oh my god, I really changed that middle eight. What did I do?". Things like that. So that they're referencing things all the time. But usually now what I do is… yeah, I do a scratch track, that I redo once the real drums come in. Because I'm gonna play to that drummer. This time that was Matt Chamberlain, but whether it's programmed drums or whatever, once I did a scratch and once things get tightened up on the rhythm side, I'm going to play back to that, because I'm going to be tight. I'm going to be in that pocket.
You don't appear to have to worry too much about what is 'commercial' anymore. Is that is that the case? Is a new album for you, these days, fairly much purely a creative process?
Yes, it is [laughs]. And I think that… Look, it doesn't mean that I don't work really hard on the structures, I do. But I'm not scanning what people – or what the music business – think is commercial, because I just can't get my head around all that. I just can't. I just have to create what I think will resonate.
And 'veteran' acts – people who have been around for a while – having hit singles doesn't really happen much anymore, anyway.
That's its own game. Yeah. And I think you know about that. Yeah. I just I just make the music that I think is the music I should be making.
You're an amazing live performer. I saw you at the Royal Albert Hall on your last tour – you with just a piano and a keyboard on stage. How much have you missed live performance?
Well, it's been the longest time since I've been on stage in my life, and I think most live musicians would tell you, it's been really tough to describe because of all kinds of things. Because of the collaboration you have with an audience; that kind of voltage that you get in a live setting; how things can change from minute to minute. And that being gone, it's been a huge loss.
You're going on tour again next year. Is that going to be a solo tour or are you going to have the band with you? What's the plan?
I'm not exactly sure of the configuration yet because we had to move that American tour twice. So people that had committed to that had then committed to other things down the line, if you follow me, whether that's crew or music people. So I'm having to figure that out as we speak. But the Bösendorfer and I will be there, and hopefully there'll be other people too.
You're extremely prolific. This is your 16th solo album. Where does that that drive, that work ethic, that creativity… where does that all come from?
I don't know [laughs]. I'm not sure. I really don't know the answer to that.
Is songwriting something that you would just do, regardless? You know, just get up and write a song? Or do you have long breaks and then then have a big period of working?
It depends on the projects I'm working on. Sometimes there's a moment when I'm doing some research or something, and then that inspires other things. There's an intake period of just new information. And sometimes you find, or I find anyway, that I'm writing on the road. Because you're in a new town, every day, you're experiencing new things. And that starts to sort of rattle the rhythms, and rattle the melodies and the ideas.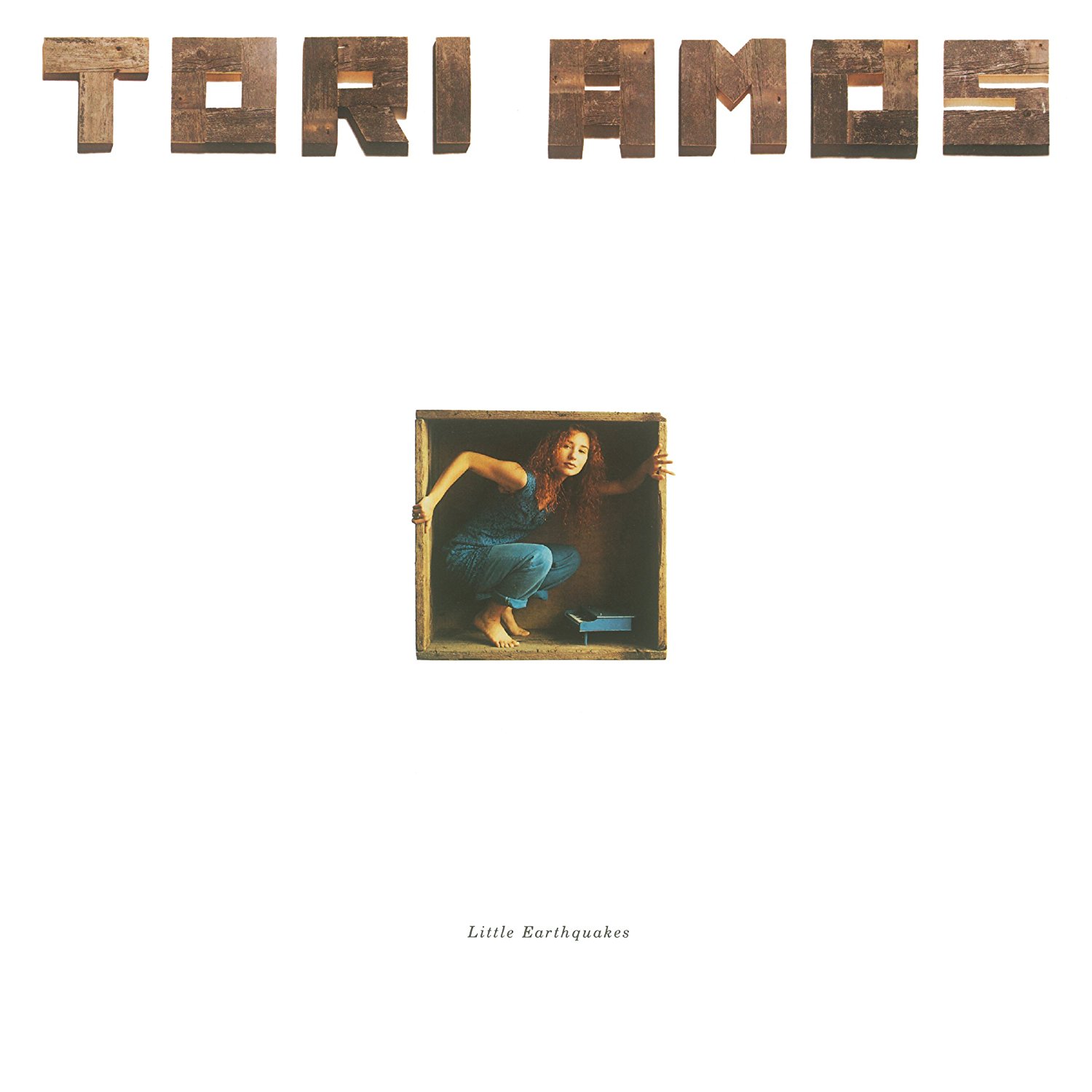 Your Little Earthquakes album is going to be 30 years old next year. That's obviously quite a special album to a lot of people. Have you got any plans to mark the anniversary or do anything special around that record?
I think we do [laughs]. I think we have something going on. It's not announced yet. And I have to make sure that it's what I think it is. But yeah, it is 30 years, so I do think we will be doing something.
Are you likely to play more tracks from that album on the tour, do you think, because of the anniversary?
That's a good question. I haven't really got my head around what the repertoire will start off being, because it will change. It will change because we were going to add to it.
One of the good things with you is you do genuinely change the setlist, from date to date, don't you? Not everyone does that.
Yeah, I think it keeps me fresh. It keeps everybody very focused and alive at the shows and we can't fall into patterns; we have to be really alert. And there's something quite exciting, I think, about that. And there's something about adding new material – and when I say 'new material', it can be 20 years old from my back catalogue – but I find that when you add a new scene, a new chapter into the story every night, that it changes the story. And it can it can help us go somewhere different, say on the second London show than the first London show. And I think that's really important because then we're not repeating ourselves. We're always telling a somewhat different story, even if we only have three new songs in that night.
How much material did you write for this new album, because there's 11 tracks on the record, and I noticed there's no kind of deluxe edition with any bonus tracks or anything like that. Is that Is there a reason for that?
There were a bunch of songs from before, that just were not in the same kind of energy space. They were for a different project. So I had to really make a clear decision, to say, okay, this sounds like it's in a different world, almost a different galaxy than some of these other things, even just energetically. And so I don't want to bring any confusion to it.
You had some quite long albums in the past, with 15 or 16 tracks. Have you made a concerted effort to try and make shorter records?
I think it's a project to project and that might have been a time, in my canon when I was doing that, and maybe those days are gone. I'm not sure unless I write a song-cycle again, or something like that.
---
Thanks to Tori Amos who was talking to Paul Sinclair for SDE. The new album Ocean to Ocean is released on CD on Friday, 29 October 2021. The vinyl edition follows next year.
Compare prices and pre-order
Tori Amos
Ocean to Ocean - 2LP black vinyl
Compare prices and pre-order
Tori Amos
Ocean to Ocean - CD edition
You Might Also Like…
Compare prices and pre-order
Tori Amos
Under The Pink - 2LP pink vinyl
Tracklisting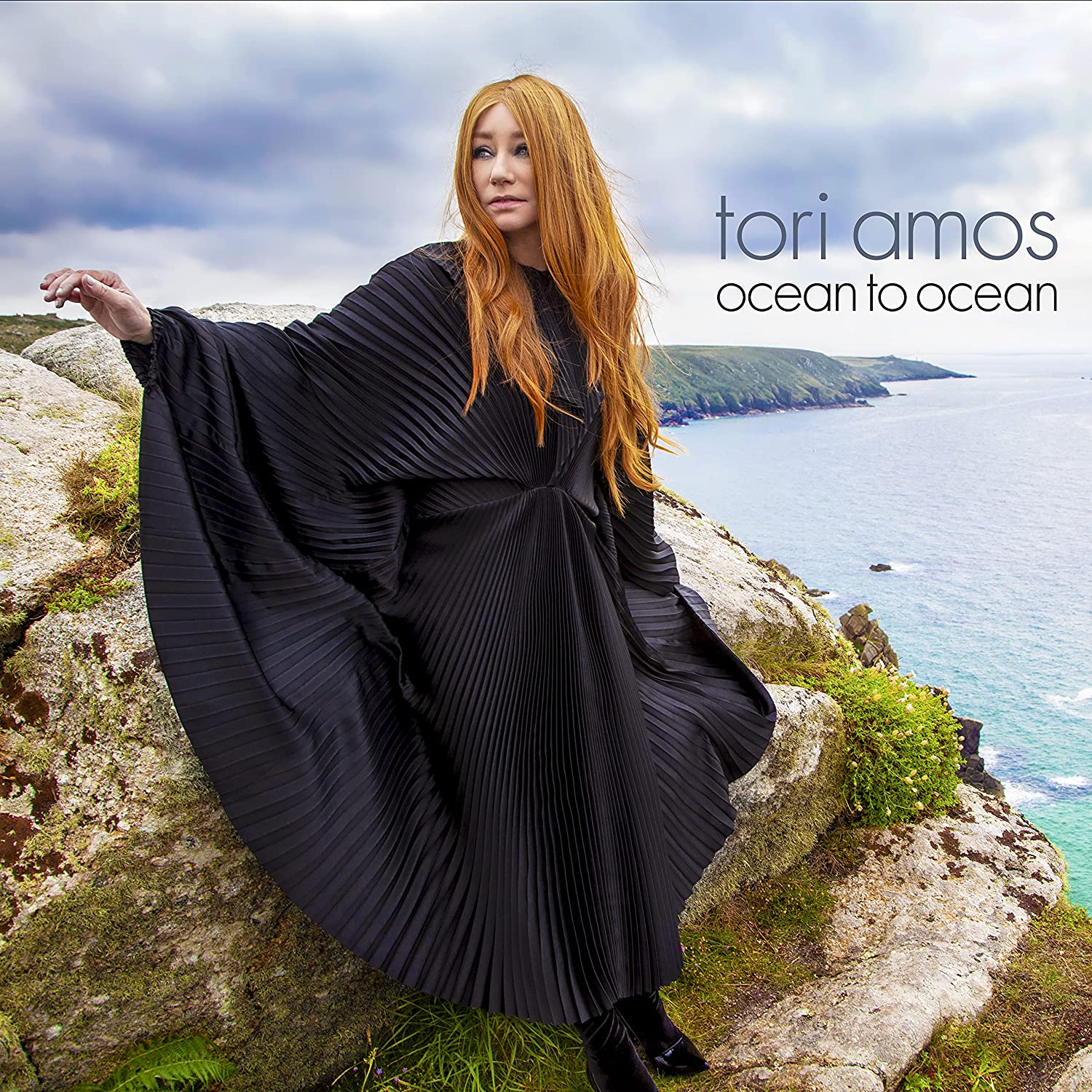 Ocean to Ocean Tori Amos
/
Addition of Light Divided
Speaking with Trees
Devil's Bane
Swim to New York State
Spies
Ocean to Ocean
Flowers Burn to Gold
Metal Water Wood
29 Years
How Glass is Made
Birthday Baby