 News
Tori Amos' Scarlet's Walk issued on vinyl for the first time
2LP set with Amazon US coloured exclusive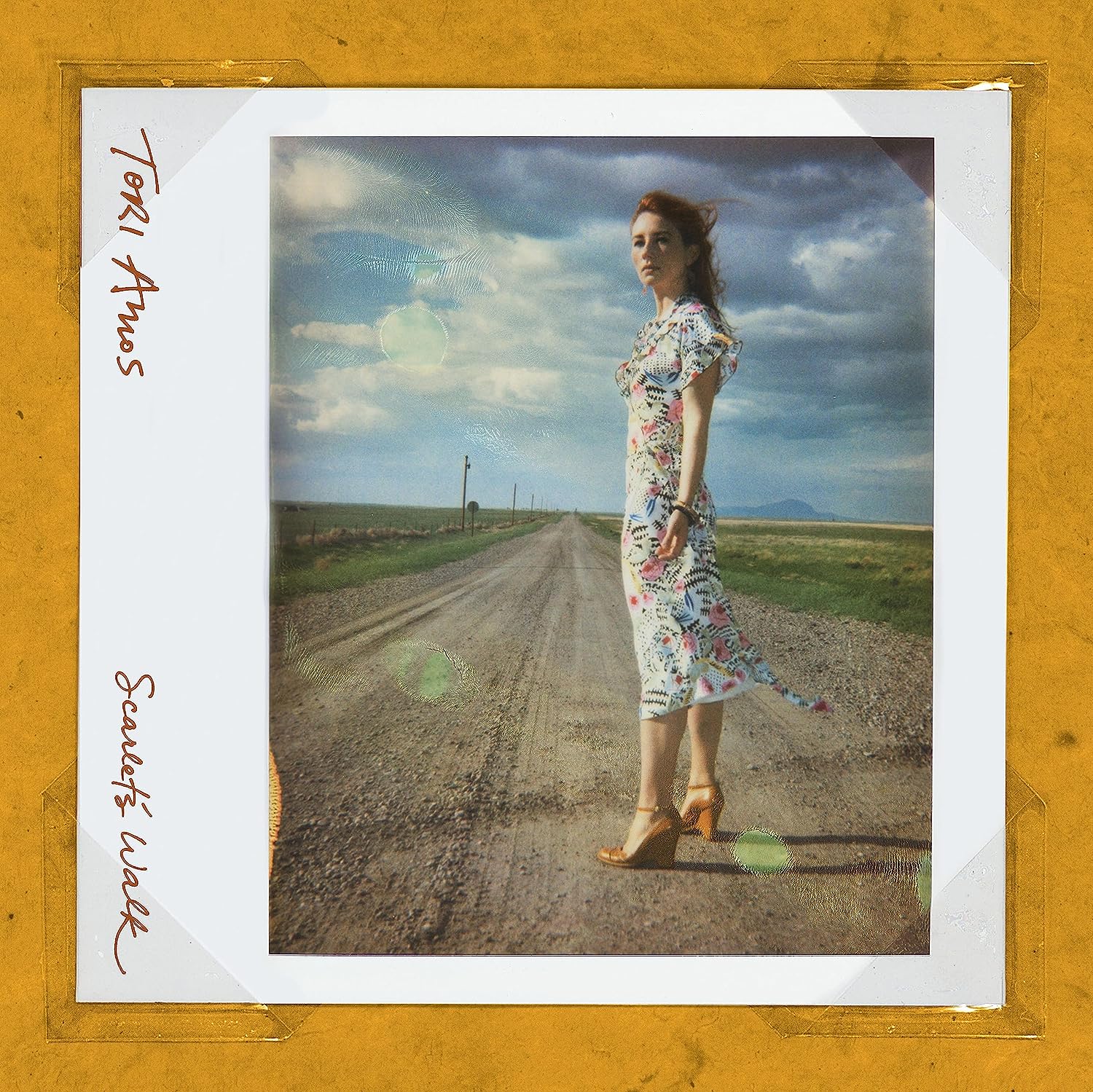 Tori Amos' 2002 album Scarlet's Walk will be issued on vinyl for the very first time, in September.
Tori's seventh studio album was self-produced and was her first record with her then new label, Sony/Epic Records (2005's The Beekeeper and 2007's American Doll Posse would be the only two other original albums she'd issue on the label).
The record was an 18-track concept album (a "sonic novel about a road trip") which details the cross-country travels of Scarlet, a character loosely based on Amos, and was greatly inspired by the changes in American society and politics post 9-11 world. Topics explored on the album include nationalism, personal relationships, and the death of a close friend. Amos also took inspiration from the stories of her grandfather, who she claims was Cherokee and told her of the abuses against Native Americans throughout the United States' history.
The album has been remastered and is pressed on half-speed mastered vinyl. It's a 2LP set since it runs for well over an hour! Scarlet's Walk has never been issued on vinyl; back in the day it was only available on CD and cassette with a notable CD+DVD deluxe edition which came with postcards and a map depicting the journey and including lyrics.
A 2LP red (scarlet) vinyl edition appears to be exclusive to Amazon in the USA and can be ordered via the widget below. Standard black vinyl is available via normal retail channels.
Scarlet's Walk will be issued as a 2LP set on 8 September 2023 via Sony Music.
Compare prices and pre-order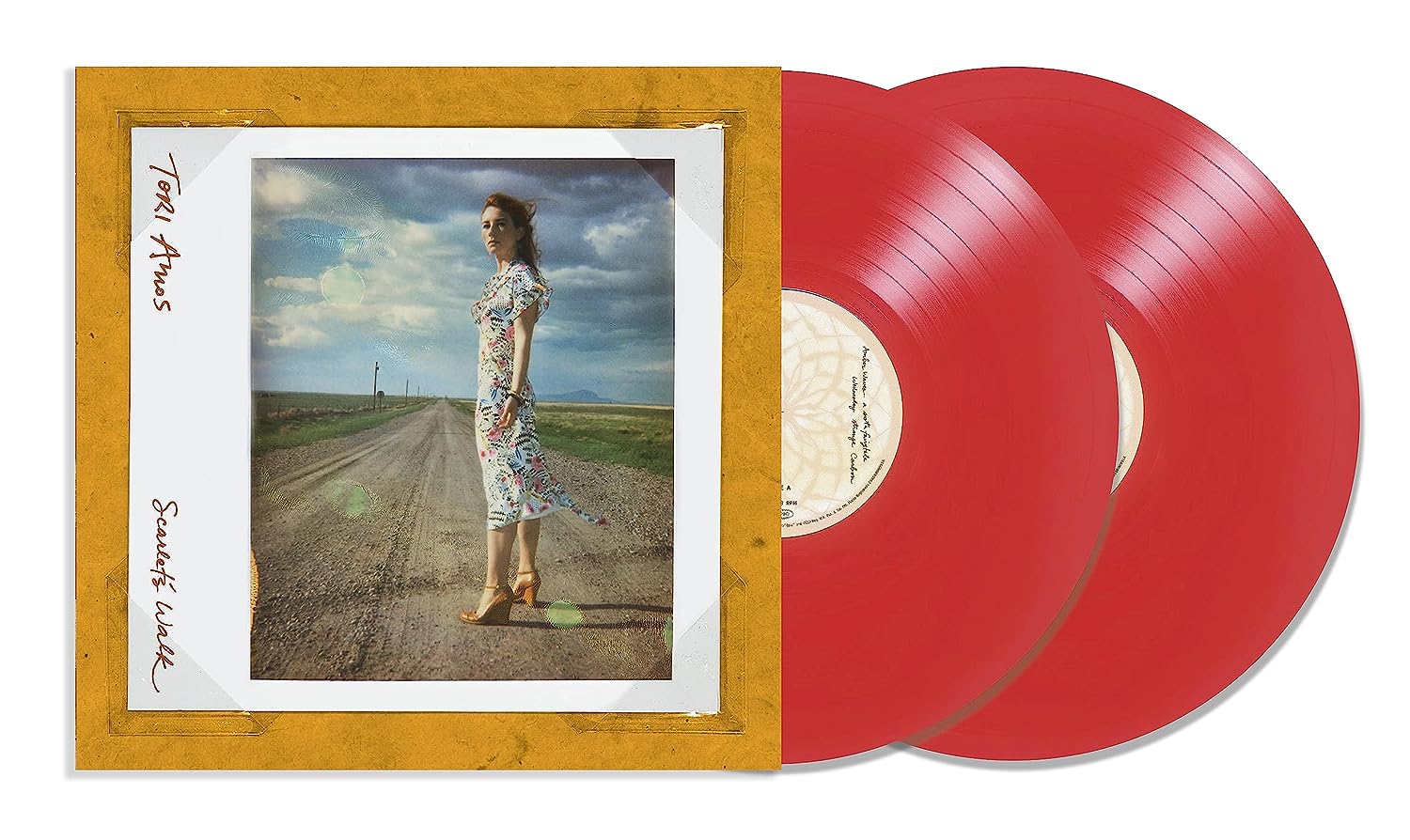 Tori Amos
Scarlets Walk - 2LP exclusive scarlet vinyl
Compare prices and pre-order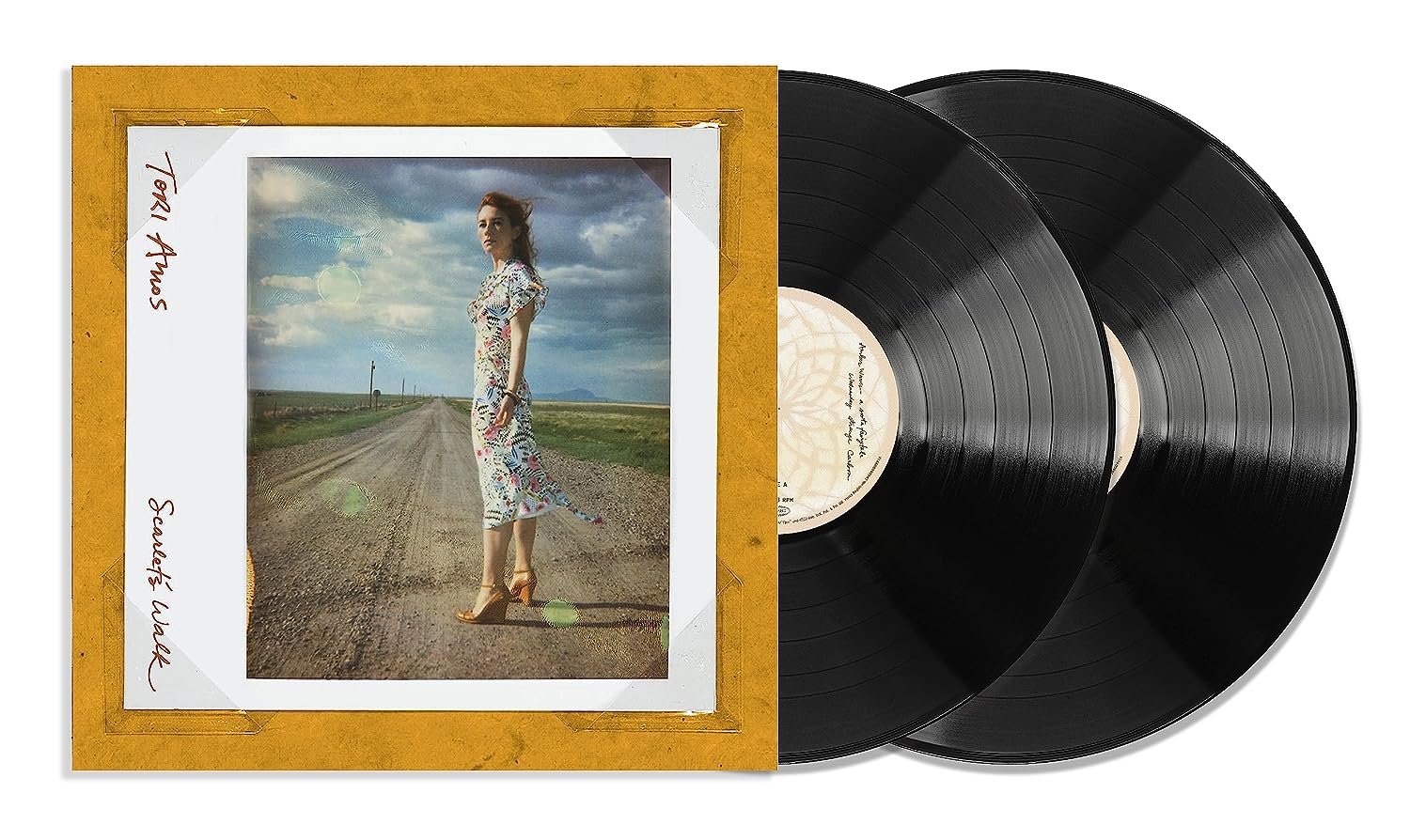 Amos, Tori
Scarlets Walk - 2LP standard black vinyl
Tracklisting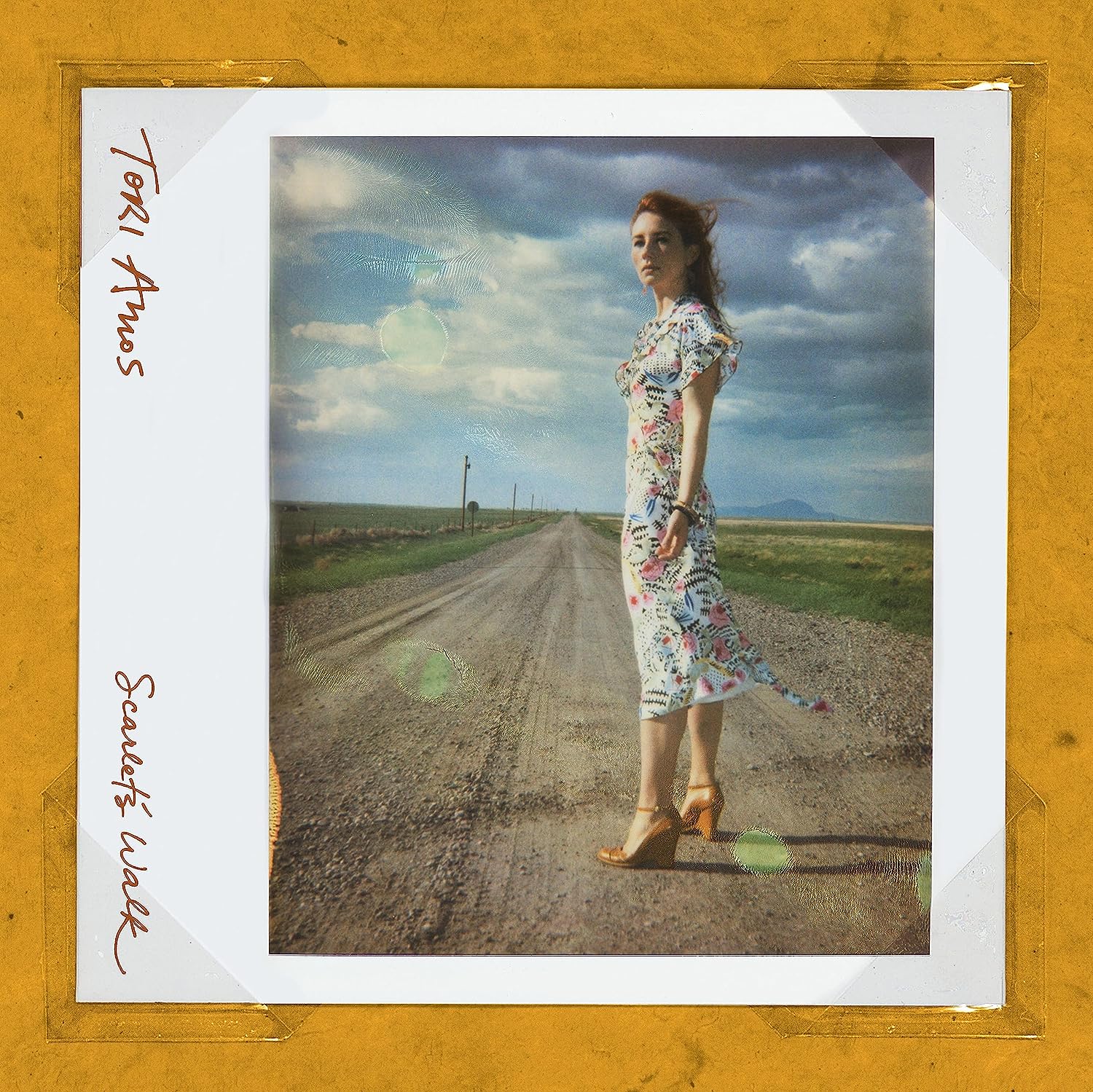 Scarlet's Walk Tori Amos
/
2LP vinyl
LP 1

Side A

Amber Waves
a sorta fairytale
Wednesday
strange
Carbon

Side B

Crazy
wampum prayer
don't make me come to Vegas
Sweet Sangria
your cloud

LP 2

Side 3

pancake
I can't see New York
mrs. jesus
Taxi Ride

Side 4

another girl's paradise
Scarlet's Walk
Virginia
gold dust