 News
UMC to correct Elton John blu-ray error
Replacement discs being organised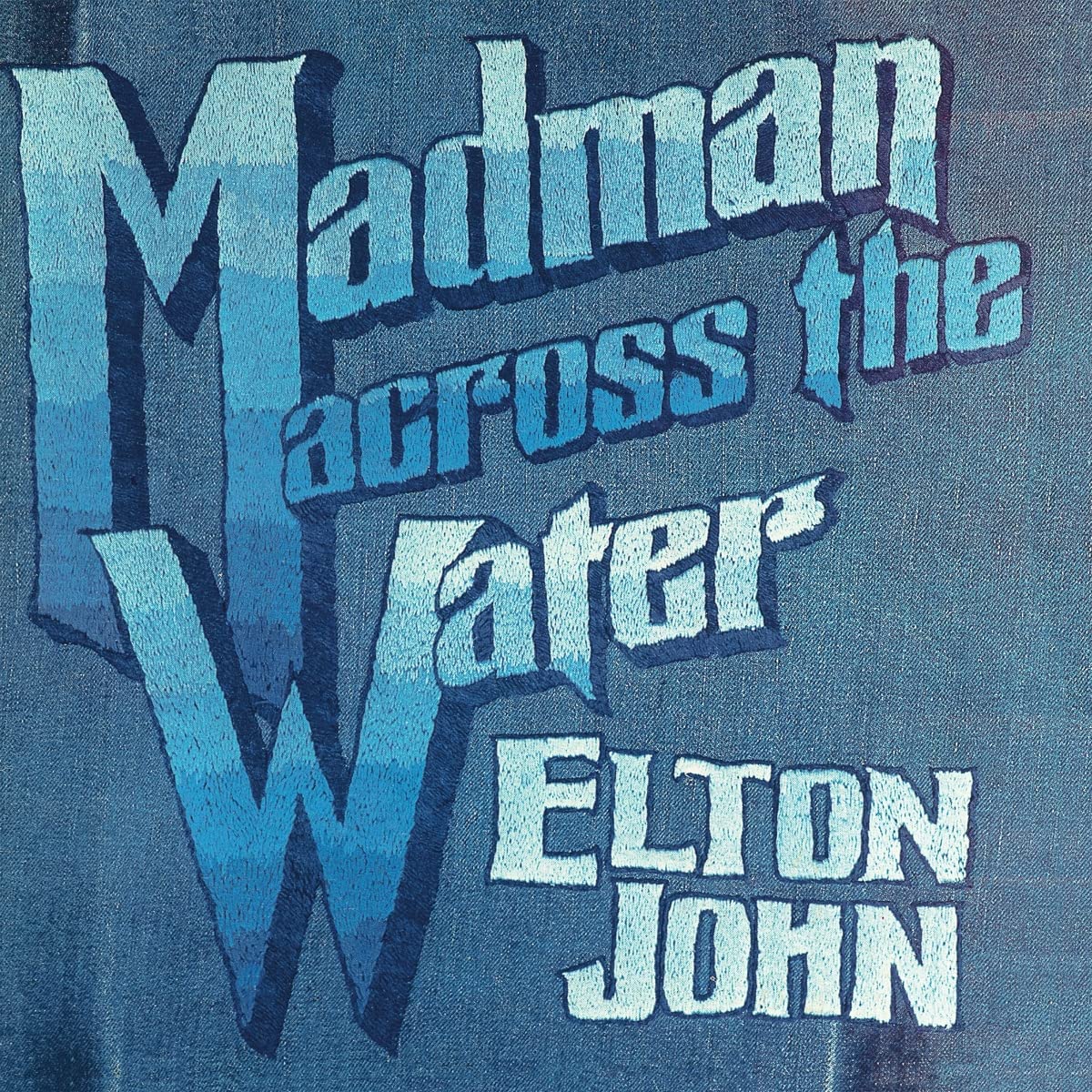 Universal Music Catalogue have apologised to fans over the discovery of an issue with the blu-ray that forms part of the Elton John Madman Across The Water 3CD+blu-ray deluxe set and have promised that the issue will be corrected "at no cost" to fans who have already pre-ordered the box.
This error is that the early recording of the song 'Madman Across The Water' (the one that features Mick Ronson) is actually not the early version at all but is in fact the standard version as found on the album. No other product/edition is impacted, just the blu-ray in the deluxe box set.
This will be fixed and a new disc will be manufactured, which the label expect to ship in early July. All this is covered in a statement from the label in which they say: "We sincerely hope that this will not spoil your enjoyment of this beautiful 50th anniversary set.Again, we offer our sincere apologies to everyone who has purchased the super deluxe edition CD set, and for the inconvenience it has caused".
If you have a blu-ray and want a replacement disc here is what you have to do: email [email protected] to request a replacement disc. In that email you'll need to include some kind of proof of purchase/ownership (sales receipt/email confirmation/screengrab/photo of you holding your box set etc).
The replacement disc will ship in a plain white sleeve so don't discard the existing printed wallet (not that many of you would do that). You can assume that all existing stock in the marketplace will have this incorrect blu-ray and so if you purchase, you'll need to email for the replacement disc.
SDE published an unboxing video of Madman Across The Water earlier this week. Unfortunately, I hadn't had the chance to listen to the blu-ray when I filmed the video, hence it wasn't picked up on at the time.
Madman Across The Water is released today, 10 June 2022.
Compare prices and pre-order
Elton John
Madman Across The Water - 3CD+blu-ray super deluxe
Compare prices and pre-order
Elton John
Madman Across The Water - 4LP vinyl box set
Compare prices and pre-order
Elton John
Madman Across The Water - 2CD deluxe