 News
Welcome to the new look SDE site!
New features and functionality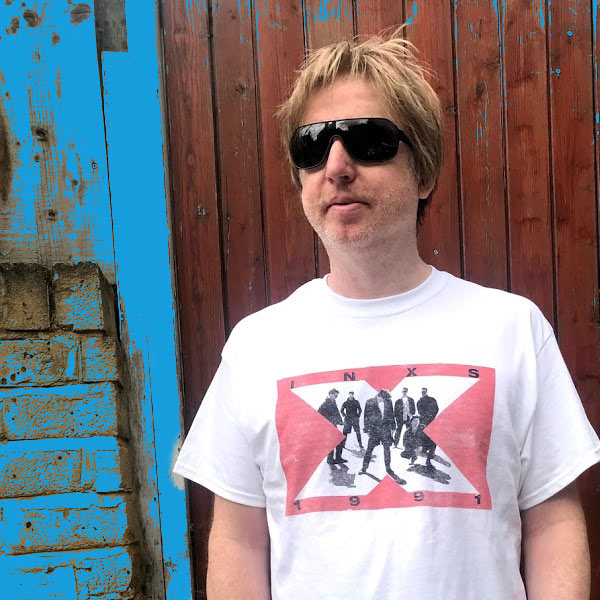 Over a year in the planning, we have refreshed and rebuilt the website to enhance the SDE experience for you. A fresh look and feel, new functionality and some personalisation have been developed to assist with the all-important three 'D's: Discover more great physical music, Discuss releases amongst like-minded fans and Decide what you will spend your hard-earned cash on (or not!).
For example, you will now have the ability to 'rate a release'. Look out for this facility on selected posts. Logged-in users can give star ratings to products and then drill down to specifics like content, presentation and value for money. All the ratings feed into one overall 'SDE reader rating' which will be displayed on the top of the post, so there's nowhere to hide for labels churning out disappointing product! Likewise, it's a way to highlight our appreciation for superb and well thought out box sets and reissues.
More on how to sign-up as SDE member, below
Find content more easily
There will now be regular polls within SDE posts and a new content module, called 'SDE Release Life Cycle'. This will connect related posts together to allow you to easily move 'through' the life of a product (e.g. rumours, announcement, unboxing video, interview, review etc.). The goal here is to make it much easier to find relevant and related content. Check out how this works by viewing the first McCartney III post and looking at the panel on the right-hand column.
Individual posts will have more links to other content and a new area called 'Explore' allows you to dig deep into SDE's 10-year content archive via specific artists or certain eras. Explore topics will change to regularly (feel free to put in a request!)
Comments have now been completely overhauled. It's now much easier to discuss and debate with other passionate music fans and you can finally 'like' other people's comments and 'pin' and/or share them. Discussions will be properly nested so there should be no confusion over who is talking to whom!
SDE membership
The flagship new feature which will unlock much of this new functionality and enhance the day-to-day SDE browsing experience is SDE membership. This won't cost anything and it is a simple three-minute process to sign up.
Think of it as your own personal 'keycard' giving you access to enhanced discussion, interaction and product feedback on SDE .
Being an SDE member allows you to leave comments, without having to sign in with username/email credentials each and every time. Everyone will have a fixed display name (username) which you can choose when registering. This will promote transparency and trust amongst the SDE community. We will all know – or get to know – who we are talking to. You can increase your standing by leaving thoughtful and constructive comments and see them 'liked' by others. Regulars will see their 'mySDE' profile status change over time from 'SDE Reader' to 'SDE Fanatic' to 'SDE Legend' (longstanding contributors will be assigned an appropriate status and won't start from 'zero').
But signing up as an SDE member gives you more. Through the 'mySDE' profile panel you can control communications, indicate what you like and don't like, so any SDE news or deal alerts will be tailored to your requirements. Hate vinyl? Simply click the 'only CD' preference and you'll never be contacted about a 13LP vinyl box set again! You can also build your profile; add an image (show us ya face, why don't you?), fill in some details in the bio and enjoy centralised access to all your recent comments activity.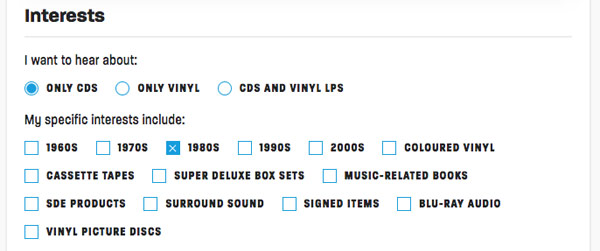 There are many other new elements to the site, including improved release calendar, cleaner deals posts, new look 'Out This Week', the ability to share posts very easily and more. Ten years after the original website went live, I hope the new SDE is a solid foundation for the future and I welcome your feedback and ideas for further enhancements over time.
So please, do sign up, log in and create your mySDE account – and then leave some feedback in the comments below. I'd love to know what you think and I really look forward to delivering all the latest box set and reissue news from this new, improved SDE.
Cheers!
Paul
Paul Sinclair
SDE Editor