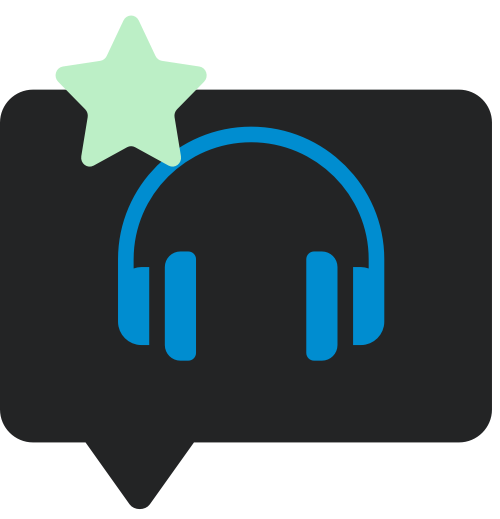 Reviews
Nik Kershaw / Human Racing 2CD
Human Racing, the 1984 debut album from Nik Kershaw, is remembered largely thanks to the big hits Wouldn't it Be Good and I Won't Let The Sun Go Down On Me.

Kershaw admitted to Super Deluxe Edition that he'd only written 14 or 15 songs before recording Human Racing and that virtually all of these were used up for the album and b-sides to the singles.
This fact makes the album an impressive achievement. Kershaw's skills as a multi-instrumentalist allowed him to record and arrange the whole record in demo form, by himself. Nik told us: "All the parts were there, we just improved the quality and changed a few sounds around. We stuck quite faithfully to the original arrangements".
The album has the hallmarks that often distinguish a debut – a lack of self-indulgence, an eagerness to please, and a certain freshness or a purity of artistic statement – the music and songs uninfluenced by expectation, success, or what has been previously delivered (i.e. nothing).
Due to some unlucky combination of being a male solo artist, writing particularly catchy pop songs, record company marketing and how the stars were aligned on that particular night, Nik Kershaw was destined never to enjoy the credibility of other synth pop acts of the era, such as The Human League, OMD or Depeche Mode. This is rather unfortunate given that third single Dancing Girls is an outstanding piece of pure electro/synth pop that walks in the shadow of little in that era.
The music on the album is, for the most part, a skillful mix of synth, guitars and sequencers all in perfectly balance – as demonstrated by Bogart, the breathy album track where some fuzz guitar meanders around the verse vocal melody before the impossible-not-to-sing-along chorus leads to some evocative synth that eventually tails off into exquisite extended guitar figures.
The slap bass of Gone To Pieces and Shame On You might spell 1-9-8-4 but the relative sophistication of the rhythm arrangements are a pointed reminder of Kershaw's apprenticeship in a fusion band.
The excellent remastering from the original ½ inch mix tapes brings out all the detail. Whether it be the oriental keyboard lines on the Shame On You chorus, or the layers of percussive frenzy that power Drum Talk, Human Racing has never sounded so good.
Talking of which, let's discuss  what people regularly refer to as "very '80s production". This is a stick that many an album of the period get beaten with. Even Kershaw himself admitted that "the production dates it". Well, yes it does, but so what? I don't want Human Racing to sound like it was recorded last year, or in 1963. I want it to sound like it was recorded in 1983, just like I would hate What's Going On to sound like anything other than an album that was recorded in 1971. The production on this record is a thing of beauty, and Peter Collins should be applauded for his work in this area.
While the songs on the album have no deep meaning, the lyrics are satisfyingly paranoid, with characters who regularly exhibit a dissatisfaction with their lot in life. The first line of the album is "cold and lonely, tired and bored, just like the day before" and the "I got it bad, you don't know how bad I got it, You got it easy, you don't know when you got it good" line should be familiar enough.
Themes of power and control, 'us and them', and the human condition dominate the record. In fact, the only song even approaching the familiar boy-girl pop fare is Shame On You, but even that is basically a bit of a whinge! No wonder Kershaw was scratching his head somewhat, with all the screaming teeny bopper fans.
Faces is a real highlight, and to these ears would have made a better single than Human Racing, but the already excellent album version is bettered by a fantastic "Extended" remix on CD2 (it's not very much longer). Originally on the b-side of the Human Racing single, the remix is full of spoken voice samples, vocoders and haunting angelic choruses. Superb.
The bonus disc with this release contains 12″ versions of all the four singles released, plus all the b-sides and a previously unreleased version of Bogart. However for some reason Universal have not included Drum Talk (Live) and further remixes of Dancing Girls and I Won't Let The Sun Go Down On Me, all of which received an official release at the time. There is enough space across the two discs to include these tracks, so it is both curious and frustrating that this reissue stops just short of being a totally comprehensive round-up of all Human Racing-related releases.
Nevertheless, for the quality of the remastering, and the still excellent bonus disc, this 2CD reissue of Human Racing comes highly recommended.
[nggallery id=57]