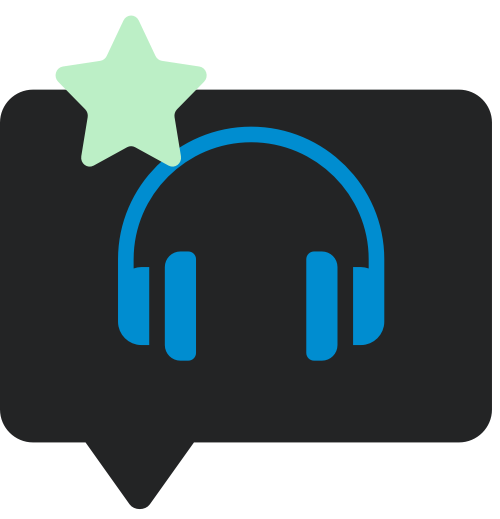 Reviews
Paul Young / Other Voices 2CD Deluxe Edition review
Paul Young's back catalogue has been reissued by a number of record labels, with varying degrees of success.
Sony kept hold of 1983 debut No Parlez for a reasonable 2CD deluxe reissue in 2008, although they somehow managed to omit the extended version of Sex that had actually appeared on the original non-deluxe CD release and a few of the album tracks were slight edits of the original LP versions.

Follow-up The Secret Of Association was licensed out to Edsel Records, who also took their eye off the ball a little bit, when they missed a couple of remixes that had appeared on the cassette version of the album on their 2CD issue (this is the eighties we're talking about, so it's important!). They also committed the grave sin of listing Every Time You Go Away on the second disc as the "12-inch Mix" when it only actually delivered the seven-inch radio version. Edsel also produced a 2CD deluxe version of Young's third album, the Hugh Padgham-produced flop Between Two Fires (1986).
Cherry Pop make it three labels in four albums as they release Paul Young's Other Voices on 21 May.
Released in 1990, Other Voices arrived four years after its predecessor. Young obviously had something of a rethink in terms of sound and approach, having undoubtedly been disappointed with commercial performance of Between Two Fires. Gone, was the rather sterile unsympathetic 'eighties' production from Padgham, and gone too, was long-time writing partner and keyboardist Ian Kewley who had co-authored with Young significant parts of The Secret of Association and Between Two Fires albums including hit singles Everything Must Change and Tomb Of Memories.
In, was a more soulful sound, a bit more of a 'performance' approach to the recording the tracks, and credibility from a wealth of superstar talent including David Gilmour, Steve Winwood, Chaka Khan and even Stevie 'harmonica-for-hire' Wonder.
The album features five different producers – Nile Rodgers twiddles the knobs on a rather horrible version of Free's A Little Bit Of Love (probably the weakest track on the album) whereas Warne Livesey (Midnight Oil, Julian Cope) makes the most significant contribution with production credits on half of the ten album tracks, including first single Softly Whispering I Love You and Heaven Can Wait. Young had reverted back to embracing cover versions and a highlight on Other Voices is a superb take on Bobby Womack's Stop On By, with Chaka Khan joining Young on vocals and a Steve Winwood playing some great Hammond. The version of Chil-Lites' Oh Girl also sounds charming and was the major hit from this album reaching the top ten in the US Billboard Hot 100 singles chart.
This new deluxe edition comes packaged in a standard double jewel case and adds a whole disc of tracks taken from the four singles, including the Rodney Crowell country classic 'Til I Gain Control Again which was produced by No Parlez and The Secret Of Association producer Laurie Latham (an old track, maybe?). Trying To Guess The Rest is from the Oh Girl single and was co-written with old mucker Ian Kewley, suggesting it is one of the tracks from the early album sessions that Paul Young abandoned, because he was not too happy with the way things were going. Some extended remixes bring the bonus track count to a healthy ten.
Other Voices was the record where Paul Young got his mojo back after the patchy Between Two Fires. New producers, new co-writers and working with some musical legends clearly reinvigorated him and the album sold over 100,000 copies in the UK. He would go on to consolidate this success in 1991 with a triple-platinum greatest hits album From Time To Time – The Singles Collection.
Pre-order Other Voices Deluxe Edition here
 (UK)
Full track listing below:
Disc: 1
1. Heaven Can Wait
2. A Little Bit Of Love
3. Softly Whispering I Love You
4. Together
5. Stop On By
6. Our Time Has Come
7. Oh Girl
8. Right About Now
9. It's What She Didn't Say
10. Calling You
11. Dolcemente Mormoro Ti Amo (Softly Whispering I Love You)
Disc: 2
1. Softly Whispering I Love You (Extended Version)
2. Leaving Home
3. Lovers Cross
4. You're The One
5. 'Til I Gain Control Again
6. Trying To Guess The Rest
7. Back Where I Started
8. Heaven Can Wait (12″ Remix)
9. That's How It Is (Remix)
10. Everything Must Change (Live)