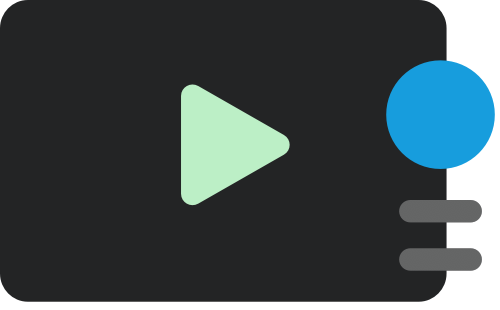 SDEtv
Frankie Goes To Hollywood / Inside the Pleasuredome unboxing video
The new Frankie Goes To Hollywood Inside The Pleasuredome box has shipped to fans who ordered (or 'pledged') via PledgeMusic.

The set contains a remastered and repackaged double LP of the 1984 Welcome To The Pleasuredome album, along with three 10-inch EPs, all with exclusive, previously unreleased tracks. A 13-track Relax cassette ("Suck It Up"), a DVD with 5.1 surround mixes and videos and a 48-page hardcover book – And Suddenly There Came A Zang! – are also part of the package. All audio content is also supplied as FLAC files and/or MP3.
Only 2,000 of these sets have been manufactured and PledgeMusic appear to have sold out of their initial offering. If you didn't manage to pick one up then it seems likely that a small quantity my surface through more conventional retail channels at some point.