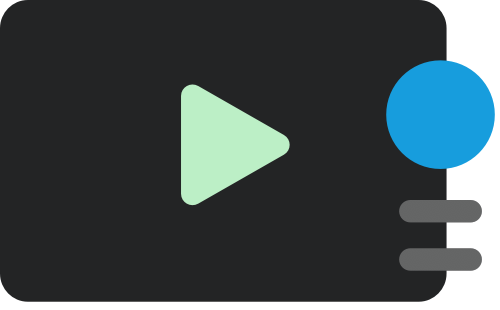 SDEtv
Kate Bush / watch the new video for the live version of 'And Dream Of Sheep'
Kate Bush has issued a video to go with her new 'single' And Dream Of Sheep…

The promo film is in fact is the pre-recorded footage of Kate (singing live) shown at the Before The Dawn performance at the start of the middle section of the show (The Ninth Wave).
It seems as if this is all that fans who didn't attend back in August, September and October of 2014 will get to see, since Kate has confirmed to a few sources that she has no plans to release a DVD of Before The Dawn.
You can still buy the audio though and Before The Dawn is issued on 3CD and 4LP vinyl at the end of this week.
Compare prices and pre-order
Kate Bush
Before The Dawn 3CD Edition
Compare prices and pre-order
Kate Bush
Before The Dawn 4LP vinyl Edition
Before The Dawn 
CD 1 – Act One:
01 – Lily  (04:48)
02 – Hounds Of Love  (03:33)
03 – Joanni  (06:07)
04 – Top Of The City  (05:24)
05 – Never Be Mine  (05:55)
06 – Running Up That Hill (A Deal With God)  (05:40)
07 – King Of The Mountain  (08:05)
CD 2 – Act Two:
01 – Astronomer's Call  (02:44)
02 – And Dream Of Sheep  (03:37)
03 – Under Ice (03:04)
04 – Waking The Witch  (06:38)
05 – Watching Them Without Her (01:57)
06 – Watching You Without Me  (04:23)
07 – Little Light  (02:08)
08 – Jig Of Life  (04:11)
09 – Hello Earth  (07:55)
10 – The Morning Fog  (05:23)
CD 3 – Act Three:
01 – Prelude  (01:55)
02 – Prologue  (10:10)
03 – An Architect's Dream  (05:22)
04 – The Painter's Link  (01:39)
05 – Sunset  (08:00)
06 – Aerial Tal  (01:30)
07 – Somewhere In Between (06:59)
08 – Tawny Moon  (06:08)
09 – Nocturn  (08:51)
10 – Aerial  (09:43)
11 – Among Angels  (05:48)
12 – Cloudbusting  (07:16)
Before The Dawn 4LP vinyl
Side 1
1. Act One – Lily (Live)
2. Act One – Hounds Of Love (Live)
3. Act One – Joanni (Live)
4. Act One – Top Of The City (Live)
Side 2
1. Act One – Never Be Mine (Live)
2. Act One – Running Up That Hill (Live)
3. Act One – King Of The Mountain (Live)
Side 3
1. Act Two – Astronomer's Call (Live)
2. Act Two – And Dream Of Sheep (Live)
3. Act Two – Under Ice (Live)
4. Act Two – Waking The Witch (Live)
5. Act Two – Watching Them Without Her (Live)
6. Act Two – Watching You Without Me (Live)
Side 4
1. Act Two – Little Light (Live)
2. Act Two – Jig Of Life (Live)
3. Act Two – Hello Earth (Live)
4. Act Two – The Morning Fog (Live)
Side 5
1. Act Three – Prelude (Live)
2. Act Three – Prologue (Live)
3. Act Three – An Architect's Dream (Live)
4. Act Three – The Painter's Link (Live)
Side 6
1. Act Three – Sunset (Live)
2. Act Three – Aerial Tal (Live)
3. Act Three – Somewhere In Between (Live)
4. Act Three – Tawny Moon (Live)
Side 7
1. Act Three – Nocturn (Live)
2. Act Three – Aerial (Live)
Side 8
1. Act Three – Among Angels (Live)
2. Act Three – Cloudbusting (Live)