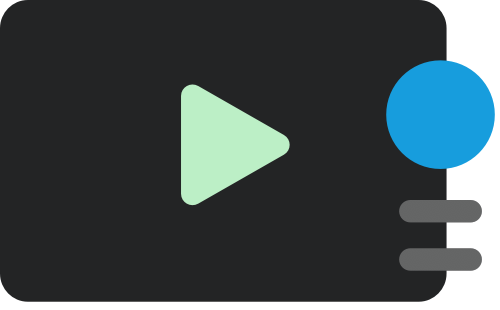 SDEtv
SDEtv / RSD Previews: Soft Cell / Say Hello Wave Goodbye 12-inch single
The Record Store Day 2018 previews continue on SDE with a look at this Soft Cell clear vinyl 12-inch that features new remixes of Say Hello Wave Goodbye.

This limited edition 12-inch vinyl will be available to purchase from participating independent record stores on Saturday 21 April, 2018. Good luck!
Read details on the Keychains and Snowstorms new 9CD+DVD Soft Cell box!