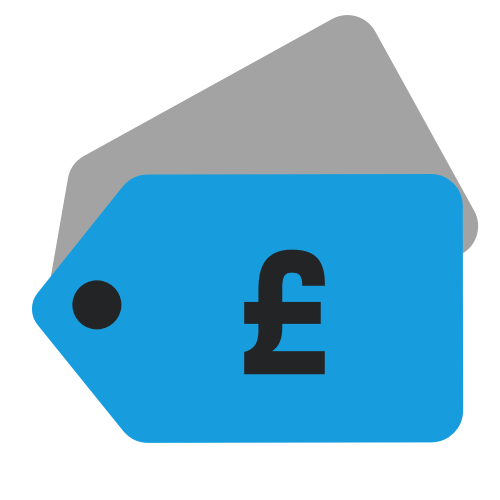 Deals
Deal Alert / Pink Floyd: A Collection of Great Dance Songs / remastered vinyl
Great deal today for last year's remastered Pink Floyd vinyl reissue of A Collection of Great Dance Songs.

This curious compilation was originally issued in 1981 between The Wall and The Final Cut but it's well worth owning thanks to the inclusion of different mixes of some songs such as Shine On You Crazy Diamond (a unique edit) and Another Brick in the Wall (Part 2) which is an hybrid of single and album mix.
The other big attraction is the version of Money which can't be found anywhere else; David Gilmour re-recorded the track entirely, playing all the instruments himself, with the exception of the saxophone, where Dick Parry reprised his performance on the original. This remastered vinyl edition is only a little over £12 right now!
Compare prices and pre-order
Pink Floyd
A Collection of Great Dance Songs - remastered vinyl
Track listing
A Collection of Great Dance Songs – remastered vinyl
Side 1
1. One Of These Days
2. Money
3. Sheep
Side 2
1. Shine On You Crazy Diamond (Part One) (1-5)
2. Wish You Were Here
3. Another Brick In The Wall (Part 2)