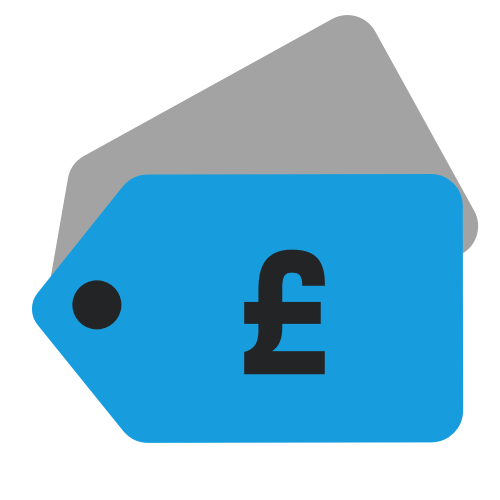 Deals
Deal alert / R.E.M. Out Of Time SDE
Last year's four-disc 25th anniversary super deluxe edition of R.E.M.' s Out Of Time is available cheaply from Amazon Italy right now.

This package offers the remastered album, a disc of demos, a live disc and a blu-ray audio which features a 5.1 surround sound mix of the 1991 album (plus some video content). All this is packaged in a smart hardcover book. This is just £36 (€43) right now on the Italian site.
Compare prices and pre-order
R.e.m.
Out of Time 3CD+Blu-ray
OUT OF TIME – 25th ANNIVERSARY DELUXE EDITION (4 DISC SET):
DISC 1 (CD) OUT OF TIME
1. Radio Song
2. Losing My Religion
3. Low
4. Near Wild Heaven
5. Endgame
6. Shiny Happy People
7. Belong
8. Half A World Away
9. Texarkana
10. Country Feedback
11. Me In Honey
DISC 2 (CD) OUT OF TIME DEMOS
1. Losing My Religion 1 (demo)
2. Near Wild Heaven 1 (demo)
3. Shiny Happy People 1 (demo)
4. Texarkana 1 (demo)
5. Untitled Demo 2
6. Radio – Acoustic (Radio Song 1 demo)
7. Near Wild Heaven 2 (demo)
8. Shiny Happy People 2 (demo)
9. Slow Sad Rocker (Endgame demo)
10. Radio – Band (Radio Song 3 demo)
11. Losing My Religion 2 (demo)
12. Belong (demo)
13. Blackbirds (Half A World Away demo)
14. Texarkana (demo)
15. Country Feedback (demo)
16. Me On Keyboard (Me In Honey demo)
17. Low (demo)
18. 40 Sec. (40 Second Song demo)
19. Fretless 1 (demo)
DISC 3 (CD) LIVE AT MOUNTAIN STAGE
1. Introduction
2. World Leader Pretend
3. Radio Song
4. Fall On Me
4. It's the End Of The World As We Know It (And I Feel Fine)
5. Half A World Away
6. Belong
7. Love Is All Around
8. Losing My Religion
9. Dallas
10. Radio Song
11. Disturbance At The Heron House
12. Low
13. Sawn Swan H
14. Pop Song 89
DISC 4 (Blu-ray)  OUT OF TIME
Out Of Time – Hi-Res Stereo
Out Of Time – Hi-Res 5.1 Surround Sound
Radio Song (music video)
Losing My Religion (music video)
Low (music video)
Near Wild Heaven (music video)
Shiny Happy People (music video)
Belong (music video)
Half A World Away (music video)
Country Feedback (music video)
Time Piece (18-min EPK)