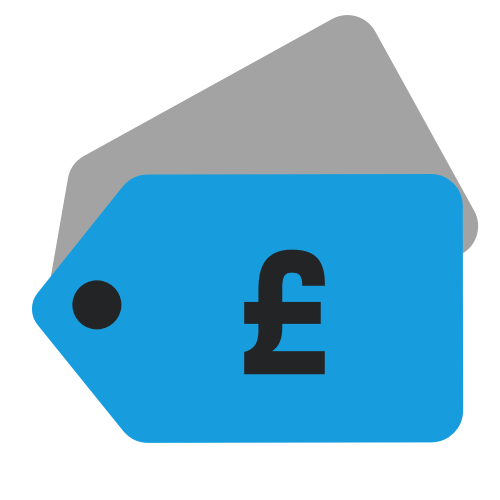 Deals
Deal Alert / The Allman Brothers Band: Fillmore East Recordings 6CD
The Allman Brothers Band 1971 Fillmore East Recordings 6CD box set has dropped in price significantly on Amazon UK.

Although there are only 37 tracks across the six discs, this includes some lengthy live performances from the 1971 shows including a 16 minute You Don't Love Me, a 20 minute rendition of Whipping Post and 33 minutes of Mountain Jam on the 13 March second show.
The 1971 Fillmore East Recordings is under £40 at the time of writing and is out on 29 July.
---
---
Track listing
CD 1
March 12, 1971 – First Show
1. Statesboro Blues 4.08 (previously unreleased)
2. Trouble No More 3.48 (previously unreleased)
3. Don't Keep Me Wonderin' 3.19 (previously unreleased)
4. Done Somebody Wrong 4.01 (previously unreleased)
5. In Memory Of Elizabeth Reed 17.05 (previously unreleased)
6. You Don't Love Me 16.55 (previously unreleased)
CD 2
March 12, 1971 – Second Show
1. Statesboro Blues 4.12 (previously unreleased)
2. Trouble No More 3.50
3. Don't Keep Me Wonderin' 3.28 (previously unreleased)
4. Done Somebody Wrong 4:30
5. In Memory Of Elizabeth Reed 19.50 (previously unreleased)
6. You Don't Love Me 19.10
7. Whipping Post 20.00 (previously unreleased)
8. Hot 'Lanta 5.09
CD 3
March 13, 1971 – First Show
1. Statesboro Blues 4.20
2. Trouble No More 3.48
3. Don't Keep Me Wonderin' 3.47
4. Done Somebody Wrong 3.55 (previously unreleased)
5. In Memory Of Elizabeth Reed 13.00
6. You Don't Love Me 19.10
7. Whipping Post 17.15 (previously unreleased)
CD 4
March 13, 1971 – Second Show – Part 1
1. Statesboro Blues 4.19 (previously unreleased)
2. One Way Out 4.30 (previously unreleased)
3. Stormy Monday 10.14
4. Hot 'Lanta 5.00
5. Whipping Post 22.00
CD 5
March 13, 1971 – Second Show – Part 2
1. Mountain Jam 33.00
2. Drunken Hearted Boy (with Elvin Bishop) 7.30
CD 6
June 27, 1971 – FILLMORE EAST Closing Show
Introduction by Bill Graham (previously unreleased)
1. Statesboro Blues 5.52
2. Don't Keep Me Wonderin' 3.34

3. Done Somebody Wrong 3.37
4. One Way Out 5.01

5. In Memory Of Elizabeth Reed 12.44

6. Midnight Rider 3.01
7. Hot Lanta 5.41

8. Whipping Post 19.17

9. You Don't Love Me 17.56