 News
Out This Week / on 30 November 2018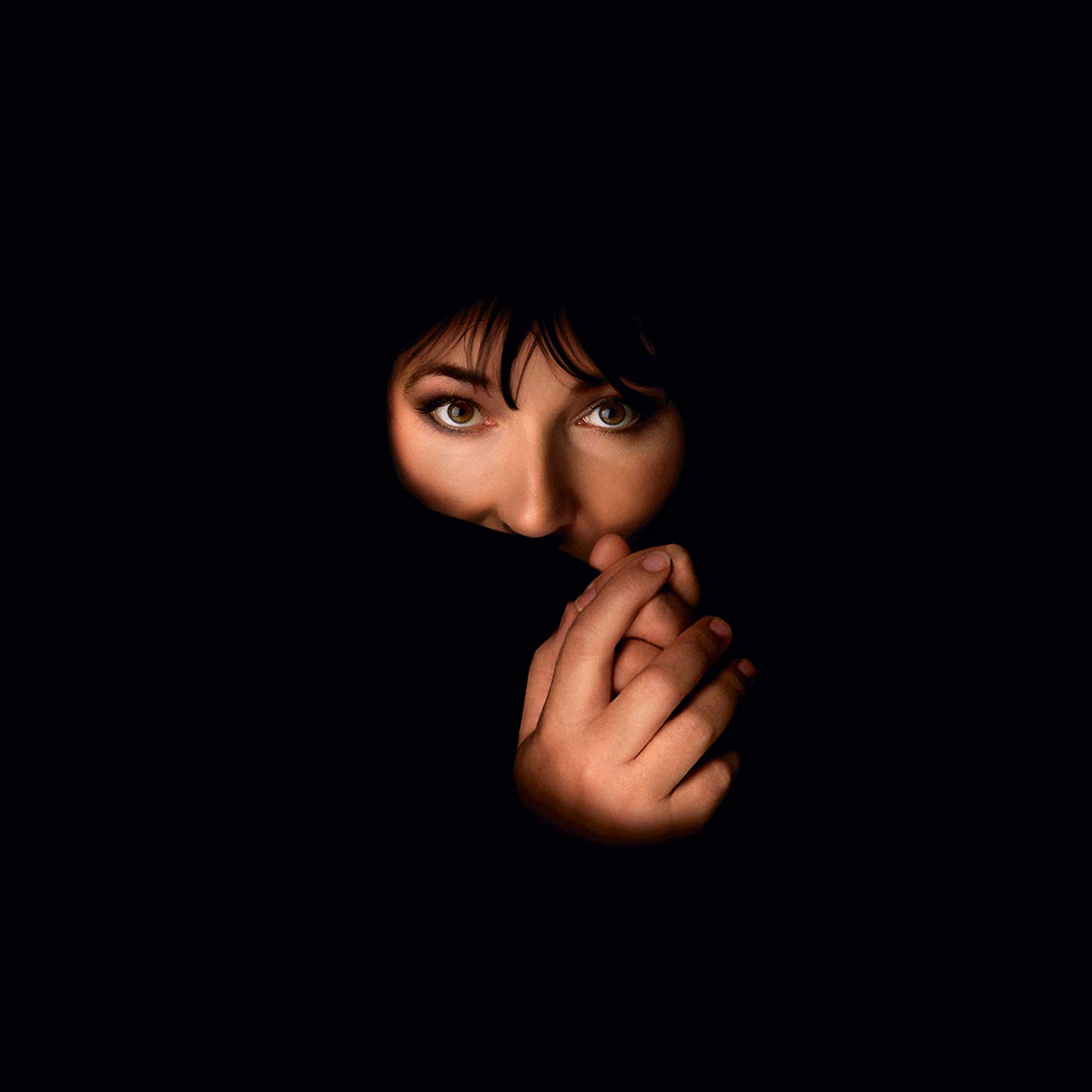 Kate Bush / Remastered albums in box sets CD, Vinyl
Two weeks after the first sets Kate Bush releases the rest of her remastered albums which are available separately or in box sets. These are the later period albums (Aerial to 50 Words For Snow) so arguably less exciting for some, but the fourth of four vinyl boxes and the second CD box have the considerable 'carrot' of rarities, including 12-inch mixes, B-sides and even a totally unreleased early demo called Humming. You can watch an unboxing video of the first box sets here.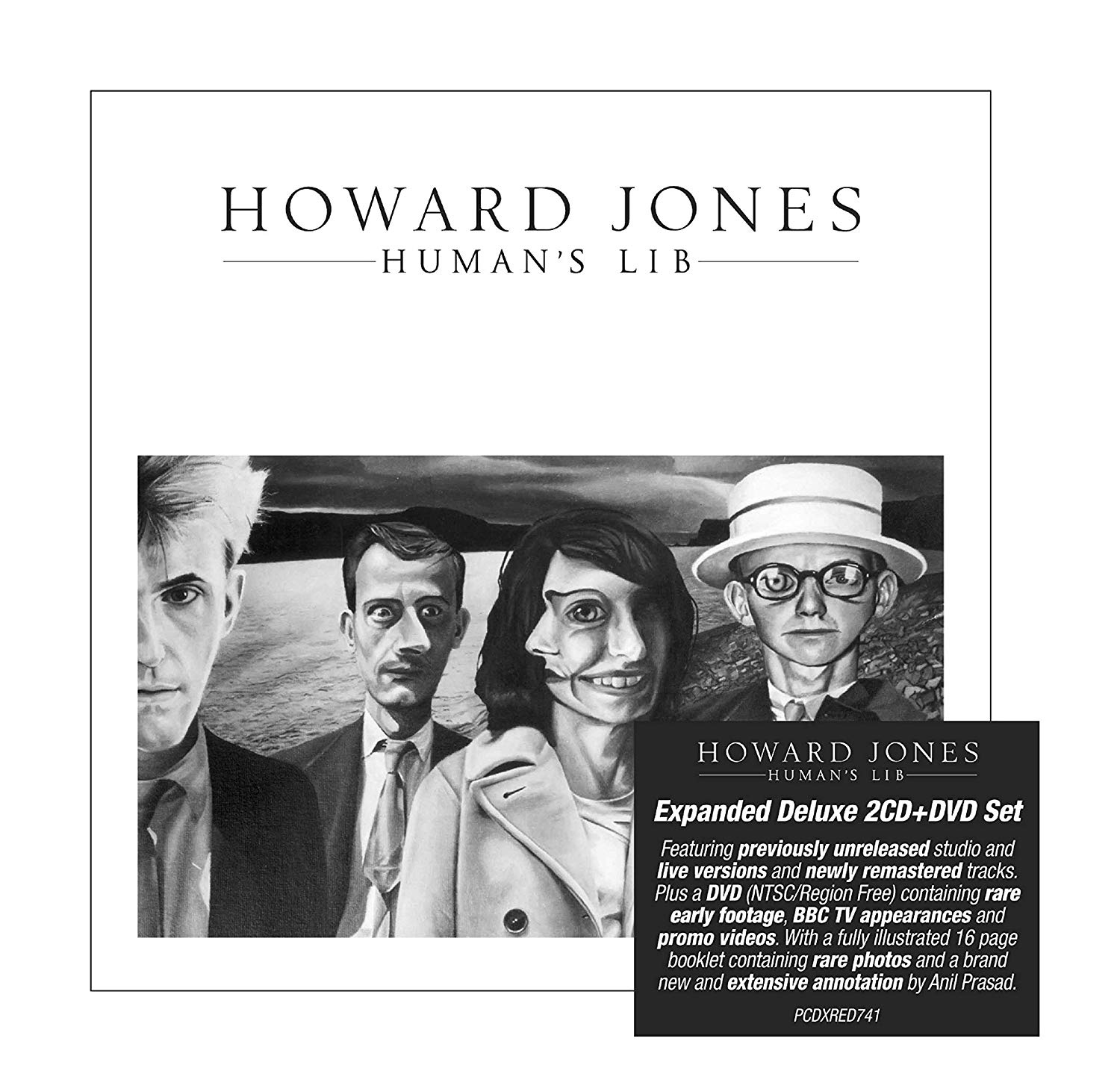 Howard Jones / Human's Lib and Dream Into Action reissues CD, Vinyl, Box Set
Cherry Red reissue Howard Jones' first two albums as enormous super deluxe editions with three CDs, two DVDs and vinyl picture discs.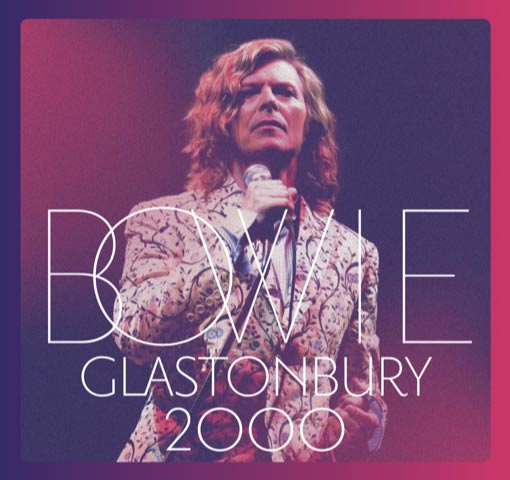 David Bowie CD, Vinyl, DVD
David Bowie's stunning performance at the Glastonbury Festival at the beginning of the new millennium is issued on audio and video formats for the first time.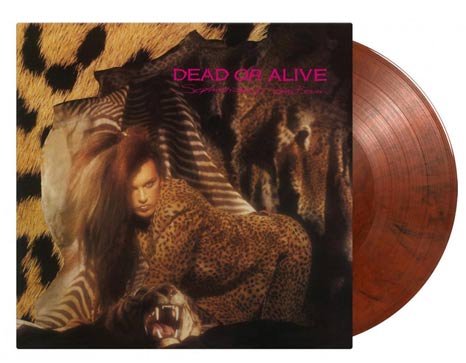 Dead or Alive / Sophisticated Boom Boom coloured vinyl
Dead Or Alive's 1984 debut album Sophisticated Boom Boom is reissued on limited edition orange/black vinyl. These are numbered and limited to 1000 units worldwide.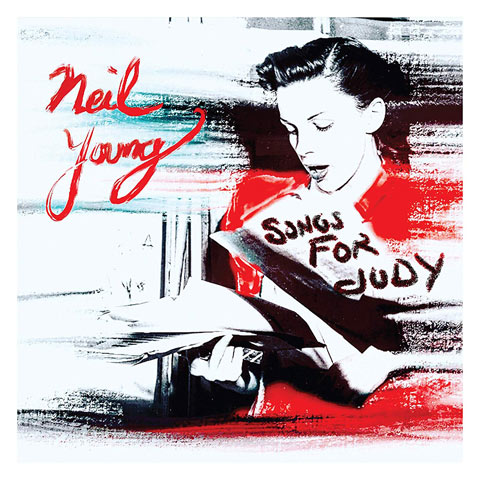 Neil Young / Songs For Judy CD, Vinyl
Neil Young releases the 2LP vinyl edition of Songs For Judy, an album of live performances from 1976. It features 22 songs from his autumn 1976 autumn tour and includes solo acoustic renditions of 'Heart of Gold', 'The Needle and the Damage Done', 'After The Gold Rush' and many more.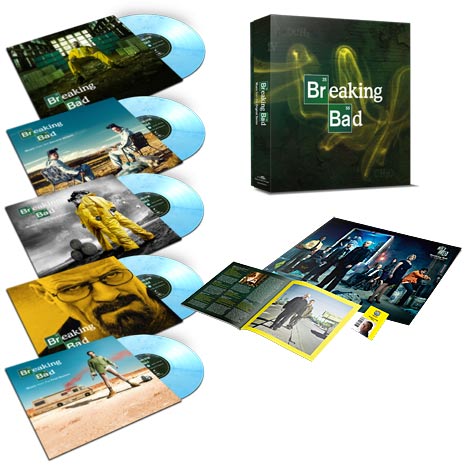 Various Artists / Breaking Bad coloured vinyl box Vinyl
Music On Vinyl issue a very limited 10th anniversary Breaking Bad vinyl box set that will, for the first time, feature the songs from the TV series and not the score. These are pressed on five coloured vinyl records, one representing each season.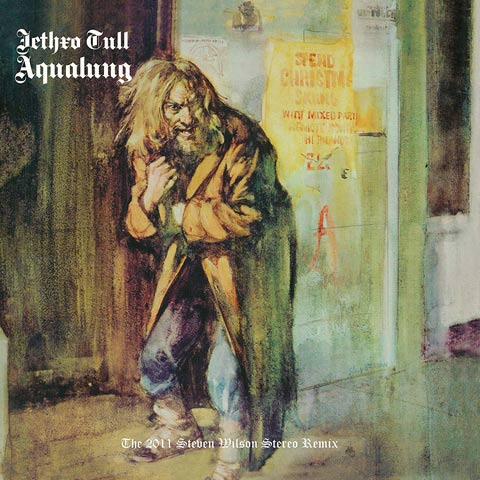 The Steven Wilson stereo remix of Jethro Tull's 1971 album Aqualung is reissued as a deluxe vinyl edition at the end of November. No bonus audio, but 'casebound book' packaging with 28-page booklet.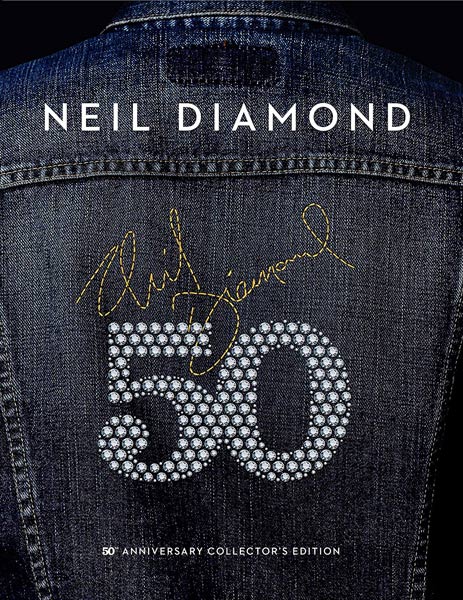 Neil Diamond / 50th Anniversary Collector's Edition CD
UMe/Capitol 'celebrate' Neil Diamond's 50 years in music with a '50th Anniversary Collectors Edition' – a six-disc hardcover book deluxe package that includes six CDs of content, including rarities, demos and 14 previously unreleased tracks.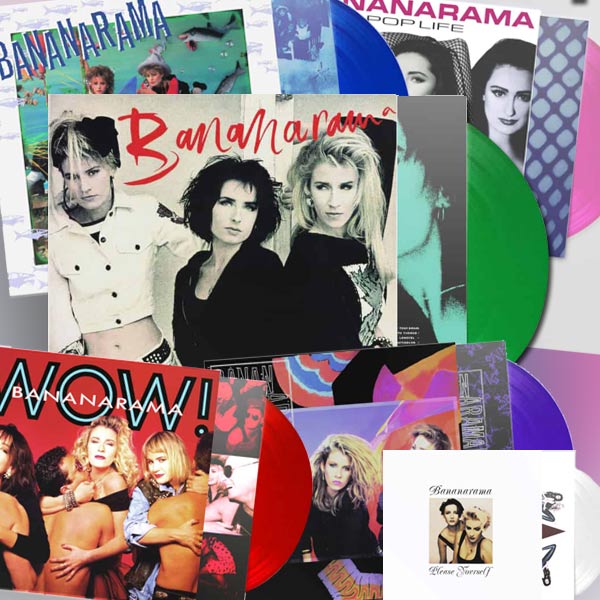 Bananarama / Vinyl reissues Vinyl
London Records reissue all six of Bananarama's original-era studio albums as special limited edition coloured vinyl pressings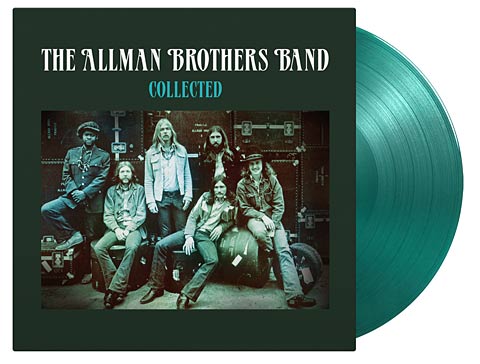 The Allman Brothers Band / Collected 2LP vinyl Vinyl
Two new 'Collected' titles come to double vinyl later this month The Allman Brothers Band and the Commodores.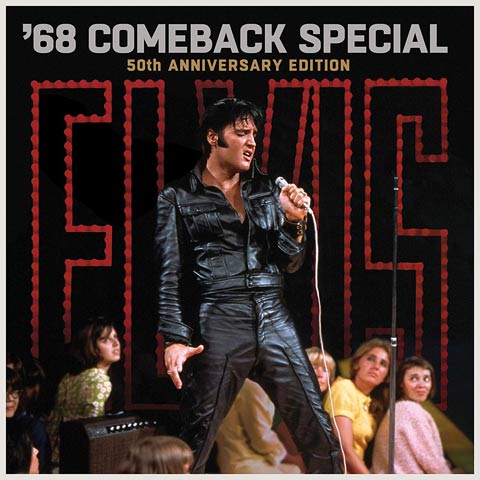 Elvis Presley / '68 Comeback Special box set CD, Box Set, Blu-ray
Sony will celebrate Elvis Presley's '68 Comeback Special will a seven-disc super deluxe edition box set, which features an enormous amount of content.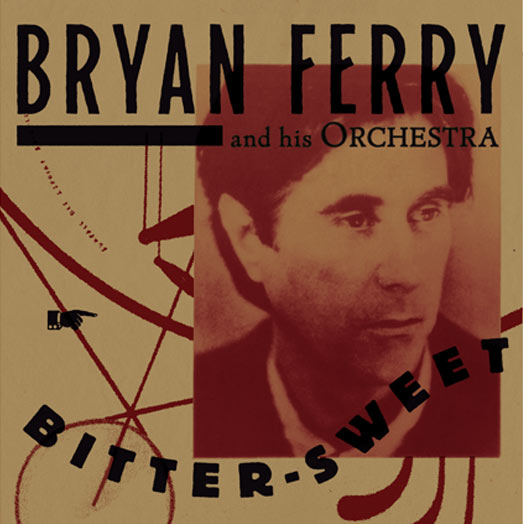 Bryan Ferry / Bitter-Sweet CD, Vinyl
Bryan Ferry will release a new album Bitter-Sweet in November. No deluxe editions, but there were some signed editions available for a while although they've now sold out.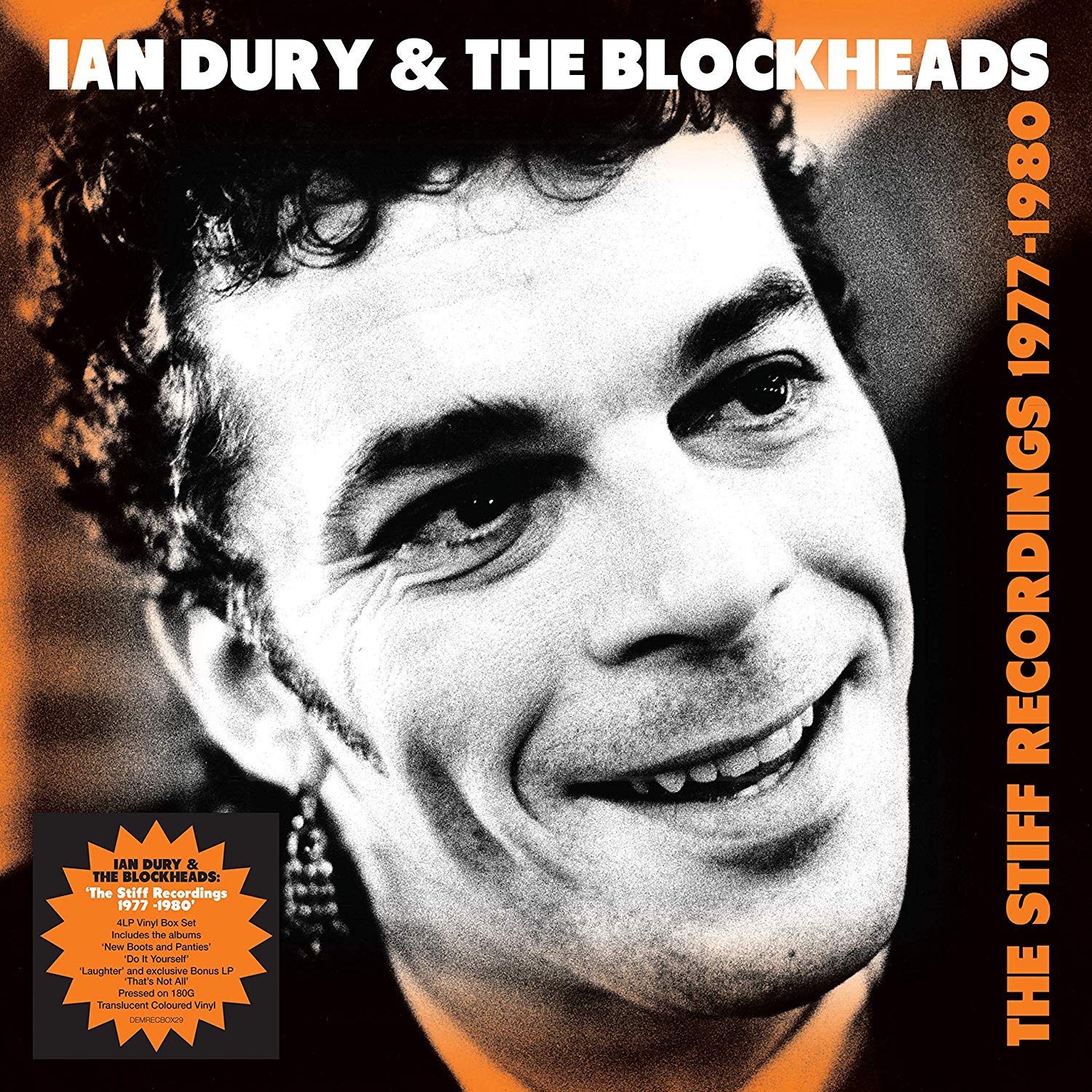 Ian Dury & The Blockheads / The Stiff Recordings 1977-1980 Vinyl
Demon Records issue The Stiff Recordings 1977-1980 a new 4LP coloured vinyl box set featuring three Ian Dury/and The Blockheads albums issued in that three year period.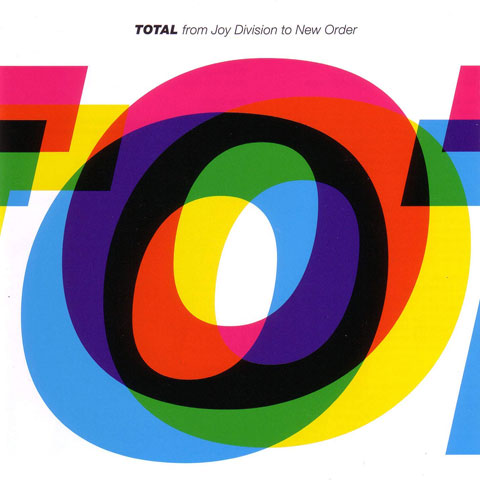 New Order / Total from Joy Division to New Order Vinyl
New Order's 2011 compilation TOTAL from Joy Division to New Order is issued on vinyl for the first time.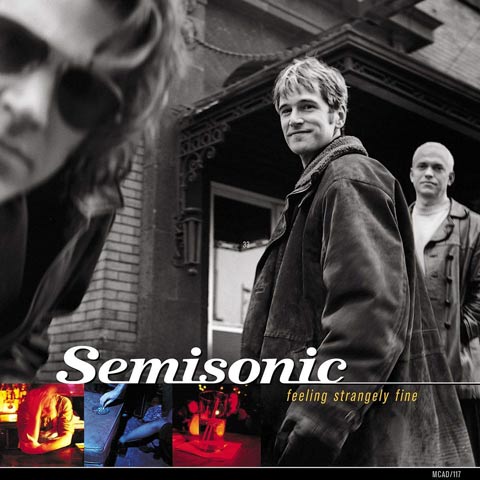 Semisonic / Feeling Strangely Fine Vinyl
Semisonic's second album, Feeling Strangely Fine, is being reissued for it's 20th anniversary for the first time on vinyl. Even better, this is a double vinyl package with bonus tracks.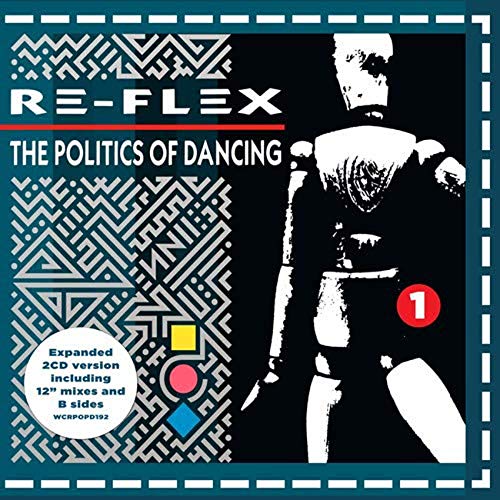 Re-Flex / The Politics of Dancing 2CD CD
Not out this week. Sadly, the two-CD expanded deluxe edition of The Politics of Dancing, the debut album from short-lived synth-pop outfit Re-Flex, has been cancelled/withdrawn by Cherry Red.
Big Brother & The Holding Co. / Sex, Dope & Cheap Thrills
The band's 1968 album Cheap Thrills is reissued with its original title and is massively expanded as a 2CD set with 25 unreleased studio outtakes. A 2LP edition is also available.
Compare prices and pre-order
Big Brother & The Holding Company, Janis Joplin
Sex, Dope & Cheap Thrills - 2CD edition
Compare prices and pre-order
Big Brother & The Holding Company, Janis Joplin
Sex, Dope & Cheap Thrills - 2LP vinyl