 News
Out This Week / on 28 February 2020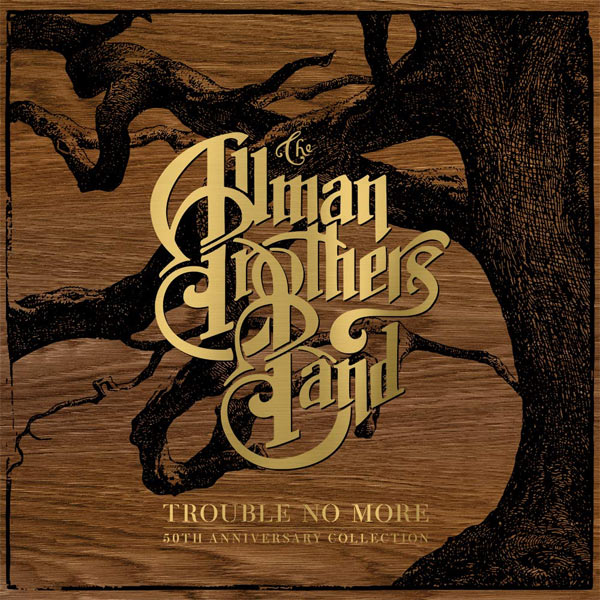 The Allman Brothers Band: 50th Anniversary Collection / Trouble No More
Universal Music release Trouble No More, a 50th anniversary Allman Brothers Band box set. It's available as a five-CD package or an extravagant 10LP box set.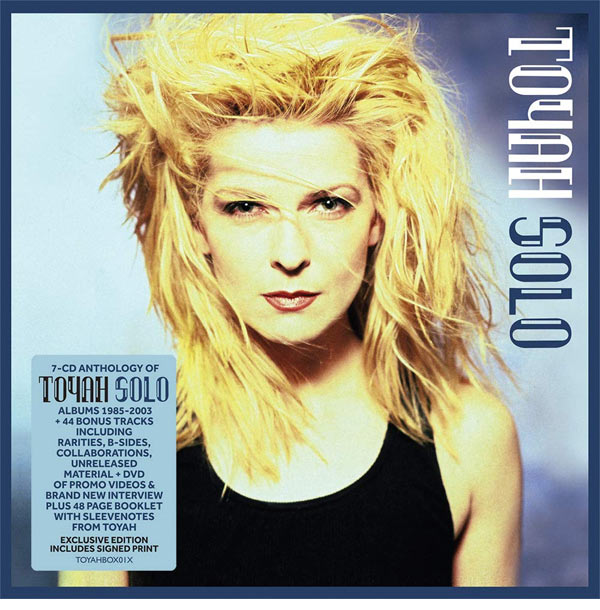 Toyah / Toyah Solo 7CD+DVD box CD, DVD
Toyah Solo mops up the era from 1985 onwards when Toyah Willcox signed as a solo artist to Sony's Portrait Records and then subsequent EG releases, and comprises of seven CDs and a DVD plus a 48 page book.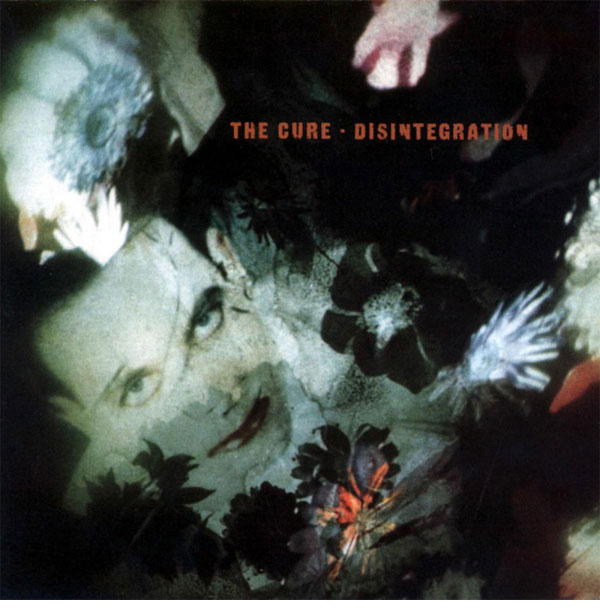 The Cure / Disintegration and Faith expanded CD
The Cure's 3CD expanded edition of Disintegration is made available again, along with a 2CD edition of Faith.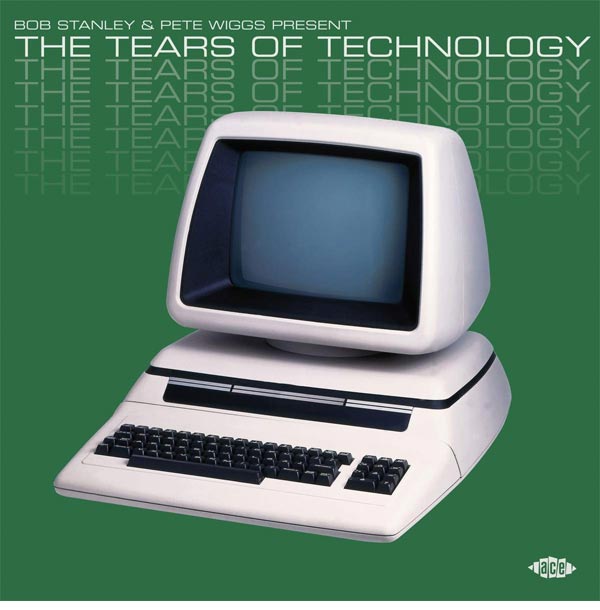 Various Artists / Bob Stanley & Pete Wiggs present The Tears of Technology CD, Vinyl
Saint Etienne's Bob Stanley and Pete Wiggs have compiled a new various artists compilation, The Tears Of Technology, celebrates that period in the early 1980s when "scruffy synth duos from the provinces broke through and took over British pop." White vinyl available via Rough Trade.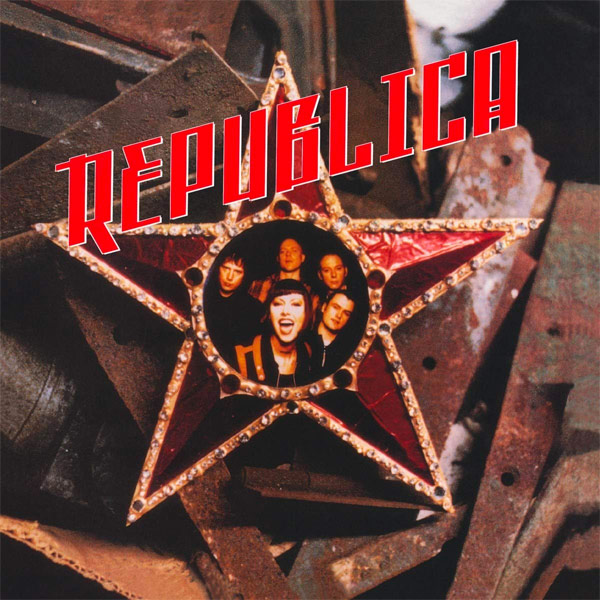 Britpop era Republica's 1996 self-titled debut album is expanded to three CDs for this new deluxe edition.
The Undertones / West Bank Songs 1978-1983 (2LP coloured vinyl)
New vinyl-only Undertones compilation from BMG that brings together 30 tracks recorded by the band including 'Teenage Kicks', 'My Perfect Cousin' and 'Here Comes the Summer'. Includes the Kevin Shields remix of 'Get Over You'.
Compare prices and pre-order
The Undertones
West Bank Songs 1978-1983: A Best Of [VINYL]
Hank Williams / Pictures From Life's Other Side
New six-CD box set featuring 144 newly remastered tracks. Comes packaged as a 272-page coffee table collector's book.
Compare prices and pre-order
Hank Williams
Pictures From Life's Other Side: The Man and His Music in Rare Recordings and Photos
Wishbone Ash / Coat of Arms (new album)
Wishbone Ash – still led by original member Andy Powell – celebrate their 50th anniversary year with a brand new album.
Compare prices and pre-order
Wishbone Ash
coat of arms - CD