Saturday Deluxe / 6 May 2023
Kate Bush, Ultravox, Madonna, Peter Cox & Bob Dylan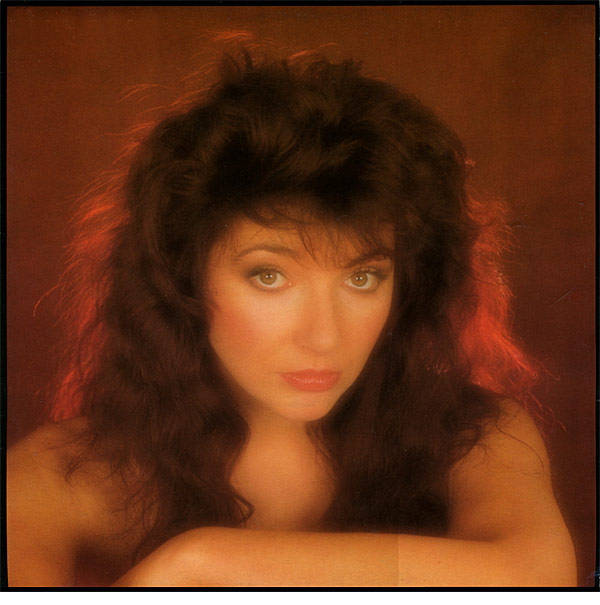 Kate Bush inducted into the Rock and Roll Hall of Fame
Kate Bush is one of seven inductees in the 2023 Rock and Roll Hall of Fame, in the performer category. Kate has been nominated before, a number of times, but this year 'is through to the next round' will be inducted, no doubt in part due to her higher profile in America thanks to the success of 'Running Up That Hill' in 2022.
In a comment Kate said that she was "completely shocked" at the news, adding "It's something I just never thought would happen".
We now wait to see if Kate will accept the invitation to perform at the ceremony later this year. It seems unlikely, given that she has never played live in the US, although she performed 'The Man With The Child In His Eyes' on Saturday Night Live way back in 1978. It will be interesting to see who inducts her, either way.
The other inductees are Sheryl Crow, Missy Elliott, George Michael, Willie Nelson, Rage Against the Machine and The Spinners.
Read more about Kate Bush on SDE
---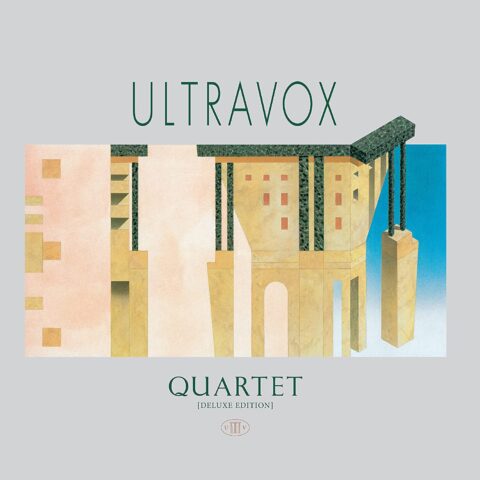 Missing B-side confirmed as included on Quartet deluxe
A few of you noticed that 'Monument', the B-side to Ultravox's 1982 single 'Hymn', appeared to be missing from the newly announced Quartet deluxe edition. The other three B-sides were listed as being remixed by Steven Wilson and he clearly noticed the comments on SDE since he emailed me to say he definitely did remix this song for both stereo and 5.1.
I checked with Chrysalis who confirmed that 'Monument' definitely is on CD 2 in stereo and on the DVD in hi-res stereo and 5.1. Great news, and the tracklisting on Thursday's post has been updated to reflect this.
Read more about the Quartet reissue
---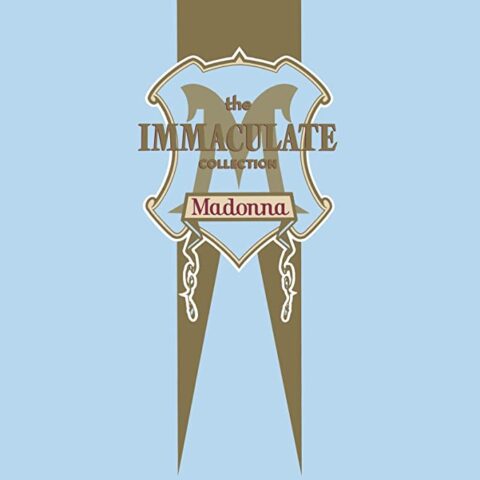 Madonna's Immaculate Collection remixed for Dolby Atmos
While we wait for one of Madonna's studio albums to be given the full reissue treatment, it's clear that plenty of archival work is going on in the background and evidence of this is a new Dolby Atmos version of her 1990 compilation The Immaculate Collection which has just appeared on Apple Music.
Madonna's first greatest hits is said to be the best-selling 'best of' ever, with sales reported at over 30m units worldwide. Upon release, it featured 15 previously released singles, some of them edited and remixed, plus the new single at the time, 'Justify My Love', and another new track 'Rescue Me'.
Producer Mike Dean has overseen the new mix of The Immaculate Collection. He has also created the Atmos Mix for Christine and the Queens' forthcoming album Paranoïa, Angels, True Love which features Madonna on three tracks. How good or 'immersive' this mix actually will be debated. I've had one listen and I'm not particularly impressed.
Madonna starts her celebration tour in July and has just announced a special Rainbow Edition of the 6LP vinyl version of Finally Enough Love: 50 Number Ones.
Read more about Madonna on SDE
---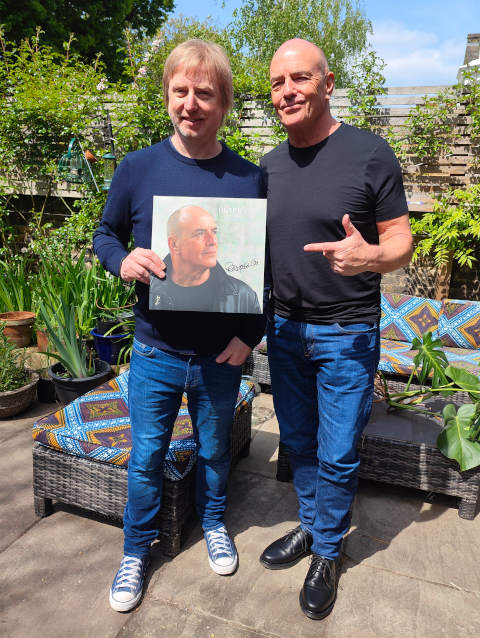 ---
Peter Cox pops in to SDE
Go West frontman Peter Cox stopped by SDE earlier this week to sign 150 copies of the clear vinyl edition of his new album Seaglass. The album is released on Friday 12 May and we'll start shipping on Tuesday (there's just a handful of signed copies left). Peter spent an hour or so at SDE HQ was a lovely guy; very down to earth. His UK tour starts next week and you can book tickets here.
Read more about Peter Cox's Seaglass.
---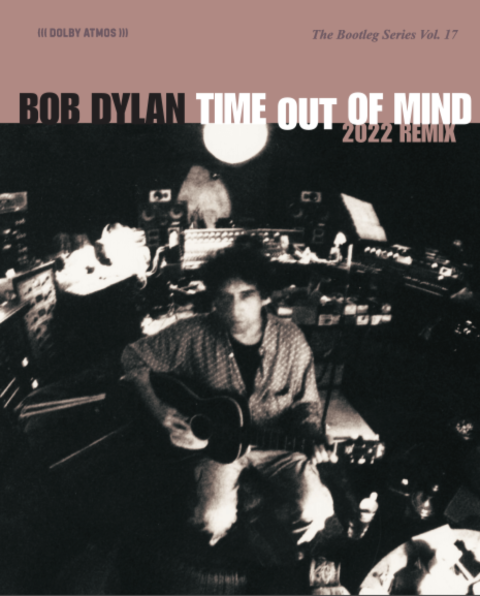 Bob Dylan's Time Out Of Mind blu-ray shipping is imminent
As promised in our recent SDE Surround Series update, No 8 in the series, Bob Dylan's Time Out Of Mind (2022 Remix), will ship next week. Stock is arriving on Tuesday. This was announced back in February with an original release date of 28 April. Thanks for your patience.
As mentioned in the update, we have pressed 5,000 units of this title and a quantity has been held back which we'll make available next week. Add yourself to the waiting list by going to the product page on the SDE shop and clicking the 'notify me if you get some more' button.