 News
a-ha / True North
New studio album is "a-ha at their most revealing"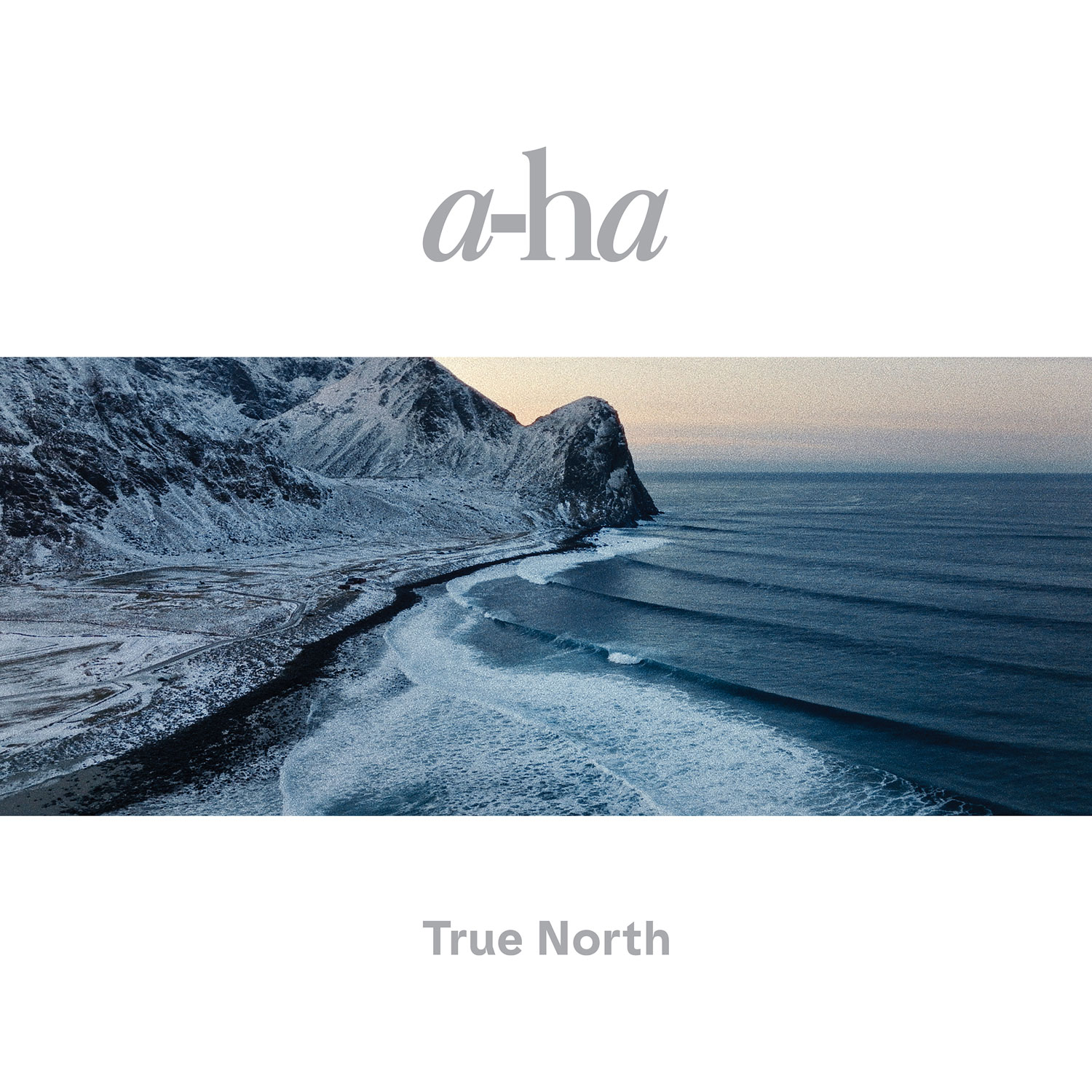 a-ha will release a new studio album, True North, in October.
The band every now and again scratch their heads and search for a way to create new music, but it's not easy. Back in 2017 (when discussing his Waaktaar & Zoe album) Paul Waaktaar-Savoy told SDE that "a-ha has been going for a very long time and there is a lot of conflicting ambitions".
The original idea for True North was for Morten Harket, Paul Waaktaar-Savoy and Magne Furuholmen to record the studio session live, then to film it but eventually the project expanded into more of a production with the Norwegian Orchestra, the Arctic Philharmonic.
As well as the album, recorded with the orchestra, there is also a film directed by Stian Andersen which captures the band recording the songs during 2021 in Bodø, the Norwegian city located 90km above the Arctic Circle. Magne describes the album and film as "a letter from a-ha, from the Arctic Circle, a poem from the far north of Norway with new music," says Magne.
The songs on the album are said to be imbued with "a sense of place and a deep connection with how we interact with the environment. a-ha at their most revealing" You can preview the first single, 'I'm In' (above).
There are 12 tracks on the record with six of them written by Paul and six written by Magne. True North will be available on CD, 2LP black vinyl, a special recycled 2LP vinyl edition that presents a unique mix of coloured vinyl (order this from Rough Trade in the UK or JPC in Germany)
True North will be released on 21 October 2022 via Sony.
Compare prices and pre-order
a-ha
True North CD edition
Compare prices and pre-order
a-ha
True North 2LP black vinyl
Vinyl is pressed with eco-mix, which is a 100% recycled compound made of trimmed flash and leftovers from any colour which cannot otherwise be reused. With this mix, every disc will look different to the last, so each disc will be totally unique
Tracklisting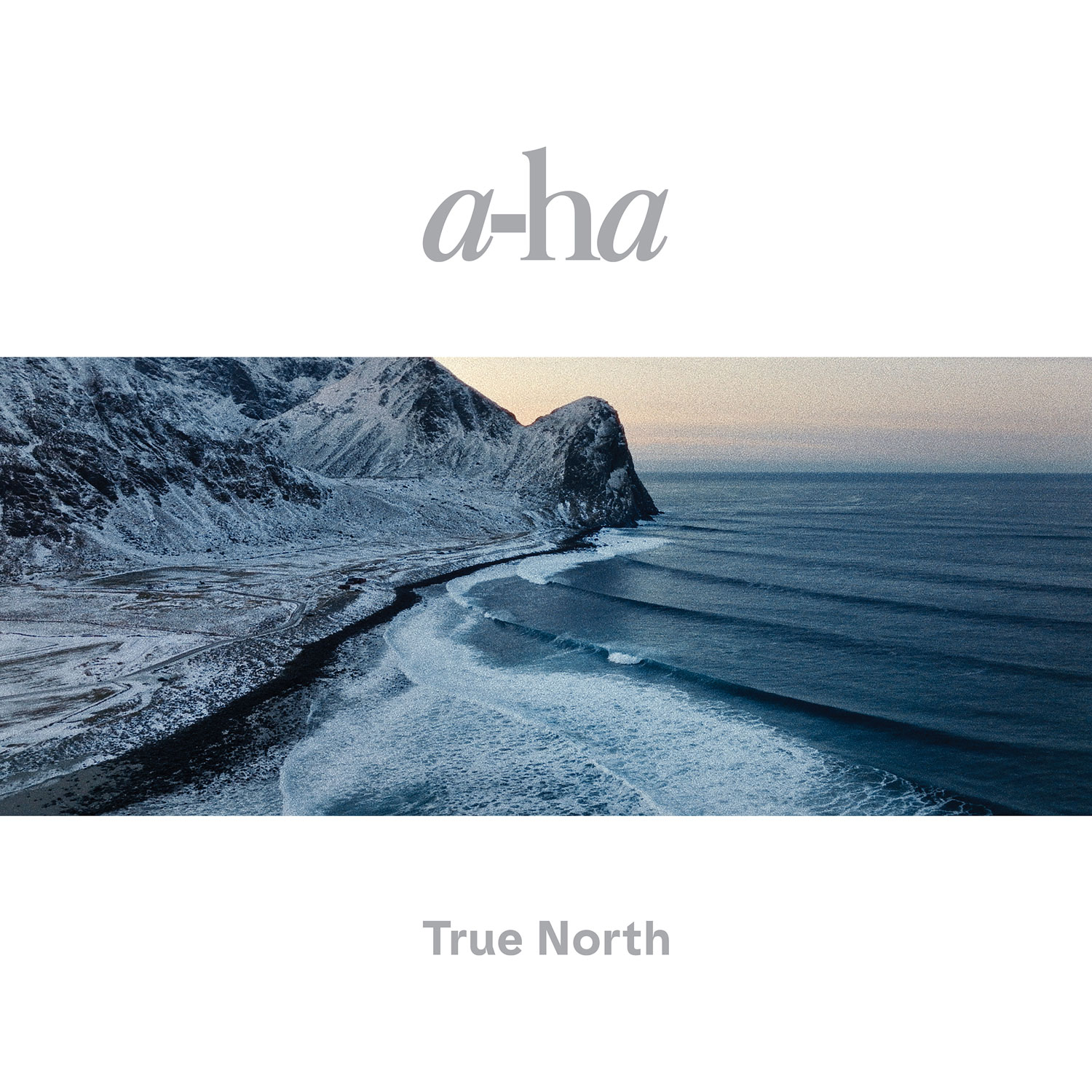 True North a-ha
/
I'm In
Hunter In The Hills
As If
Between The Halo And The Horn
True North
Bumblebee
Forest For The Trees
Bluest Of Blue
Make Me Understand
You Have What It Takes
Summer Rain
Oh My Word