 News
Blur / Bustin' + Dronin'
Japan-only compilation issued on vinyl & CD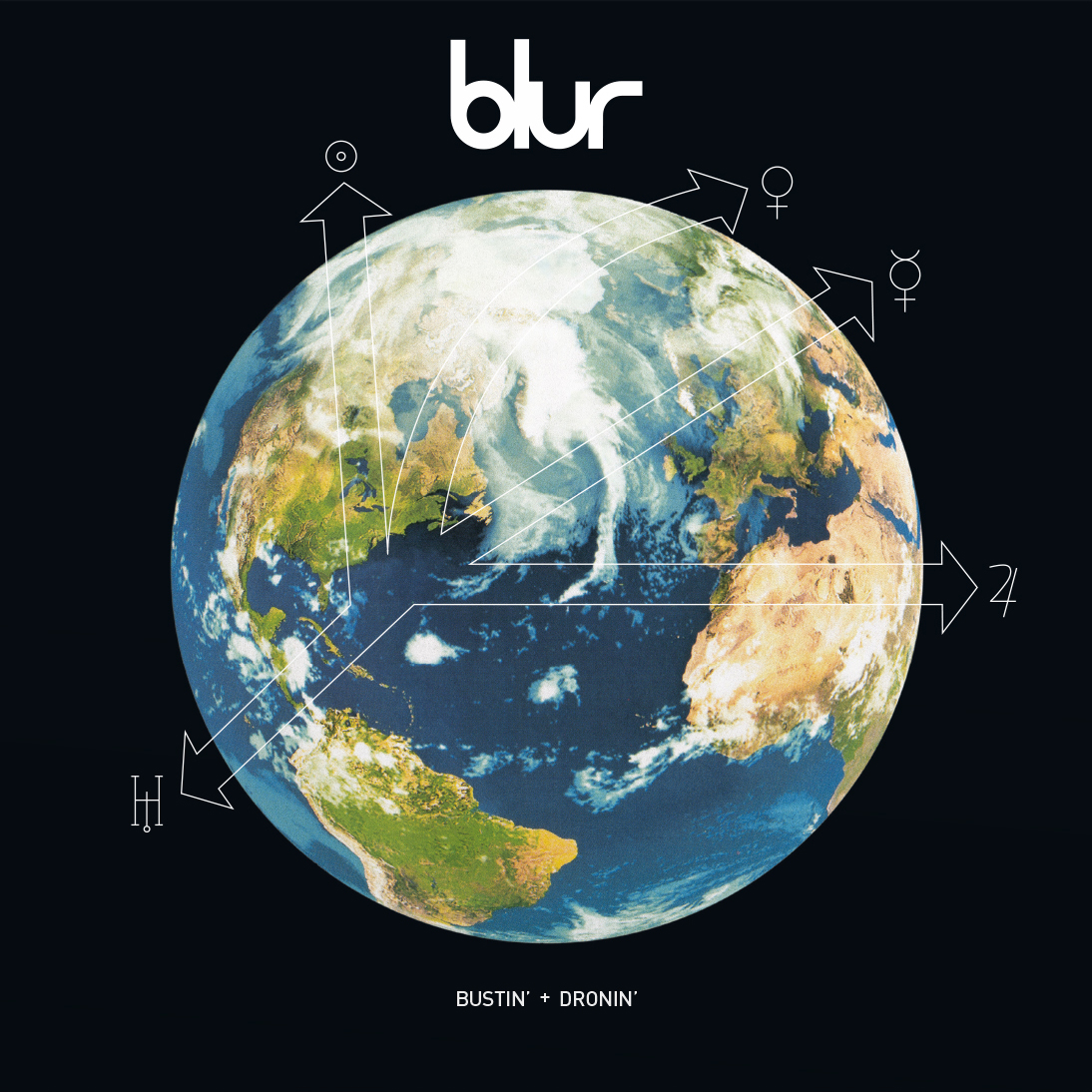 Blur's Japan-only remix album, Bustin'+Dronin', will be issued on CD and black vinyl next month.
Originally released in 1998 as a 2CD set, the compilation featured remixes of tracks from their 1997 self-titled album and live performances from 'Peel Acres'.
It was released outside Japan – and on vinyl – for the first time earlier this year, when a blue/green 2LP set was put out for Record Store Day in April. But there was a significant omission: no live Peel tracks.
Now Parlophone are giving it a wider release. A 2LP black vinyl edition and a single CD edition are coming soon, but like the RSD version, neither feature the John Peel live performances.
In terms of packaging the black vinyl doesn't have the OBI strip that came with the Record Store Day version. The CD is in a standard jewel case but does at least include a Blur sticker sheet.
Bustin' + Dronin' will be reissued on 23 September 2022 via Parlophone.
Compare prices and pre-order
Blur
Bustin and Dronin - 2LP black vinyl
Compare prices and pre-order
Blur
Bustin and Dronin - CD edition
Tracklisting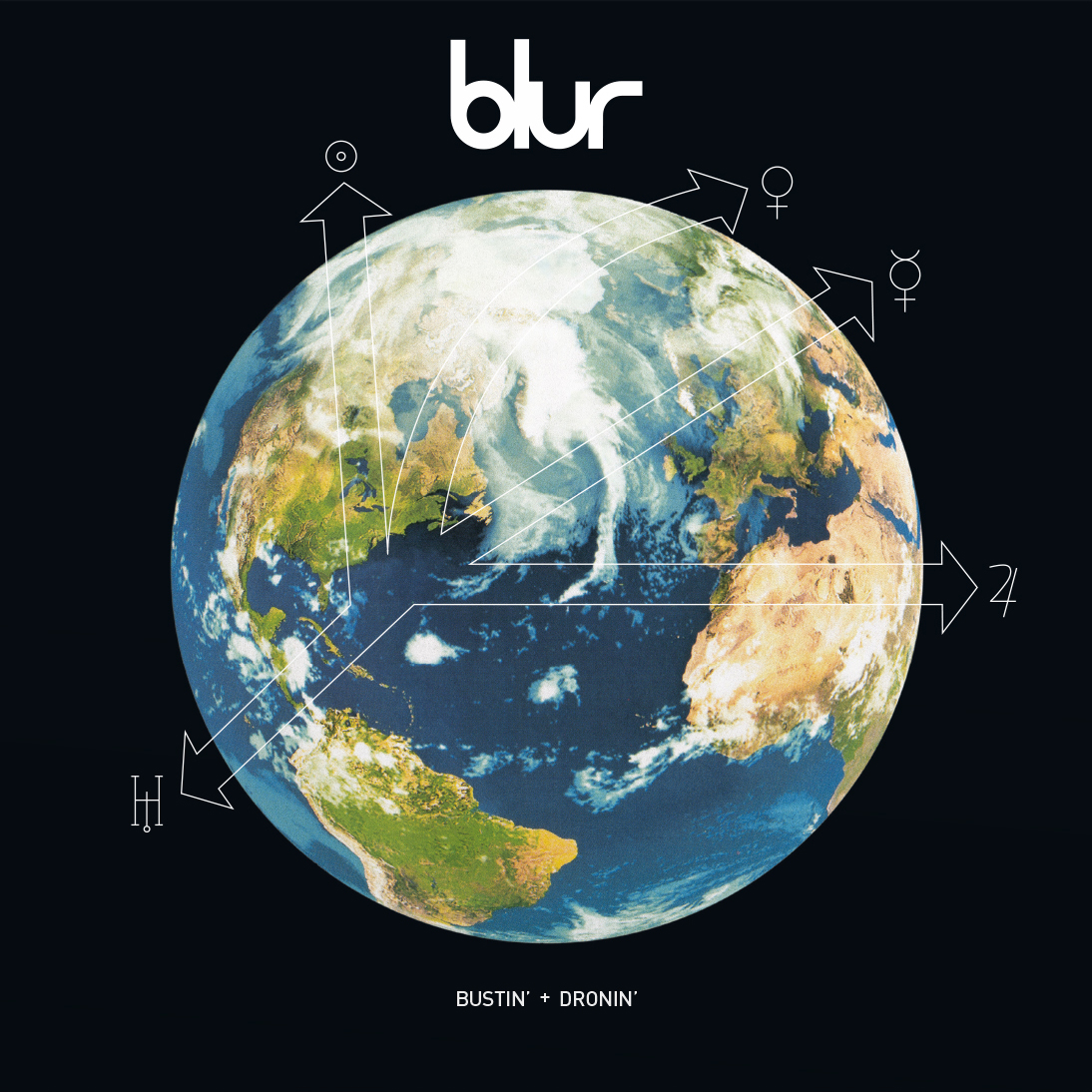 Bustin' + Dronin' Blur
/
LP 1

Side A

Movin' On (William Orbit Mix)

 

– 08:00
Death Of A Party

 

(Well Blurred Remix)

 

– 06:46
On Your Own (Crouch End Broadway Mix)

 

– 03:32

Side B

Beetlebum (Moby's Mix) – 06:43
Essex Dogs

 

(Thurston Moore's Mix)

 

– 09:01

LP 1

Side C

Death Of A Party (Billy Whiskers Mix) – 04:47
Theme From Retro (John McEntire's Mix) – 05:43
Death Of A Party (12" Death)

 

– 07:08

Side D

On Your Own (Walter Wall Mix) – 15:00

Movin' On (William Orbit Remix)
Death of a Party (Well Blurred Remix)
On Your Own (Crouch End Broadway Mix)
Beetlebum (Moby's Mix)
Essex Dogs (Thurston Moore's Mix)
Death of a Party (Billy Whiskers Mix)
Theme from Retro (John McEntire's Mix)
Death of a Party (12″ Death)
On Your Own (Walter Wall Mix)