 News
Blur's new album is being released on blu-ray audio
Dolby Atmos Mix of The Ballad of Darren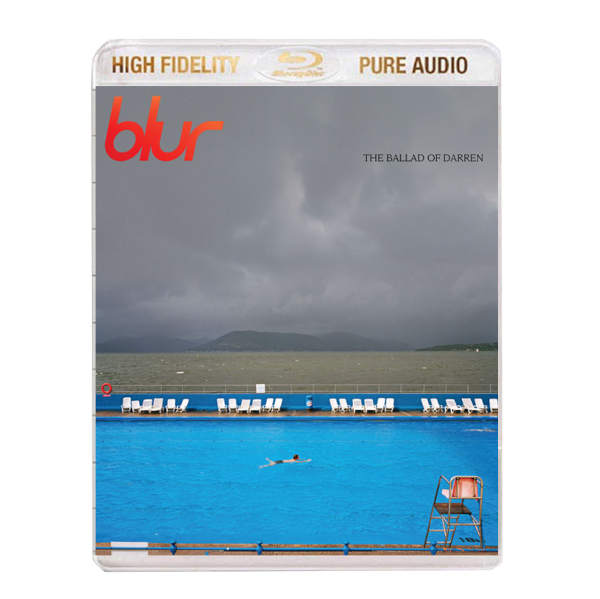 Early opportunity to secure the blu-ray via SDE • Quick pre-order
A Dolby Atmos Mix of The Ballad of Darren, Blur's first album in over eight years, is being released on blu-ray audio and you have an early opportunity to secure your copy via the SDE shop.
Produced by James Ford and recorded at Studio 13 in London and Devon, The Ballad of Darren is the band's ninth studio album, their first since the chart-topping The Magic Whip in 2015, with artwork featuring an image by British photographer Martin Parr. 
The blu-ray audio (no video content) will feature the immersive Dolby Atmos Mix and a 96/24 hi-res stereo version of The Ballad of Darren. Neither are available physically anywhere else. Both mixes are the 10-track version of the album, which features the first single The Narcissist.
To enjoy the spatial audio aspect, you'll need a blu-ray player connected to an Atmos-compatible soundbar, or a Cinema-style amplifier/receiver with Atmos or 5.1 capability, rigged up to a multi-speaker set-up. If you currently have a 5.1 set-up, the Atmos Mix will 'fold down' to 5.1.
The Ballad of Darren has so far been made available to pre-order on a number of different formats (CD, deluxe CD, different coloured vinyl editions, zoetrope vinyl and cassette), so this blu-ray adds to the tally. Of course, with the Dolby Atmos Mix in particular, you are actually getting something different in terms of the audio. The mix was created by David Wrench.
The Ballad of Darren will be released on 21 July 2023 via Parlophone. At the time of writing, the blu-ray can be pre-ordered exclusively via the SDE shop using this link or the button below. We ship internationally. You can peruse all blu-rays on the SDE shop, here.
TECHNICAL NOTES: This blu-ray audio requires a blu-ray player. Decoding the Dolby Atmos mix requires a Dolby Atmos-certified soundbar or a Dolby Atmos-compatible AV Receiver/Amp. The Dolby Atmos mix will 'fold down' to 5.1 or stereo if a Dolby Atmos decoder is not detected.
EU SHIPPING NOTES: If you are ordering from the EU please be aware that that goods may be subject to import VAT when they arrive from the UK. The prices the SDE shop charge you do not include VAT
Tracklisting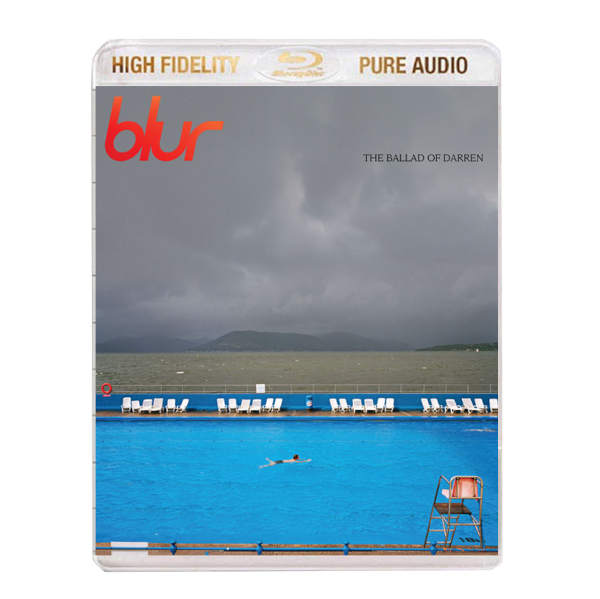 The Ballad of Darren Blur
/
Dolby Atmos and 96/24 hi-res stereo mix

The Ballad
St. Charles Square
Barbaric
Russian Strings
The Everglades (For Leonard)
The Narcissist
Goodbye Albert
Far Away Island
Avalon
The Heights