 News
New audio stream added to Duran Duran blu-ray
Now even better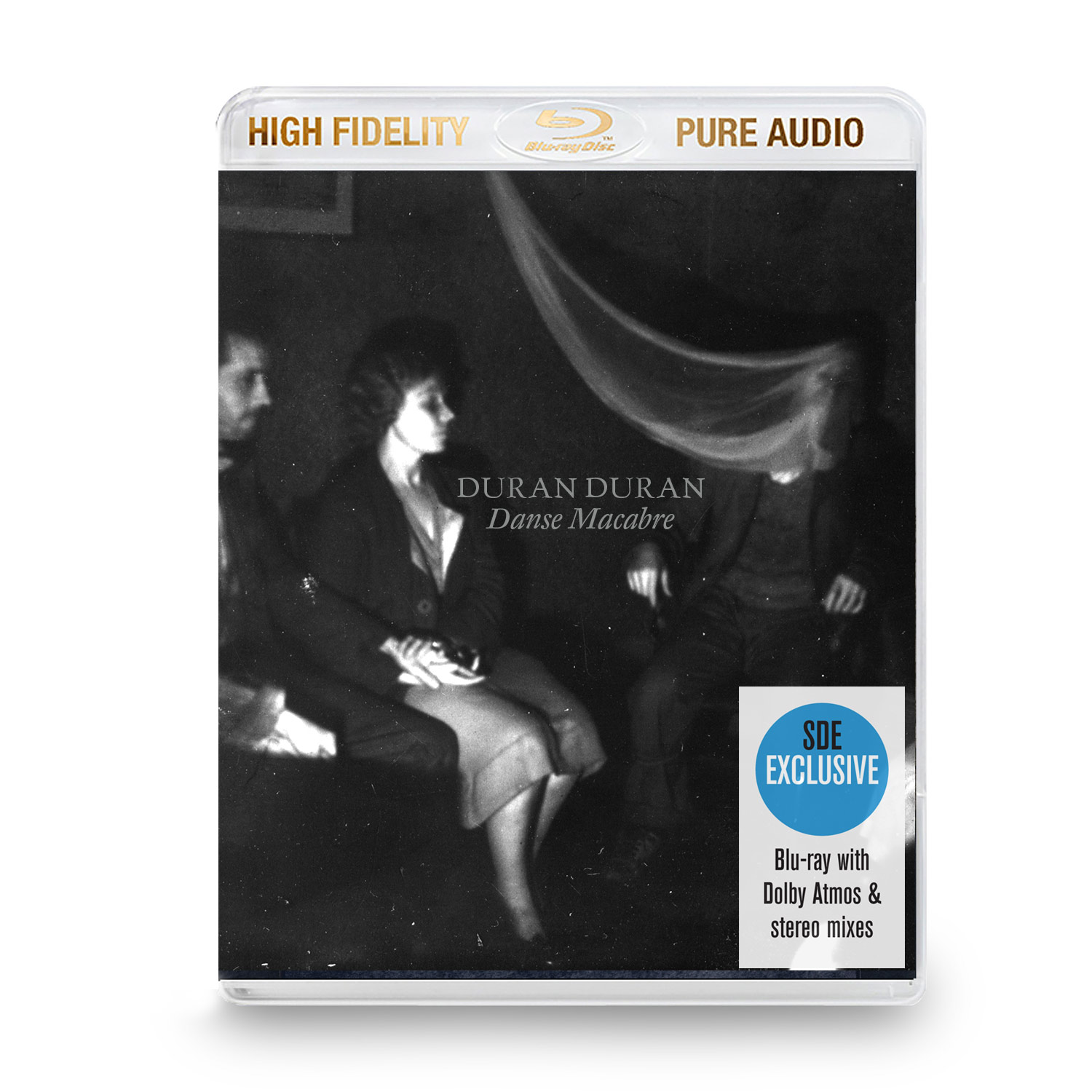 I'm pleased to update fans with the news that the SDE-exclusive blu-ray audio of Duran Duran's new album Danse Macabre will now also include a 5.1 surround mix, in addition to the Dolby Atmos and hi-res stereo mixes.
The 5.1 mix is derived from Bob Clearmountain's Atmos Mix and sounds fantastic. Technically, you would still have heard this mix on a non-Atmos set-up anyway, since the Atmos mix would have 'folded down' but having the mix on the blu-ray as a option that you can select and play is good and avoids anyl receiver/amp quirks causing potential issues.
So the Danse Macabre blu-ray now features:
Dolby Atmos Mix (by Bob Clearmountain)
DTS-HD Master Audio 5. 1 mix (48/24)
Hi-Res Stereo Mix (96/24)
The pre-order window for the Danse Macabre blu-ray closes in 4 days, on 6 September 2023 – don't miss out! It will be released on 27 October 2023, via BMG.

Order the SDE-exclusive blu-ray edition via the SDE shop using this link or via the button below ('pre-order'). Note: There are no longer any extra charges for shipping to the EU.
TECHNICAL NOTES: This blu-ray audio requires a blu-ray player. Decoding the Dolby Atmos mix requires a Dolby Atmos-certified soundbar or a Dolby Atmos-compatible AV Receiver/Amp. The Dolby Atmos mix will 'fold down' to 5.1 or stereo if a Dolby Atmos decoder is not detected.
Compare prices and pre-order
Duran Duran
Danse Macabre - CD edition
Compare prices and pre-order
Duran Duran
Danse Macabre - 2LP vinyl
Tracklisting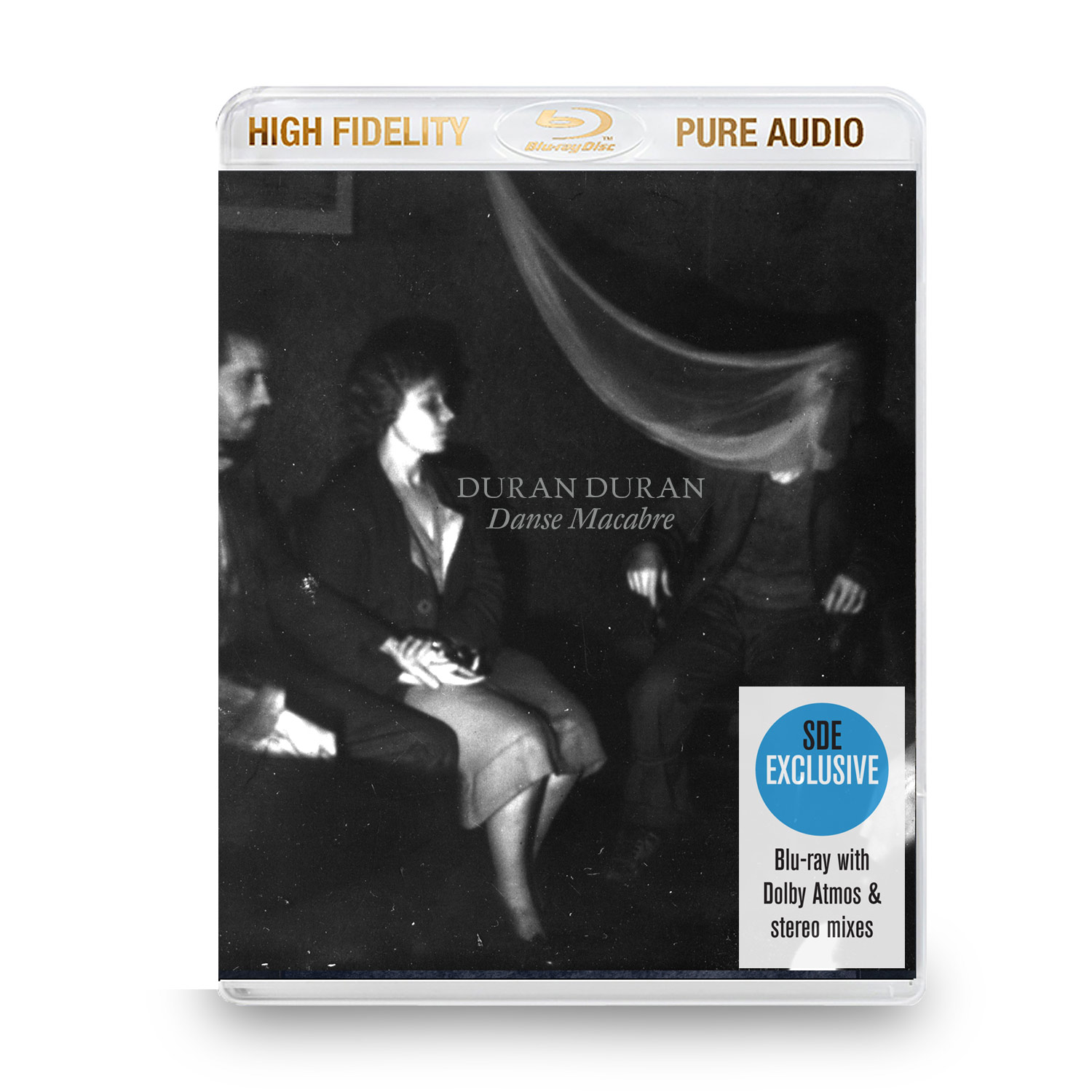 Danse Macabre Duran Duran
/
SDE-exclusive blu-ray audio
Nightboat
Black Moonlight *
Love Voudou
Bury A Friend (Billie Eilish cover)
Supernature (Cerrone cover)
Danse Macabre *
Secret Oktober 31st
Ghost Town (Specials cover)
Paint It Black (Rolling Stones cover)
Super Lonely Freak (Duran/Rick James mash-up)
Spellbound (Siouxsie & the Banshees cover)
Psycho Killer (Talking Heads cover)
Confession in the Afterlife *

*new Duran Duran song