 News
Bonus audio stream included on the xPropaganda The Heart Is Strange blu-ray
More blu-rays now available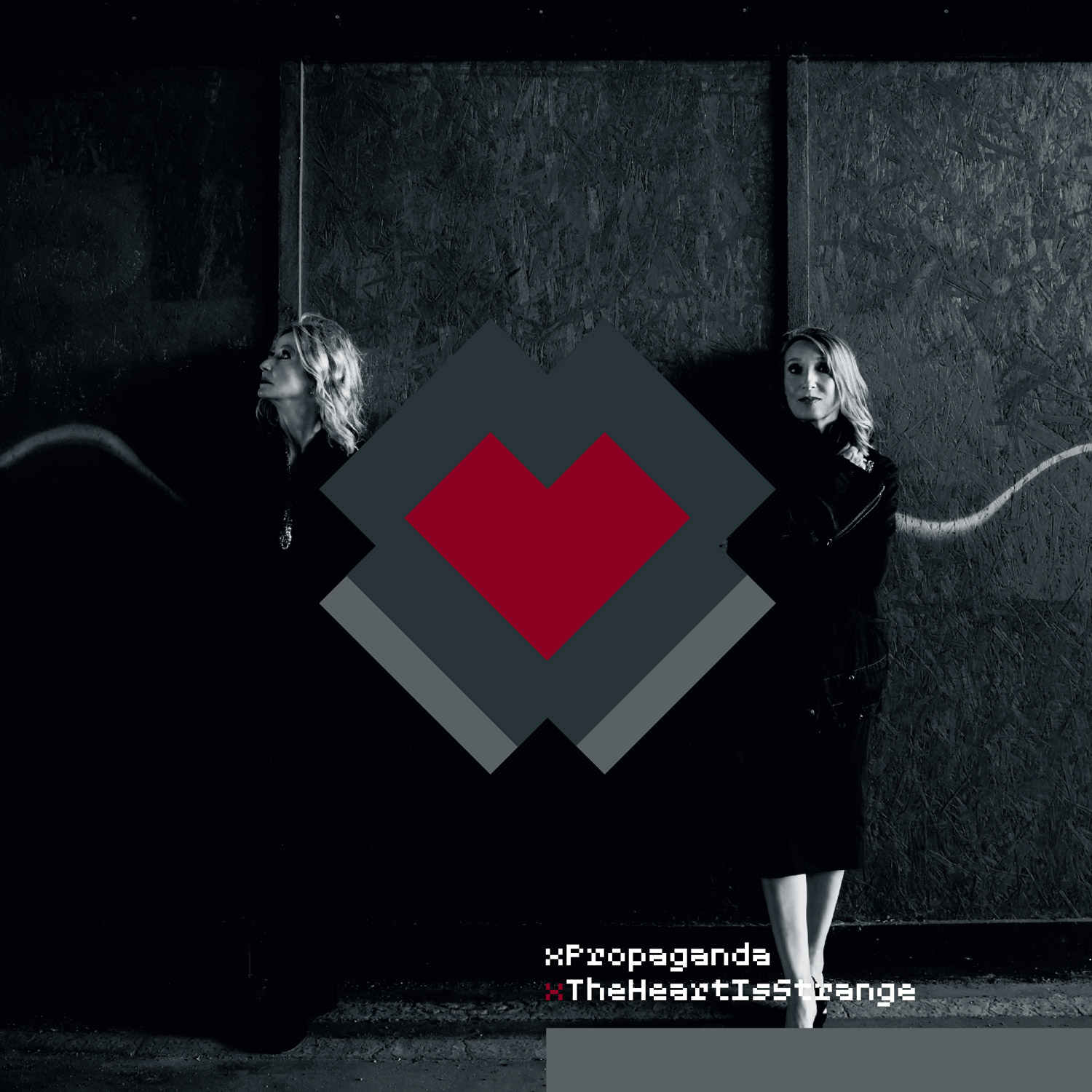 When we announced the SDE-exclusive blu-ray audio of xPropaganda's forthcoming album The Heart Is Strange, we confirmed two audio streams: a Stephen Lipson Dolby Atmos mix and a PCM Stereo version. I am now pleased to confirm that the blu-ray will also feature a DTS-HD Master Audio 5.1 mix!
Although the Dolby Atmos mix will fold down extremely well to 5.1 on receivers/amps that don't feature Dolby Atmos decoding, having a dedicated 5.1 mix is definitely a very good thing and like the Atmos mix this has been creaated by Stephen Lipson. It is also exclusive to this physical blu-ray audio.
The reason this wasn't mentioned at the time the blu-ray was announced was simply because we weren't sure if Stephen Lipson was going to have time to do it. Thankfully, he did!
While this is great news for those who managed to pre-order the blu-ray, I'm aware plenty missed out since this was limited to just 1000 copies worldwide and many of you have been messaging me asking if we could make some more available. This hasn't quite gone into production yet, so I have spoken to the powers that be at ZTT and UMC and have negotiated an extra 500 units. Let me stress this is not a second pressing, we are simply going to make an extra 500 to satisfying demand so that people don't have to spend silly money on eBay listings like this one. This is still a highly limited product and this extra quantity will be despatched on or around the release date of 20 May 2022, just like the original 1000. We will endeavour to get yours to you as close to the day of release as possible (although that's not a guarantee).
These are available exclusively via the SDE shop using this link or the buttons below – while stocks last! After Tears For Fears feedback, all postage is tracked, so expect to pay a little more for that service. In the spirit of fairness, these are limited to a maximum of two units per order (orders for more than two will be cancelled) and apologies but we cannot combine orders, so if you have placed a previous order it will be sent separately.
The Heart Is Strange is released on 20 May 2022. SDE currently has a competition running for you to win a ticket to a special xPropaganda playback event, in London, at the end of next week.