Saturday Deluxe / 28 May 2022
ABBA, Paul Weller and xPropaganda…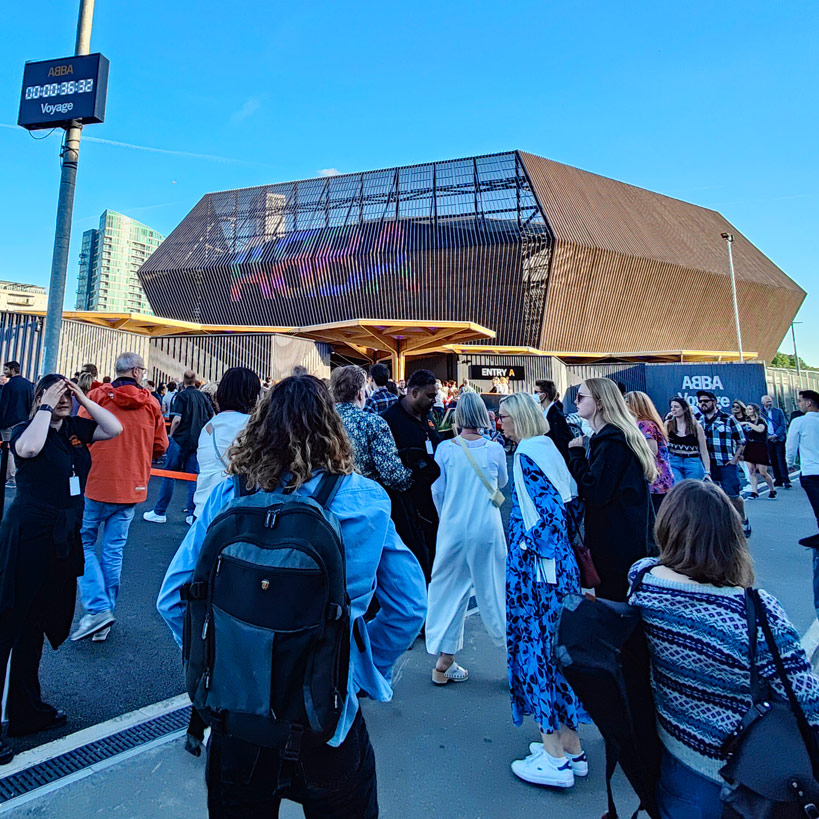 ABBA Voyage concerts begin
After all the hype and planning, ABBA Voyage, the 'concert like no other' opened to the public yesterday. I was there and there is a lot to talk about! Full SDE review coming very soon…
---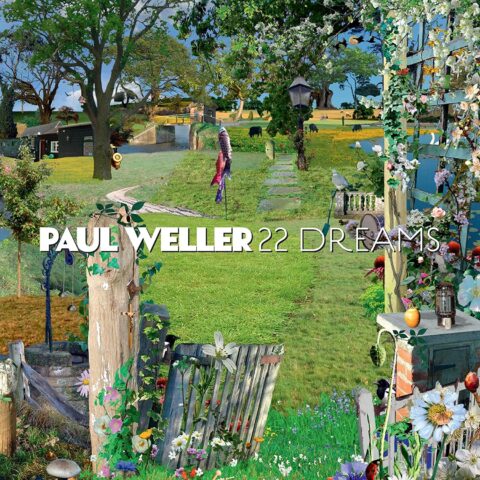 Paul Weller's Will of the People
This week, the reissue of Paul Weller's 2008 album 22 Dreams was officially confirmed. News of this 2LP vinyl reissue has been allowed to leak into the public domain via a listing on Amazon UK back in April and SDE duly reported it to fans.
The link was eventually removed, because it seems as if the plan was to announce this on Weller's birthday which was on Thursday, 25 May. That's what happened, in the end, although the cat was already out of the bag.
However bizarrely, in another twist, when the Amazon product listing returned, in the 'product description' section was details of a yet-to-be-announced Paul Weller collection called Will of the People. Now removed, this text described the collection as a follow up to the 2003 Fly on the Wall compilation which gathered B-sides and rarities and was issued as a 3CD clamshell box package and as a 3LP vinyl set.
Will of the People will take the listener through "a similar mix of rarities, this time spanning the period 2002 to 2021". The collection has been "compiled by Paul Weller himself and Paul has provided artwork ideas and sketches for the design".
Presumably it will be issued on both CD and vinyl and the release will include sleeve notes from writer and broadcaster John Wilson. More news on this when we have it.
Read more about the Paul Weller 22 Dreams vinyl reissue
---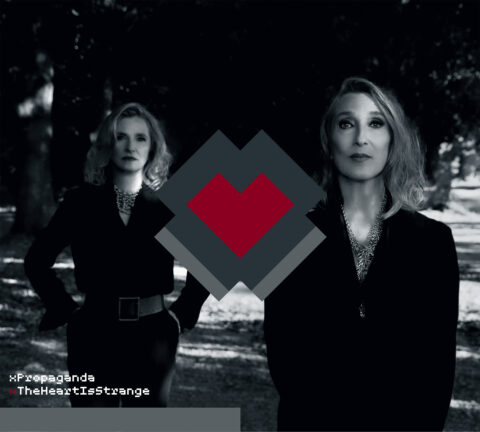 xPropaganda chart success
Congratulations to Claudia Brücken and Susanne Freytag of xPropaganda. Their album The Heart Is Strange entered the UK charts at #11 yesterday which is very impressive! Different times, and different band of course, but it's worth reflecting that this does surpass the chart peak of Propaganda's A Secret Wish which reached #16 in 1985.
As is sometimes the case, once we've finished shipping pre-orders of an SDE-exclusive product like the blu-ray audio edition of The Heart Is Strange, the SDE shop has a small amount of leftover stock, which is down to cancellations and contingency. Therefore, if you missed out, you have a small window of opportunity to snag a copy of the limited edition blu-ray with Atmos and 5.1 mixes and the 2CD set with instrumentals (which is now deleted). Head over to the SDE shop or use the buttons below. Strictly limited to one per customer for each edition, and read the notes below with regards to blu-ray and EU shipping.
TECHNICAL NOTES: This blu-ray audio requires a blu-ray player. Decoding the Dolby Atmos mix requires a Dolby Atmos-certified soundbar or a Dolby Atmos-compatible AV Receiver/Amp. The Dolby Atmos mix will 'fold down' to 5.1 or stereo if a Dolby Atmos decoder is not detected.
EU SHIPPING NOTES: If you are ordering from the EU please be aware that that goods may be subject to import VAT when they arrive from the UK. The prices the SDE shop charge do not include VAT.