 News
Britney Spears / coloured vinyl
First time on vinyl in the UK for many titles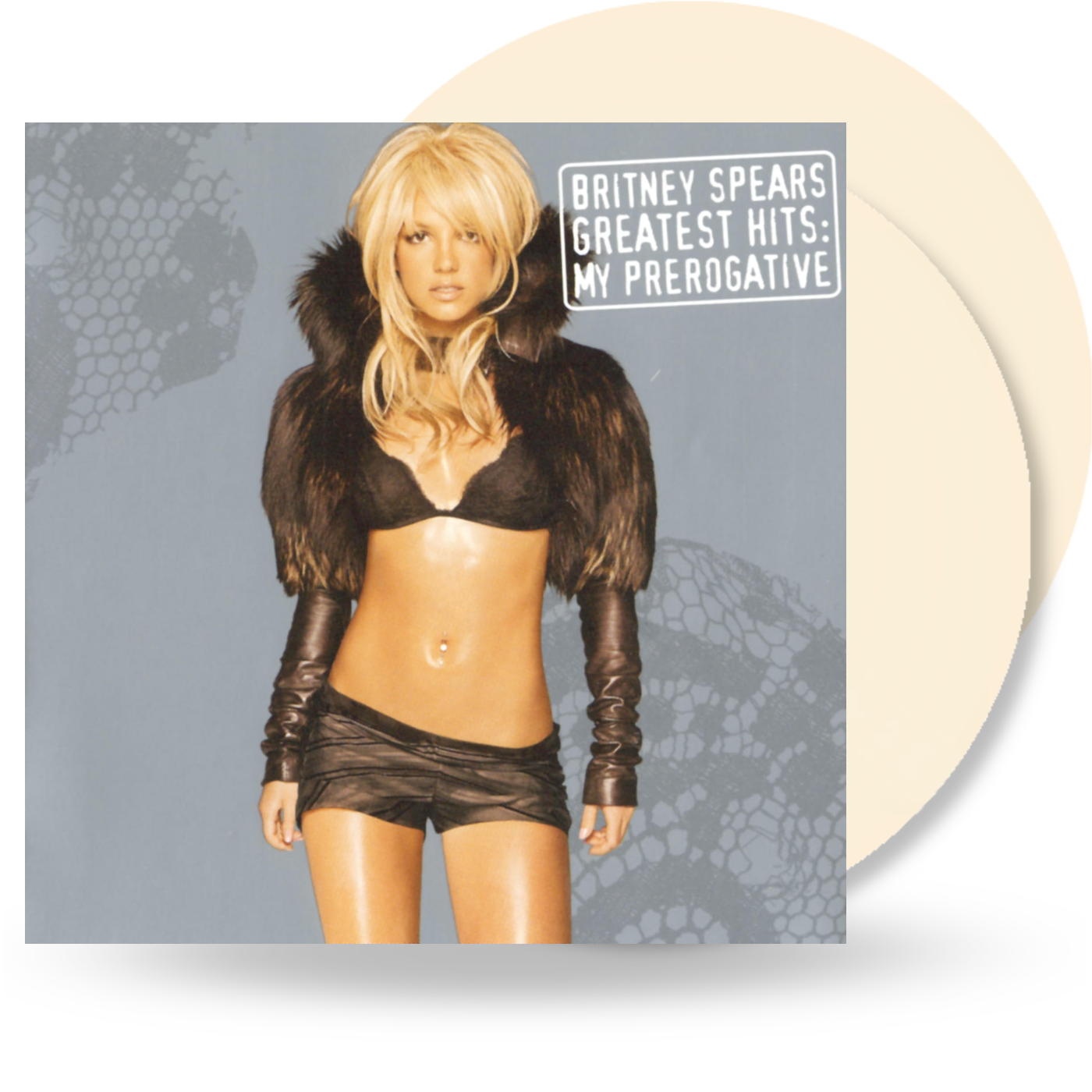 Nine Britney Spears albums will be reissued on coloured vinyl in April. These are all the studio albums from 1999's …Baby, One More Time to 2013's Britney Jean plus the Greatest Hits: My Prerogative best of as a 2LP set.
It's worth pointing out that many of the later albums have never been issued on vinyl at all, outside the USA, including Blackout, Circus, Femme Fatale and Britney Jean so this isn't really a case of yet-another-pointless-vinyl-ressiue. The different colours are listed below.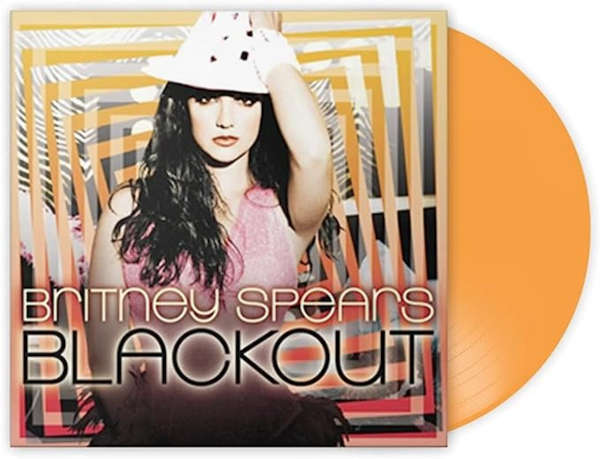 Britney Spears coloured vinyl
…Baby One More Time (1999) – Pink LP
Oops!… I Did It Again (2000) – Neon Violet LP
Britney (2001) – Yellow LP
Blackout (2007) – Orange LP
In the Zone (2003) – Blue LP
Circus (2008) – Red LP
Britney Jean (2013) – Blue Marble LP
Femme Fatale (2011) – Light Grey Marble LP
Greatest Hits: My Perogative (2004) – Pale Yellow 2LP
These are being issued in batches, almost in chronlogical order. …Baby One More Time, Oops!… I Did It Again and Britney are released on 31 March, Blackout, In The Zone and Circus are issued on 28 April and Britney Jean, Femme Fatale and Greatest Hits: My Prerogative are all out on 26 May 2023, via Sony Music. These are all described as "limited" by the label. In America, these pressings are all BLACK vinyl, probably because a few years ago they had their own coloured vinyl reissue campaign.
Compare prices and pre-order
Spears, Britney
My Prerogative - 2LP Pale Yellow vinyl
Compare prices and pre-order
Spears, Britney
Baby One More Time - pink vinyl LP
Compare prices and pre-order
Spears, Britney
Oops I did it again - neon violet LP
Compare prices and pre-order
Spears, Britney
Britney - yellow vinyl LP
Compare prices and pre-order
Spears, Britney
Blackout - orange vinyl LP
Compare prices and pre-order
Spears, Britney
In The Zone - blue vinyl LP
Compare prices and pre-order
Spears, Britney
Circus - red vinyl LP
Compare prices and pre-order
Spears, Britney
Britney Jean - blue marble vinyl LP
Compare prices and pre-order
Spears, Britney
Femme Fatale - light grey marble vinyl LP