 News
Mercury Rev / All Is Dream expanded 2LP coloured vinyl
Includes 15 bonus tracks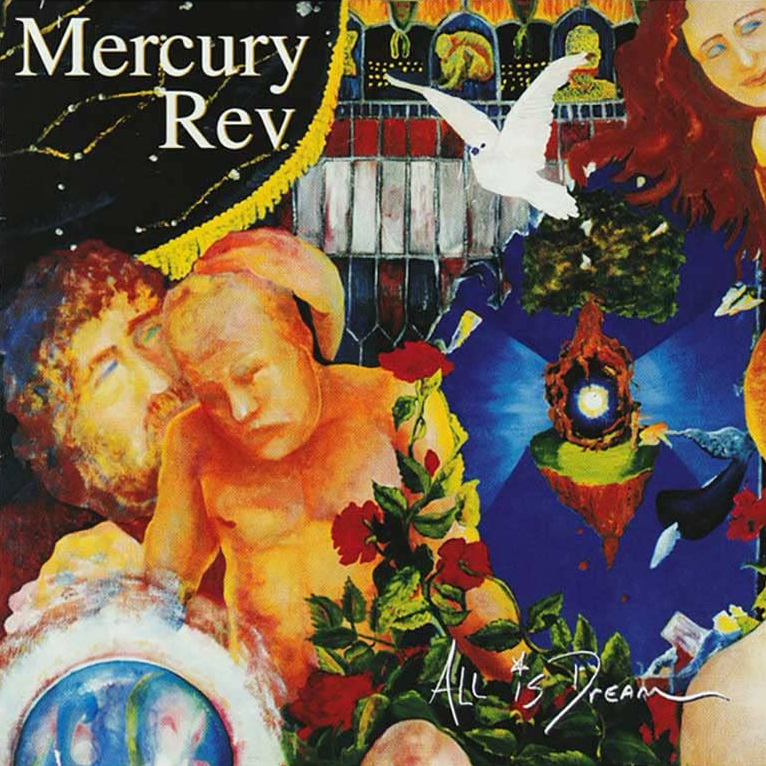 All Is Dream, Mercury Rev's follow-up to Deserter's Songs is to be reissued as a special expanded 2LP coloured vinyl set next month.
The 2001 album features the singles 'Nite And Fog', 'The Dark Is Rising' and 'Little Rhymes' and this new vinyl set is pressed on yellow and green marble coloured vinyl.
This is packaged with an exclusive gatefold sleeve and is expanded with the second LP featuring a selection of B-sides and outtakes.
This vinyl reissue has "full support from the band" and limited to just 1000 copies. This All Is Dream 2LP coloured vinyl pressing will be released on 20 May 2022.
Compare prices and pre-order
Mercury Rev
All Is Dream - 2LP coloured vinyl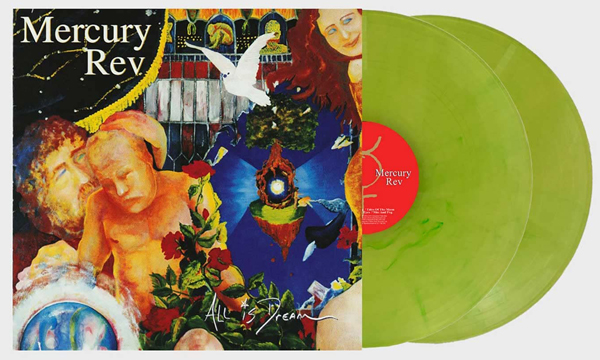 Tracklisting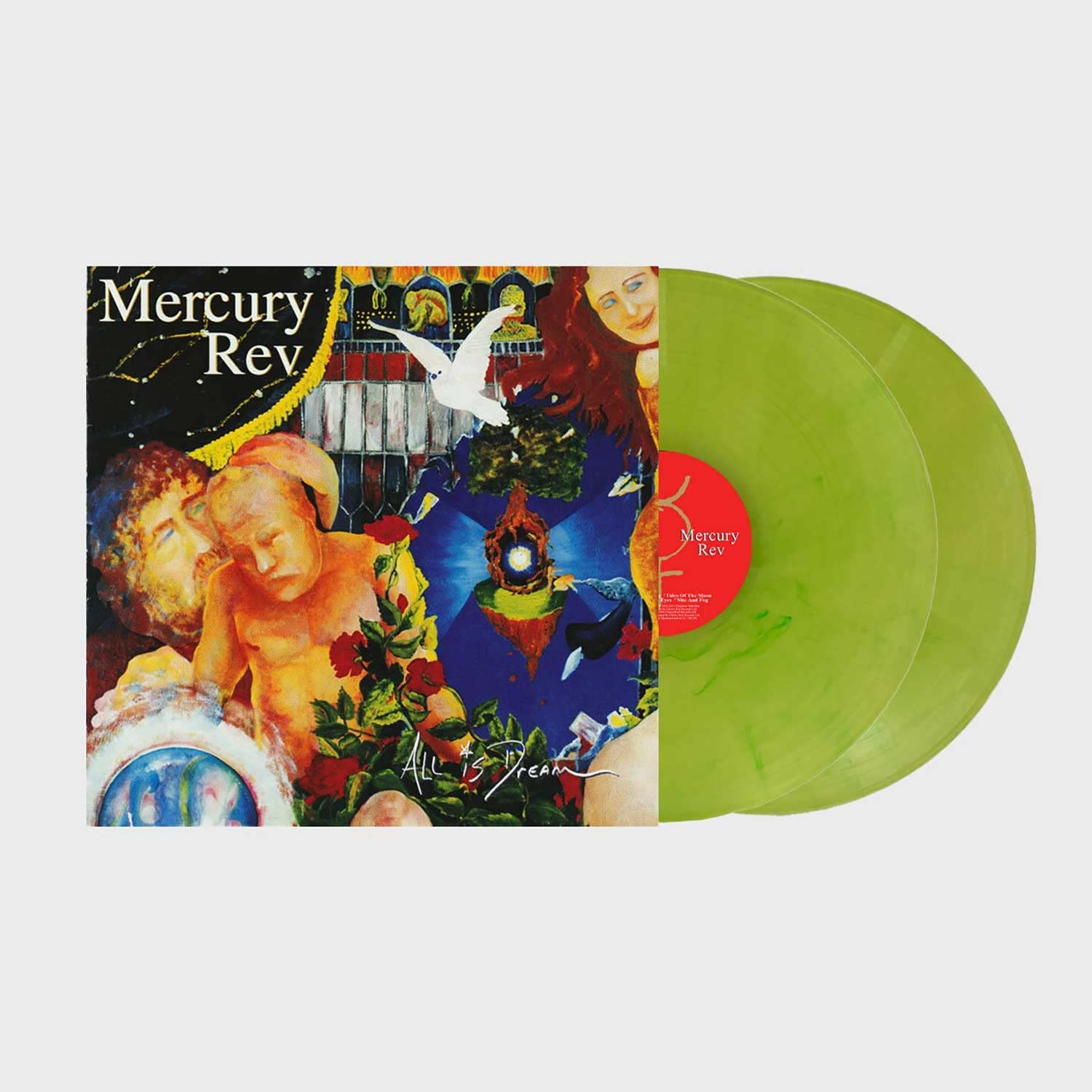 All Is Dream Mercury Rev
/
2LP expanded coloured vinyl
LP 1

Side 1

The Dark Is Rising
Tides of the Moon
Chains
Lincoln's Eyes
Nite and Fog

Side 2

Little Rhymes
A Drop in Time
You're My Queen
Spiders and Flies
Hercules

LP 2

Side 3

Planet Caravan
Streets of Laredo
I Keep a Close Watch
Nocturne in C# Minor, Opus 27, No. 1
Blue Skies
Mascara Tears
Lucy in the Sky With Diamonds

Side 4

The Brook Room
Silver and Gold
A Drop in Time (demo)
Where the Mountains Start to Rise
Back Into the Sun (You're the One)
A Quick One at Artie's 44
Mr. Moonlight Will Come
Cool Waves Hercules (demo)