 News
Christine McVie dies aged 79
Rest in Peace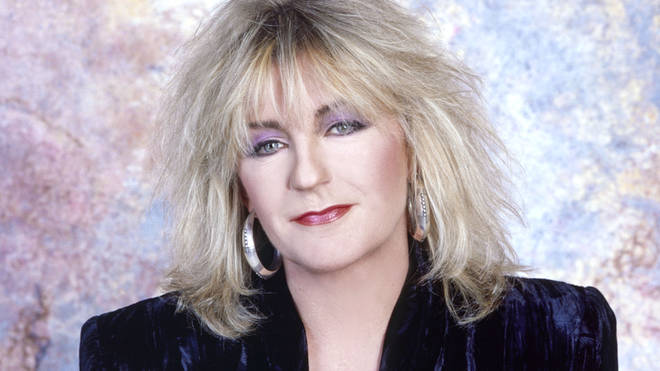 Fleetwood Mac's Christine McVie has died at the age of 79, her family have confirmed.
The singer-songwriter joined Fleetwood Mac in 1971 and wrote some of the band's most memorable and commercial songs, including 'Little Lies', 'Everywhere', 'Don't Stop', 'Say You Love Me', and 'Songbird'.
Only five years ago McVie released an album with her old bandmate Lindsey Buckingham, which was warmly received and featured contributions by all the members of Fleetwood Mac, except Stevie Nicks. Earlier this year Warners put out a new best of called Songbird (A Solo Collection).
Christine died peacefully at a hospital in the company of her family, who issued the following statement: "We would like everyone to keep Christine in their hearts and remember the life of an incredible human being, and revered musician who was loved universally".
Pay your tributes to Christine McVie in the comments section of this post.