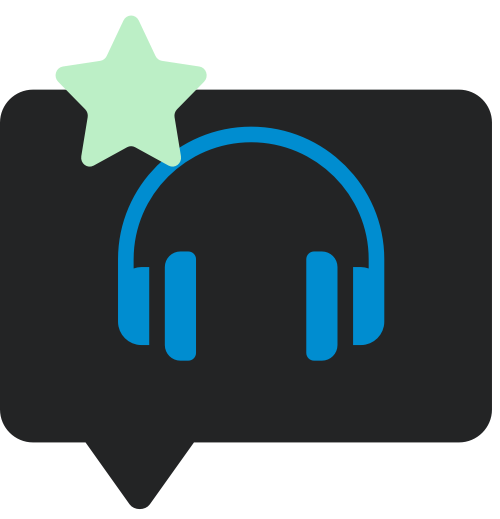 Reviews
Crowded House / Dreamers Are Waiting: Track-by-track
SDE reviews the band's seventh album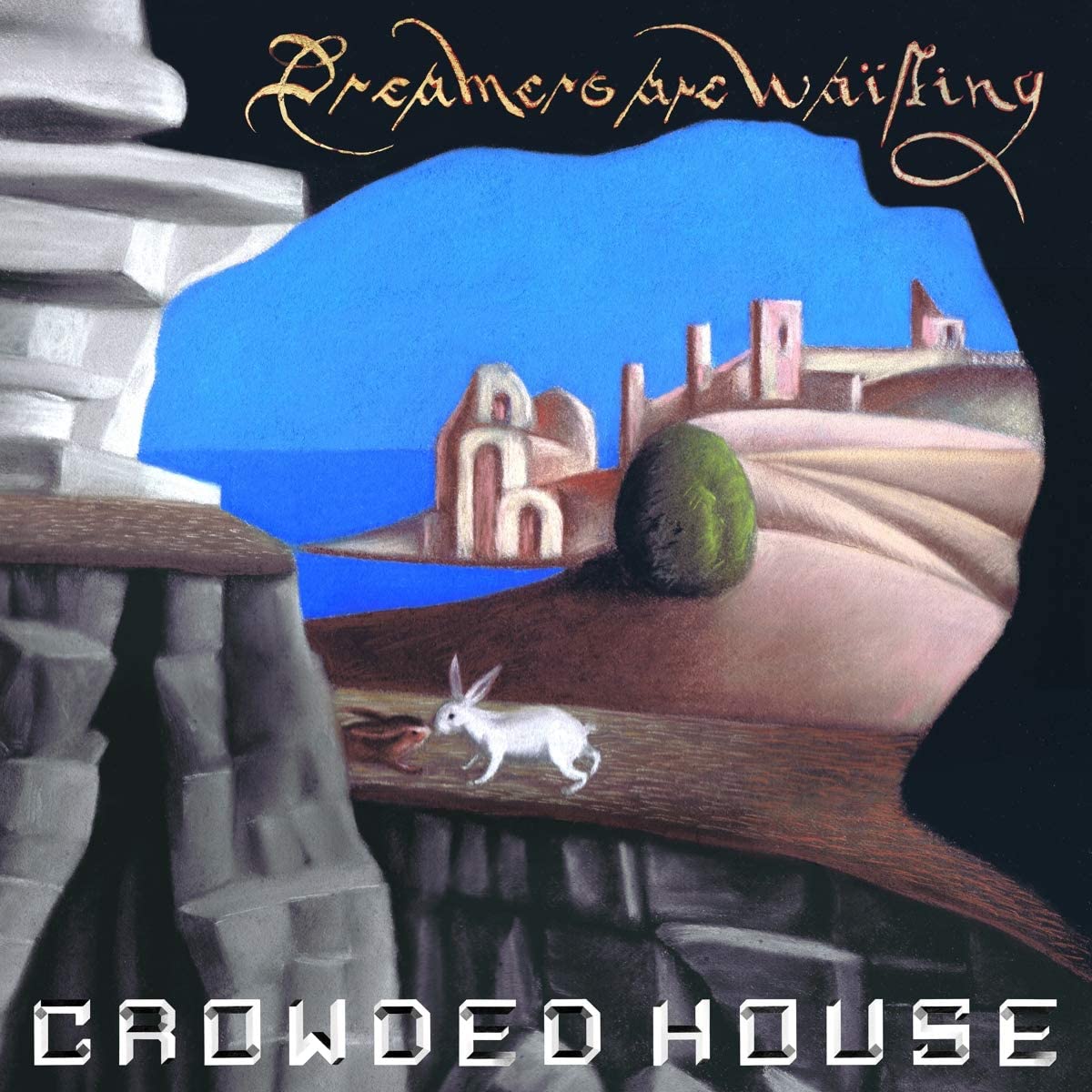 SDE reviews Dreamers Are Waiting
Yes, I know the album has been out for a while, but I have been very much enjoying Crowded House's Dreamers Are Waiting and have wanted for a long time to get my thoughts down. So with that in mind here's SDE's track-by-track exploration of the band's seventh studio album.
Bad Times Good
A quietly understated opener co-written by all the band, save Mitchell Froom. Quirky time signature, lush harmonies and obtuse lyrics ("And it's a challenge for the impresario / Another compromise on the way") create a mysterious mood. This song has a strange structure, starting with the 'chorus' which leads into the verses, which don't really sound like verses at all, but rather an extension of the chorus! Like much of the album, 'Bad Times Good' gets under your skin and rewards repeated plays. Lovely last section "You won't come out…" 4/5
Playing With Fire
This mid-paced number sounds a bit more like 'classic' Crowded House, with a wonderfully angular and shuffle-y rhythm track. This is another group co-write (this time with Mitchell Froom). The lyrics clearly reference the times we are living in ("My wife's wild in quarantine" and "we're behind the wheel / We're driving straight to the wall") but ultimately the song ends on a note of positivity. It's quite hooky, although I'd argue that 'Some Might Say' would have been a better title, although they probably didn't want to do that because of the Oasis song. 4/5
To The Island
A Neil Finn song, you can see why 'To The Island' was chosen to help promote the album when it was announced. It's effortlessly melodic and has a very catchy chorus. The lyrics ("The world is beyond us / It's too enormous") are both reflective and memorable. I don't imagine Crowded House are expecting to have 'hit singles' these days, so the song never quite goes for the jugular, preferring a more languid approach. The melody echoes the lyrics, so the verses are fairly controlled and contained before it opens up and soars in the choruses, as Neil invites you to the freedom offered by 'the island'. 4/5
Sweet Tooth
'Sweet Tooth' (written by Neil) is quite melancholy and mournful (in a good way) but still manages to deliver a very memorable, perky chorus. This low-key number never really breaks into a sweat but the opaque lyrics don't stifle enjoyment. 'Sweet Tooth' is home a wonderful guitar solo late on. 4/5
Whatever You Want
Like 'To The Island', 'Whatever You Want' is another high profile song from the album, although I have to say this is one of the few tracks on Dreamers Are Waiting that I don't like much. The slightly shouty chorus is quite annoying and repetitive and I guess we all know who Neil is writing and singing about. I have no problem with the message but the song it comes gift-wrapped in feels a bit average. I'm skipping this one more and more when I play the record. 3/5
Show Me The Way
This is more like it. 'Show Me The Way' closes side one of the album, if you have the vinyl LP. This song is a real mood piece and dripping in atmosphere. There's wonderful imagery in the lyrics about "when the sheriff came" and how the narrator "took the fall for my brother's shame". Elroy Finn uses the brushes on his kit and melodically 'Show Me The Way' really hits the spot, particularly in the post verse "When I see red…" sections. Incidentally, some editions of the album incorrectly credit this to Liam Finn, but Neil actually wrote it. 4/5
Goodnight Everyone
Liam did write 'Goodnight Everyone' and it's another fine track with so much atmosphere. This song is full of chiming guitars, a wonderfully bumpy rhythm section, ethereal synths and yearning harmonies in the chorus section ("Where are you now my sister?"). It's not going to get much radio play, but it's quite beautiful. 4/5
Too Good For This World
This starts off almost sounding like a demo with scratchy acoustic guitar and that slightly homemade-sounding percussion. It's a little bit rambling in the first verse and you rather wonder where the song is going before the magic happens. What a chorus! It's a beautiful melody paired with wonderful words and really rather moving. Neil wrote this song with his brother Tim and while it feels more delicate and less crafted than their classic compositions from Woodface, there's no doubt that there's something special here. Like much of Dreamers Are Waiting, the song isn't trying to bash you over the head, it just rocks you gently and you are seduced. 5/5
Start of Something
One of the best songs on the album. Incredible harmonies, superb melodies and a brilliant delivery. Start of Something is joyful, optimistic and quite brilliant. The guitars sound fantastic and, like some other songs on the album, this conjures up images of cinematic scenes from a Western as the hero trots into town to save the day. The very essence of Crowded House in 2021. 5/5
Real Life Woman
'Real Life Woman' has a marvellous beginning to it that rather pulls the rug out from under your feet, melodically speaking. The opening line ("No I'll never understand / The criminal mind") feels almost like the end line of a verse and acts like a preface to what follows. It's a very clever device and is rather unsettling for that reason. There's an effortless momentum that leads to a spectacularly good – and simple – three-word chorus of "Real life woman". Neil sings it with a beautiful yearning quality and it has a slightly Beatle-esque (or maybe Lennon-esque) feel to it. The song keeps us waiting, because there's two longish verses before the first chorus which works well, like pulling back an elastic band further and further until it's released. The chorus of this song is as good as anything they've done. 5/5
Love Isn't Hard At All
After quite a few slow or mid-paced songs, 'Love Isn't Hard At All' picks up the pace a little bit. Written by Neil and Elroy this is a breezy number enhanced by some hooky lead guitar phrasing. Elroy is very busy behind his drum kit and there's a lot going on in this song – perhaps too much. Not bad at all, but no more than a decent album track. 3/5
Deeper Down
The album closes with this appropriately reflective song. Ironically, given the lyrics, this song keeps you afloat thanks to the buoyancy of the melody and there's a warm glow to the lyrics. Not as memorable as some other tracks on the album, but by this point the hard work has been done, so you are more likely to look upon this in a sympathetic light. 3/5
Summary
Dreamers Are Waiting rewards repeated listening. It's like porridge, it releases its goodness slowly. You will reap the benefits! Neil Finn's melodic talents are in tact, but he seems less interested these days in writing pop/rock songs with classic structures, cast in steel. At first, this approach makes the new album feels less 'memorable' because it has fewer obvious 'hits' than the classics of old, but it's a slow burner and you have to stick with it. Anyhow, hits only serve to promote an album they don't necessarily help it as a creative endeavour ('Shiny Happy People', anyone?). There's a big focus on mood and atmosphere and the one track that sticks out like a sore thumb is the 'single' 'Whatever You Want', so I'm glad there aren't more songs like that. The new band line-up works very well and the album sounds amazing, from a production point of view. Overall, Dreamers are Waiting is a strong 4/5 stars.
What are your thoughts on the album? Leave a comment. Dreamers are Waiting is out now.
Compare prices and pre-order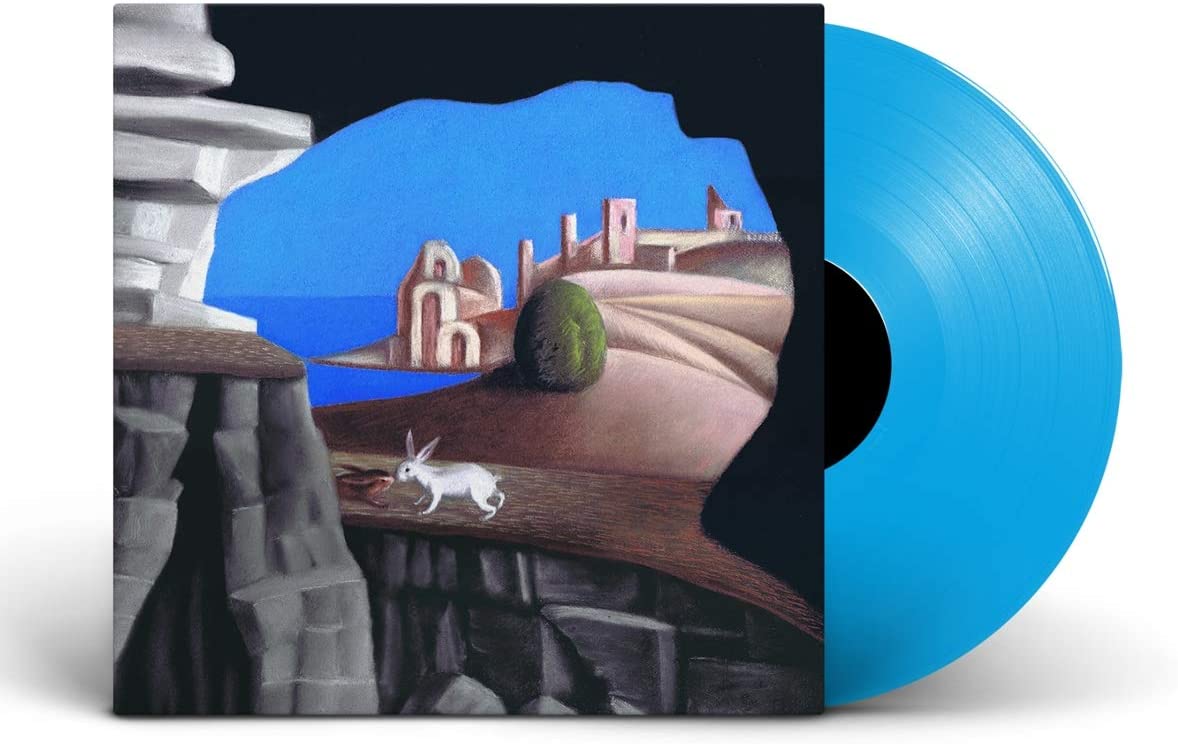 Crowded House
Dreamers are Waiting - gatefold blue vinyl LP
Compare prices and pre-order
Crowded House
Dreamers are Waiting - CD edition