 News
David Bowie 'Brilliant Adventure' studio albums available separately
Pick 'n' Mix 1990s Bowie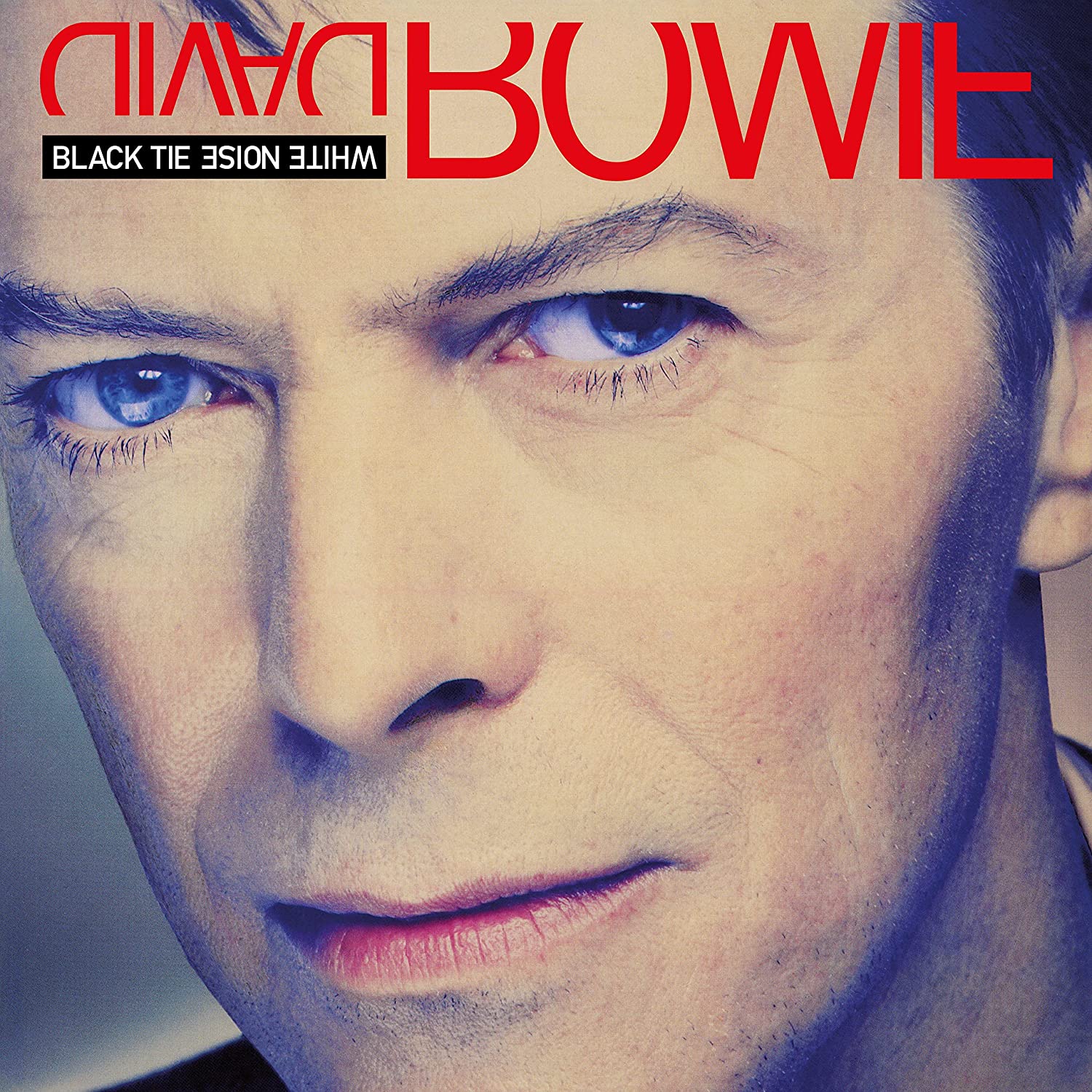 The six studio albums inside Parlophone's fifth David Bowie 'era' box, 2021's Brilliant Adventure [1992-2001], will be available separately on vinyl and CD in August.
The albums in question are 1993's Black Tie White Noise, The Buddha of Suburbia (also from 1993 but not issued in the US until much later), 1. Outside from '95, 1997's Earthling, 'Hours…' from 1999 and finally the Toy album is available for the first time as a single vinyl LP and a single CD. That leaves the Re:Call 5 compilation and the full, unexpurgated BBC Radio Theatre concert from 27 June 2000 as the only box set exclusives.
It has to be said that Toy is a case of 'be careful what you wish for'. It has gone from being an unreleased curiosity to a collection of songs that have fallen into the Parlophone industrial milking machine. The single albums really should probably have stayed exclusive to the big boxes, but it's not the case. So as well as being in both Brilliant Adventure sets, we've had the 3CD standalone box, the 6×10″ vinyl package, the cassette, the RSD EP and now these standalone releases! Time to close the lid of the Toy box for good, surely?
All the standalone vinyl albums are 2LP sets on black vinyl, except for 'Hours…' which is a single LP. You'll notice significant price variants on the 2LP sets in the UK (although not in America), this ripples back to the label and is not retailers making it up as they go along. The CDs won't be in fancy vinyl-replica packaging and will most likely be jewel cases, which is what has happened before.
SDE's pick of the albums would be the first three: Black Tie White Noise, The Buddha of Suburbia and 1. Outside. Arguably, the strongest consecutive run of three albums since Heroes, Lodger and Scary Monsters (And Super Creeps).
These 'break out' album reissues will all be released on 5 August 2022.
Compare prices and pre-order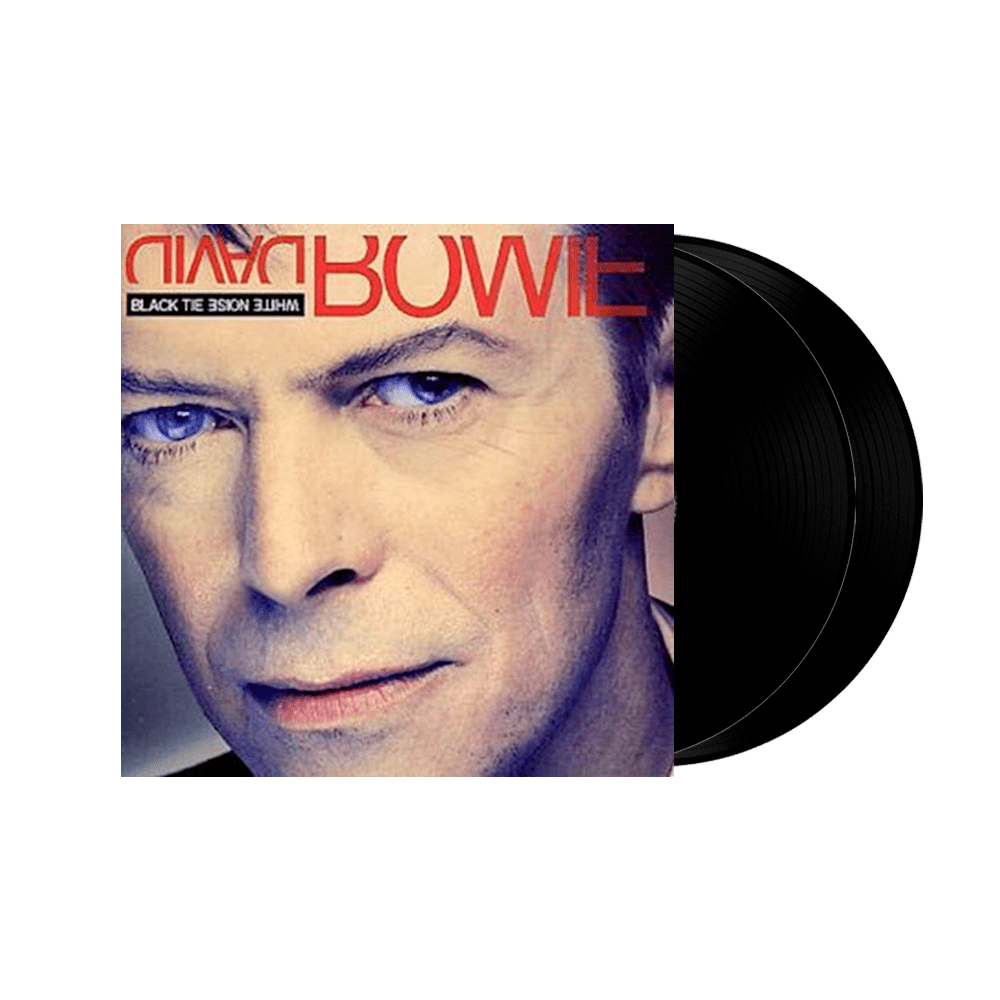 David Bowie
Black Tie White Noise - 2LP vinyl remaster
Compare prices and pre-order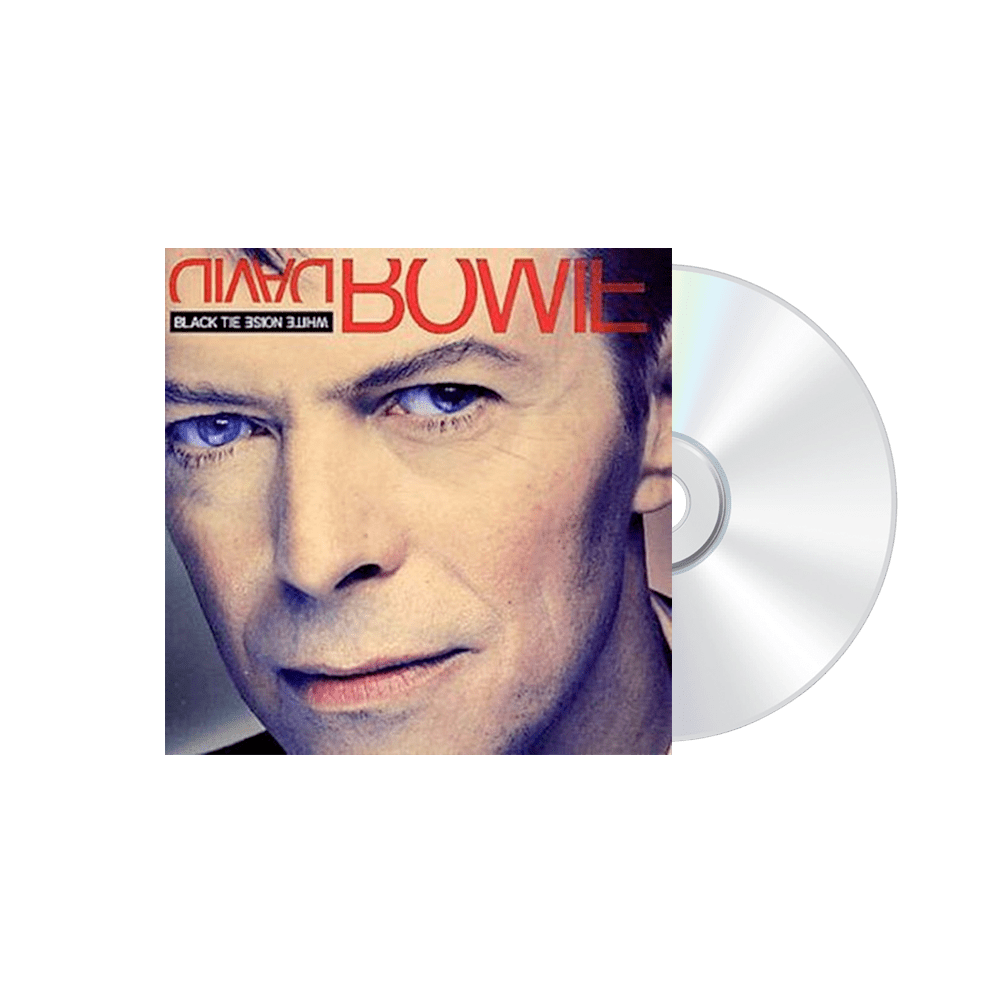 David Bowie
Black Tie White Noise - CD remaster
Compare prices and pre-order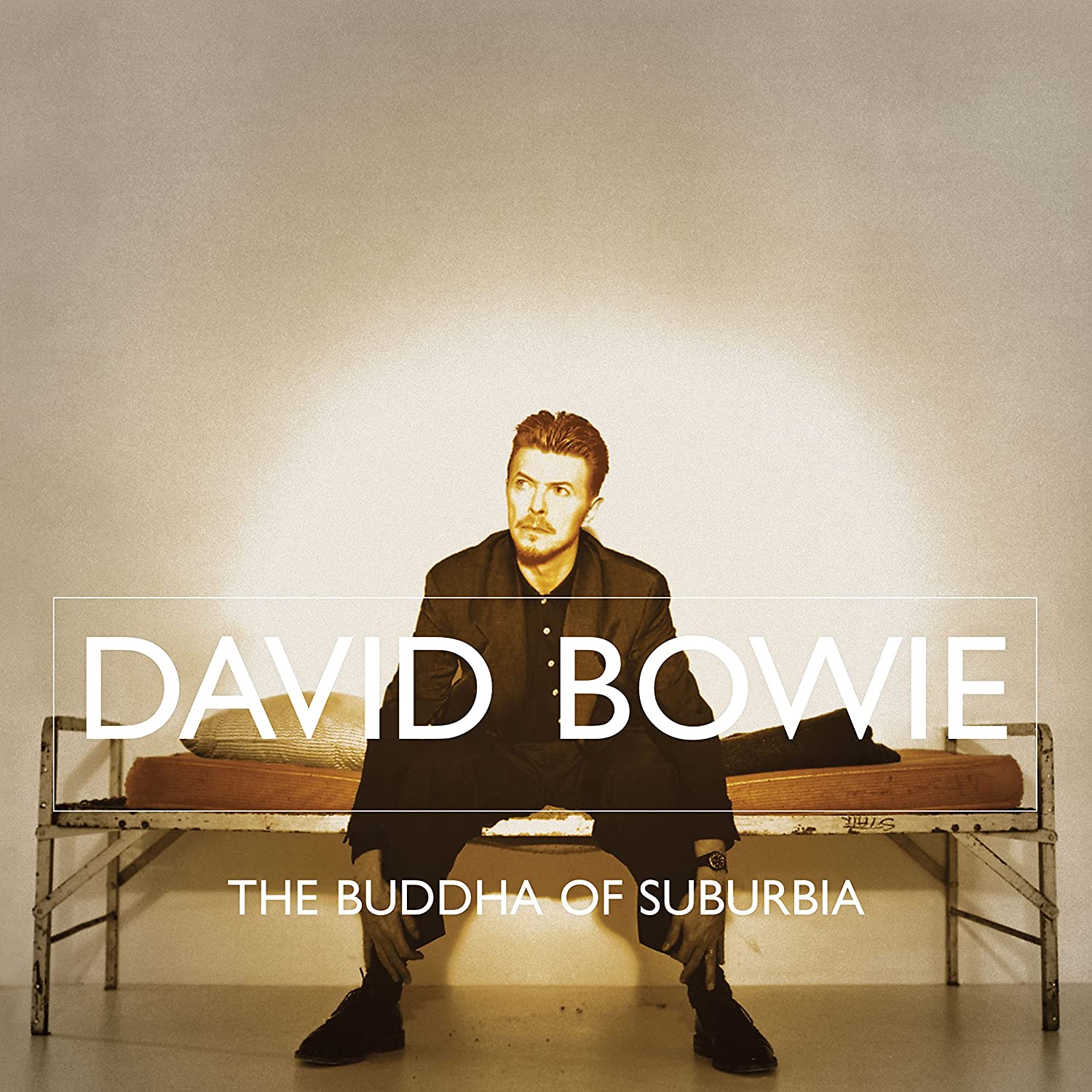 David Bowie
The Buddha of Suburbia - 2LP vinyl remaster
Compare prices and pre-order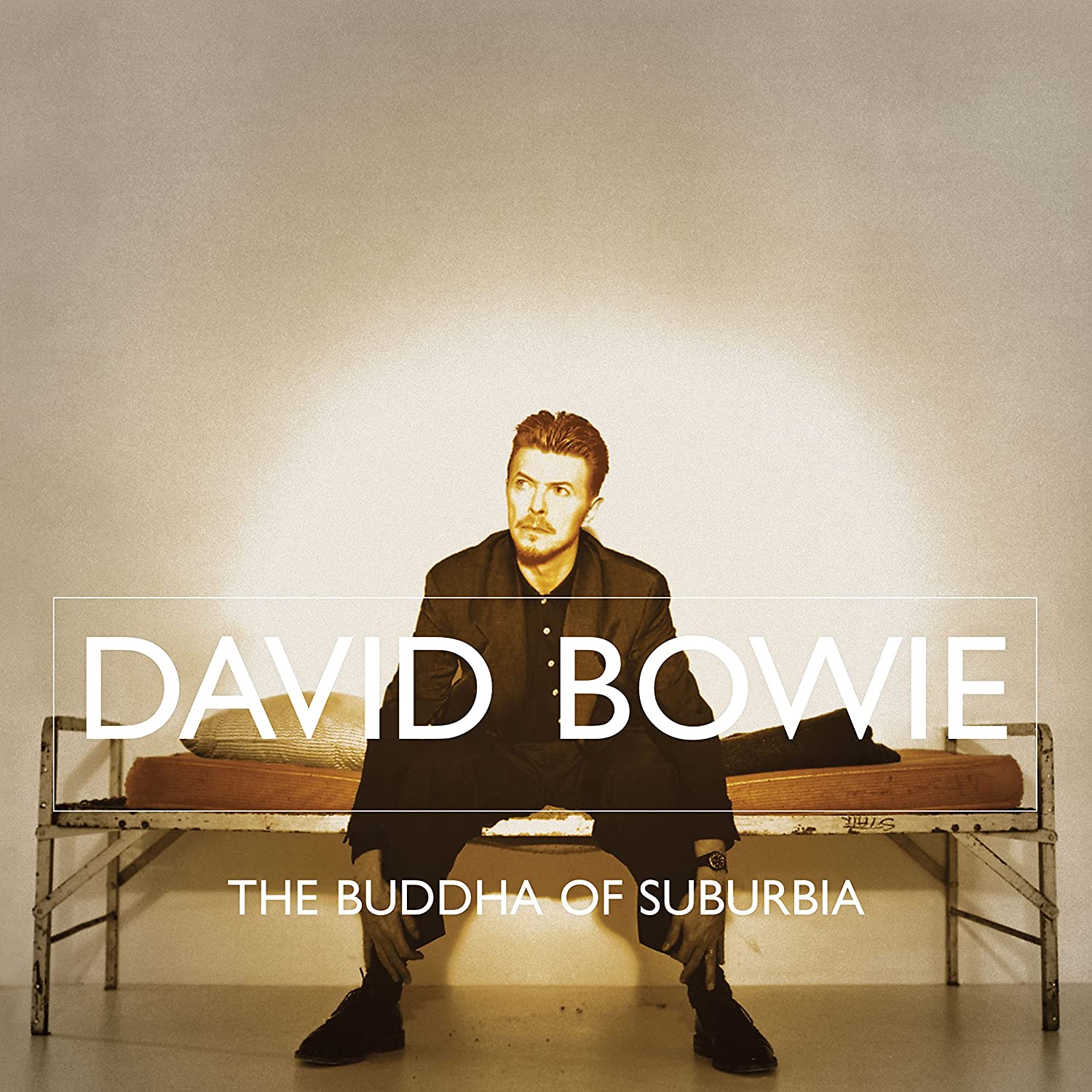 David Bowie
The Buddha of Suburbia - CD remaster
Compare prices and pre-order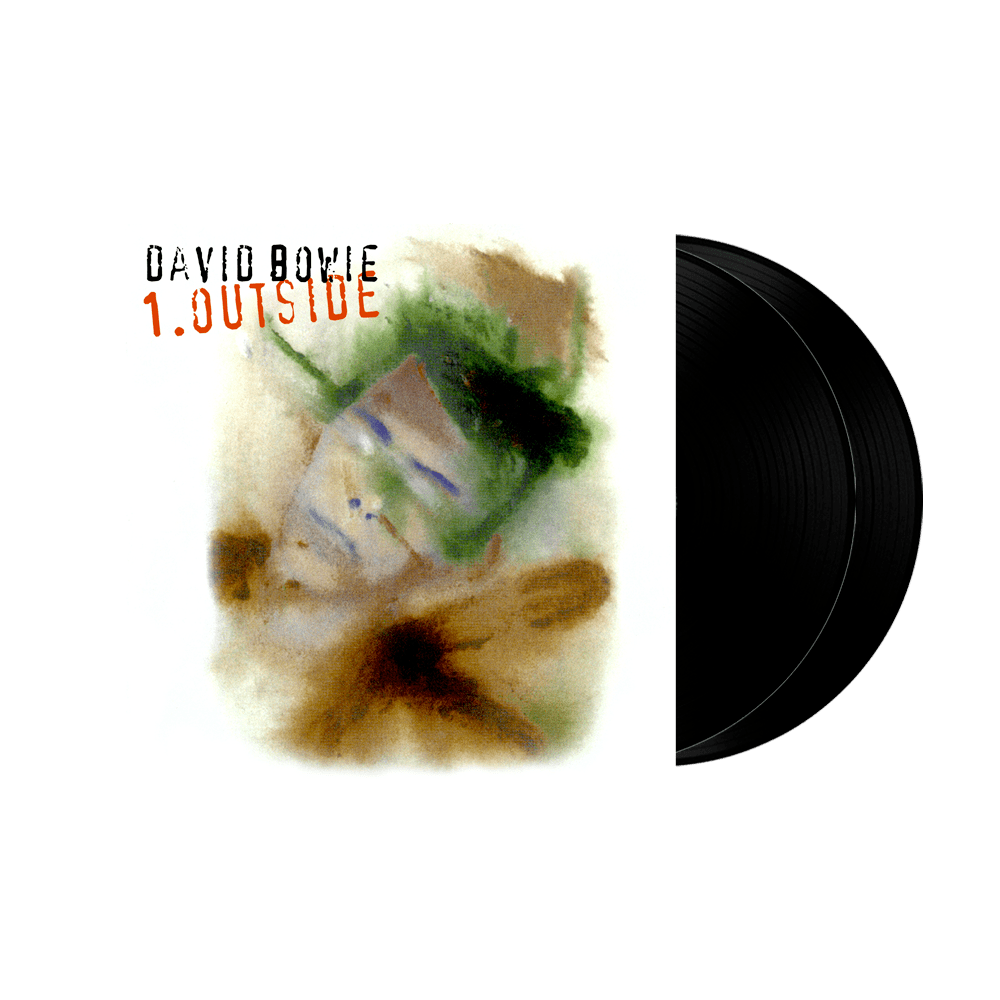 David Bowie
1 Outside - 2LP vinyl remaster
Compare prices and pre-order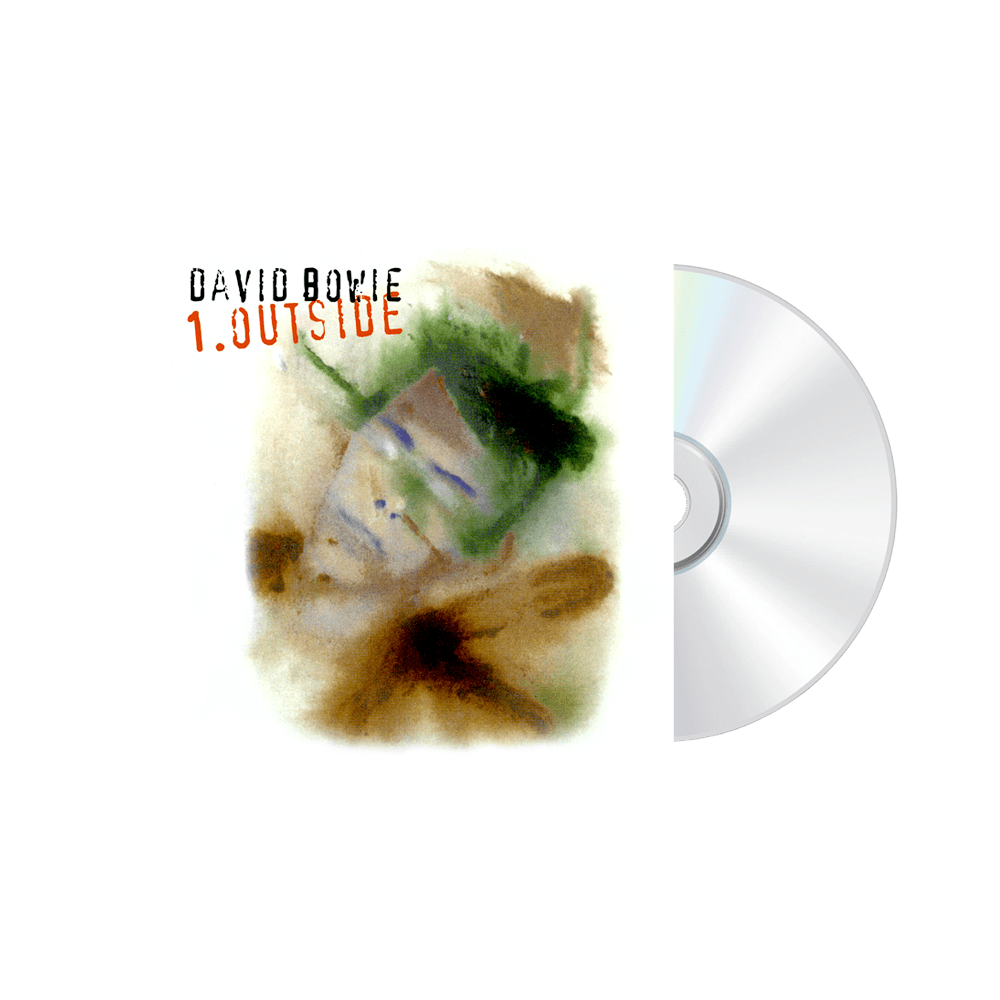 David Bowie
1 Outside - CD remaster
Compare prices and pre-order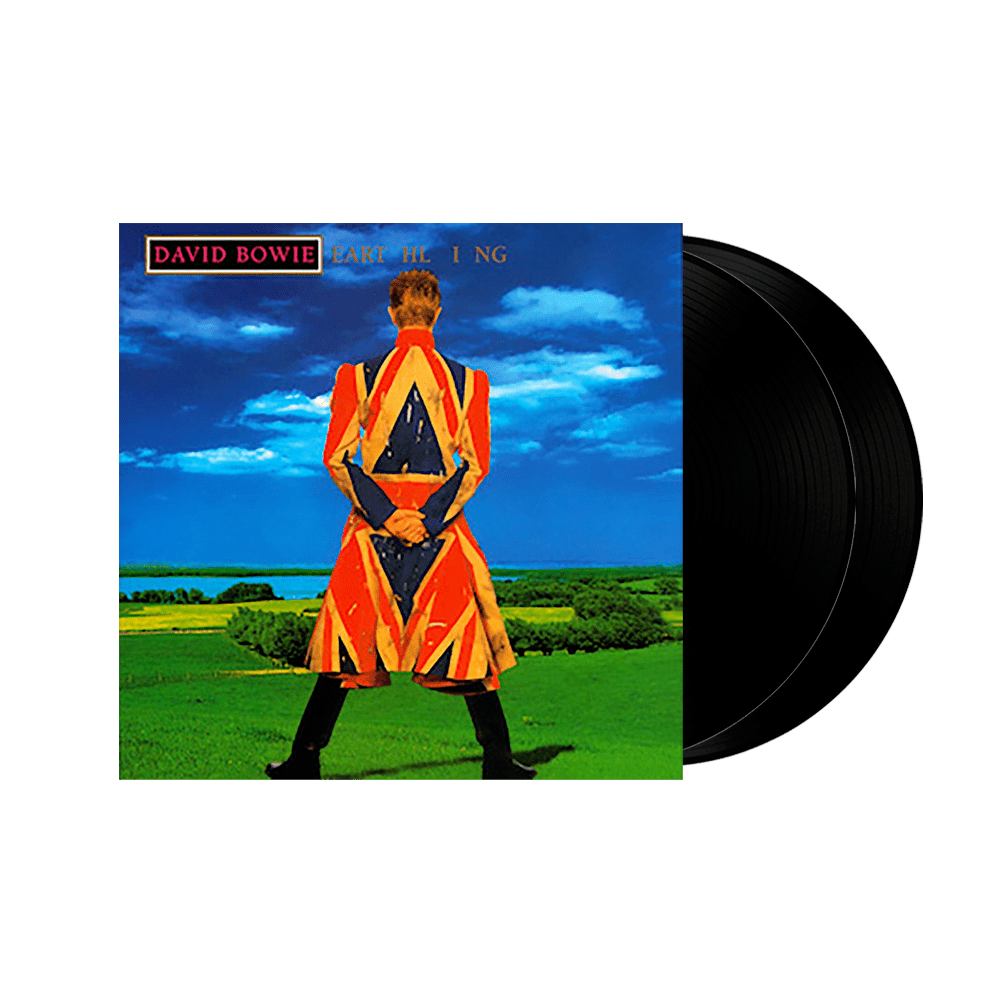 David Bowie
Earthling - 2LP vinyl remaster
Compare prices and pre-order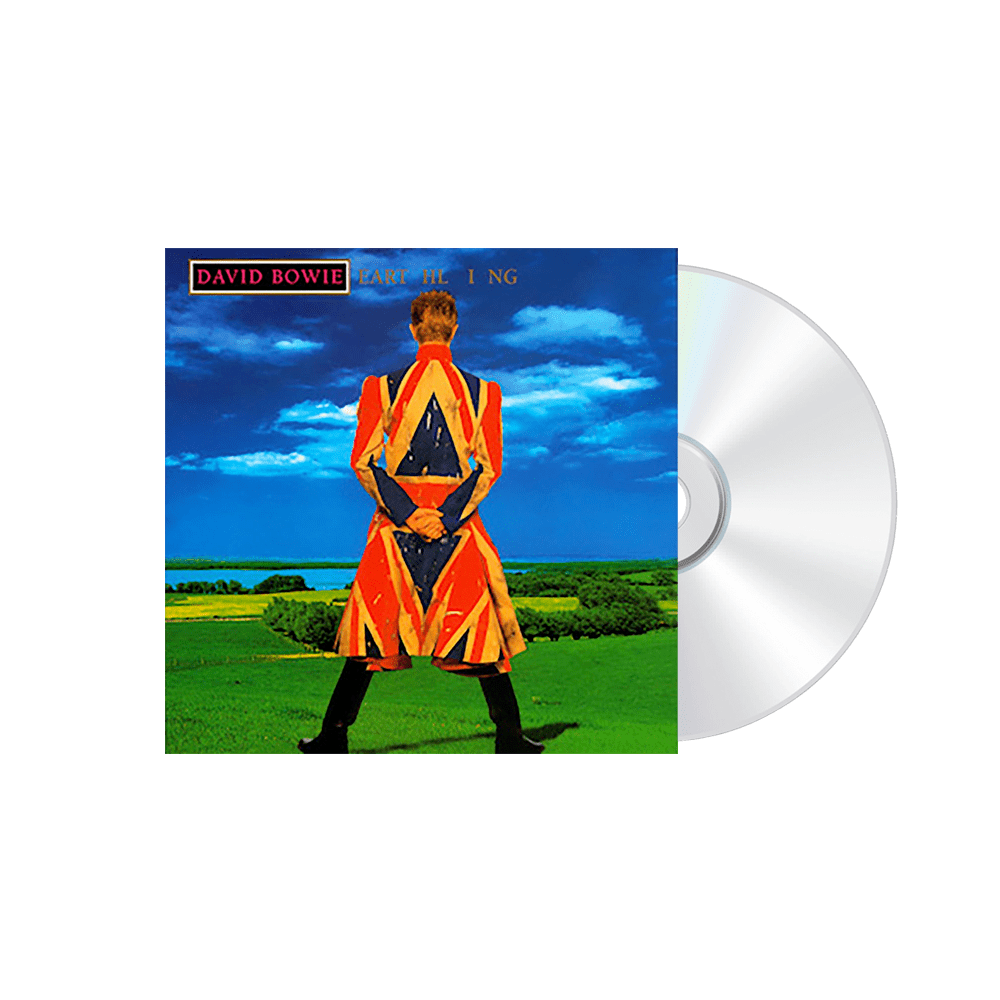 David Bowie
Earthling - CD remaster
Compare prices and pre-order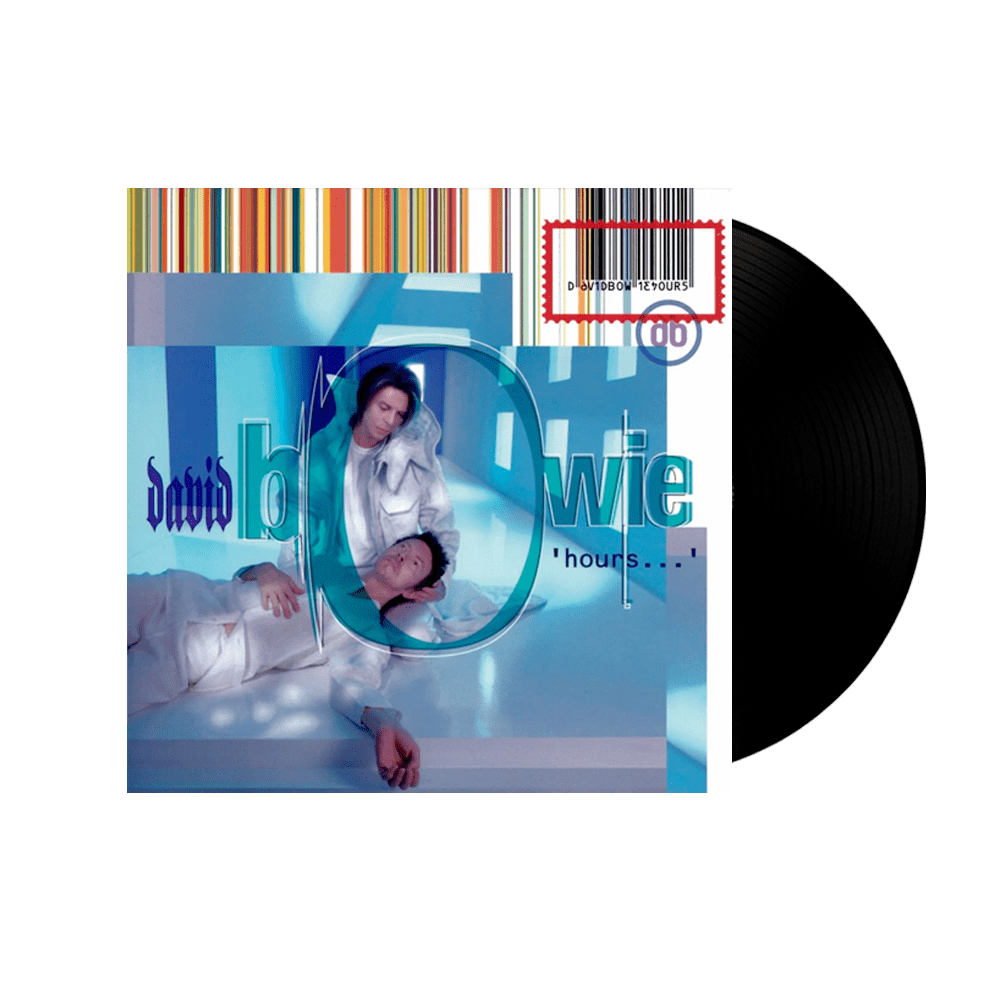 David Bowie
Hours - vinyl LP remaster
Compare prices and pre-order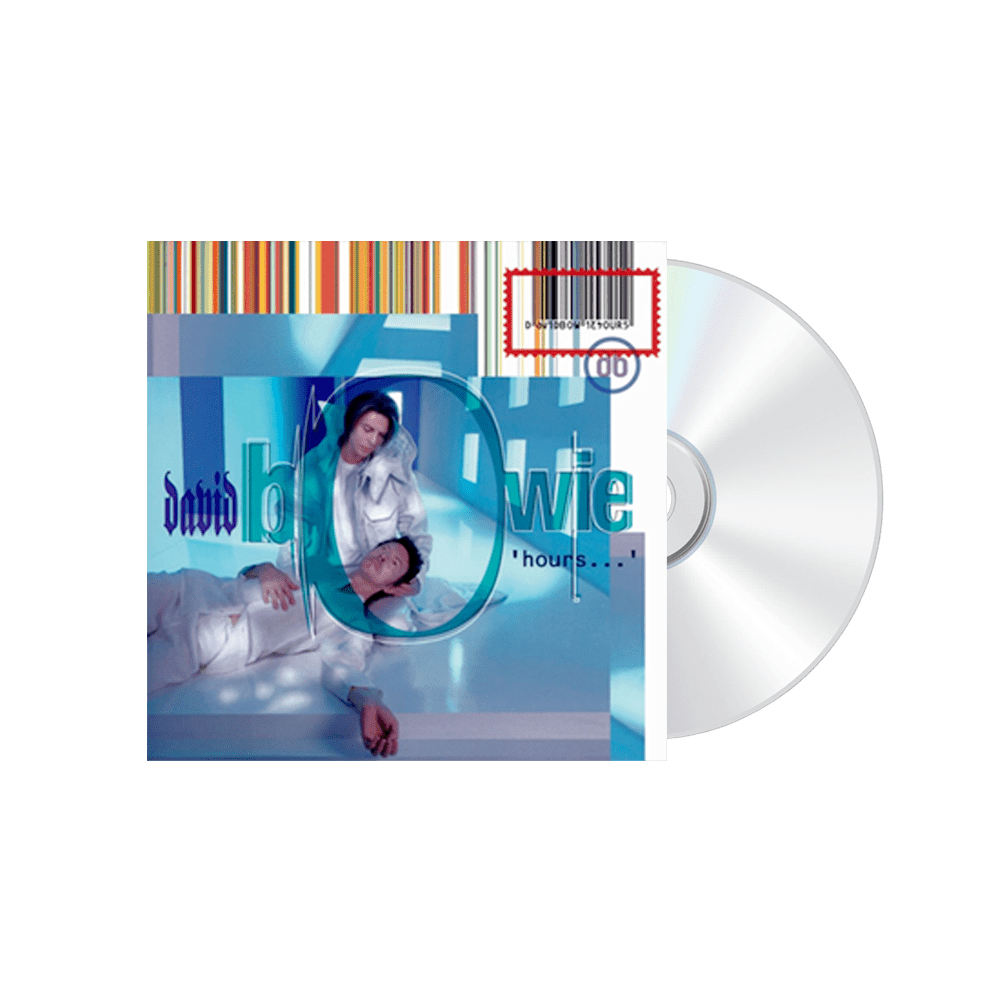 David Bowie
Hours - CD edition
Compare prices and pre-order
David Bowie
Toy - 2LP vinyl
Compare prices and pre-order
David Bowie
Toy - CD edition
Tracklisting
David Bowie
The Wedding
You've Been Around
I Feel Free
Black Tie White Noise (featuring Al B. Sure!)
Jump They Say
Nite Flights
Pallas Athena
Miracle Goodnight
Don't Let Me Down & Down
Looking for Lester
I Know It's Gonna Happen Someday
The Wedding Song

Buddha of Suburbia
Sex and the Church
South Horizon
The Mysteries
Bleed Like a Craze, Dad
Strangers When We Meet
Dead Against It
Untitled No. 1
Ian Fish, U.K. Heir
Buddha of Suburbia (featuring Lenny Kravitz on guitar)

Leon Takes Us Outside
Outside
The Hearts Filthy Lesson
A Small Plot of Land
Baby Grace (A Horrid Cassette)" (segue)
Hallo Spaceboy
The Motel
I Have Not Been to Oxford Town
No Control
Algeria Touchshriek (segue)
The Voyeur of Utter Destruction (as Beauty)
Ramona A. Stone/I Am with Name (segue)
Wishful Beginnings
We Prick You
Nathan Adler (segue)
I'm Deranged
Thru' These Architects Eyes
Nathan Adler (segue)
Strangers When We Meet

Little Wonder
Looking for Satellites
Battle for Britain (The Letter)
Seven Years in Tibet
Dead Man Walking
Telling Lies
The Last Thing You Should Do
I'm Afraid of Americans
Law (Earthlings on Fire)

I Dig Everything
You've Got A Habit Of Leaving
The London Boys
Karma Man
Conversation Piece
Shadow Man
Let Me Sleep Beside You
Hole In The Ground
Baby Loves That Way
Can't Help Thinking About Me
Silly Boy Blue
Toy (Your Turn To Drive)

Thursday's Child
Something in the Air
Survive
If I'm Dreaming My Life
Seven
What's Really Happening?
The Pretty Things Are Going to Hell
New Angels of Promise
Brilliant Adventure
The Dreamers