 News
Parlophone ask fans to register their interest for repressed Brilliant Live Adventures
Register to be in line for more CD and vinyl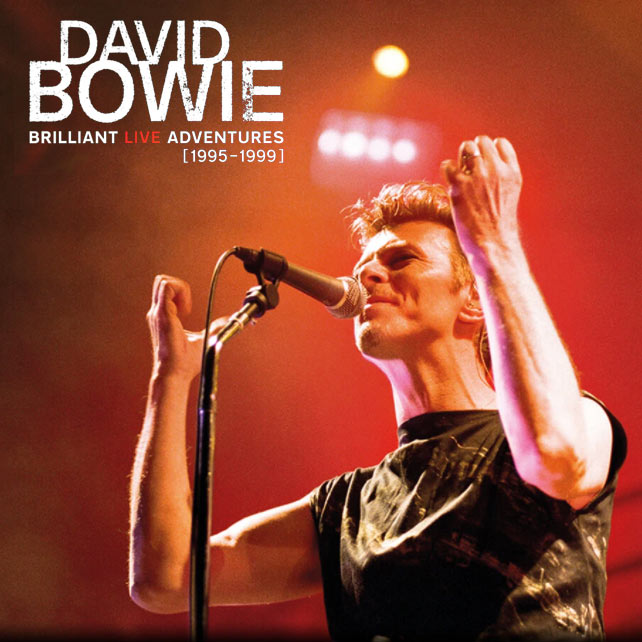 After the disappointment towards the end of the David Bowie 'Brilliant Live Adventures Campaign', Parlophone said sorry and promised fans who missed out that they would get a chance to buy the products at a later date.
Today the label have made good on that promise and emailed fans a link to a page where they can register their interest in whichever products they would like to buy.
The message to fans is as follows:
"As promised, due to unexpected demand, we will be making the Brilliant Live Adventures available again. Please select the products you wish to register your interest for below, and then enter your details at the bottom of the page. As soon as we have more information on when the products will be available to pre-order again we will contact you with more details".
You have three weeks to register your interest in each specific release/format since registration closes on Monday 14 June.