 News
David Bowie's 'Brilliant Live Adventures' CD and vinyl available again
Frustrated Bowie fans get their second chance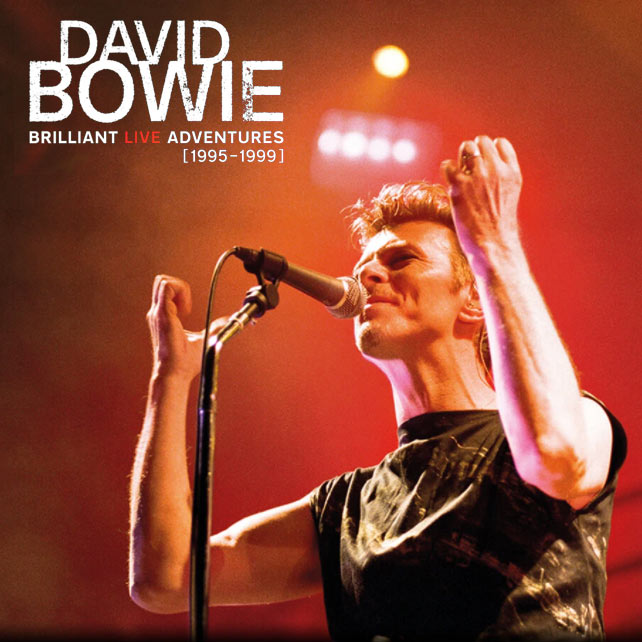 17 months after apologising to David Bowie fans for the Brilliant Live Adventures debacle ("a poor shopping experience", Parlophone admitted) and 15 months after asking the same fans to register their interest in represses of the live albums in question, the label have finally confirmed that second pressings are coming.
All six albums are available to pre-order, on both vinyl and CD and both empty boxes (yep, they are sticking with that) are also available. This link will offer you the option of purchasing via the David Bowie shop or Warner's Dig store. 28 Nov update: Only the empty boxes on Dig! but the David Bowie store still has some of the individual albums.
Note that these are not shipping just yet. The release date has been set to 2 December 2022.