 News
Demon Music launch half-speed mastered vinyl editions
The Yardbirds, Labi Siffre and Haircut 100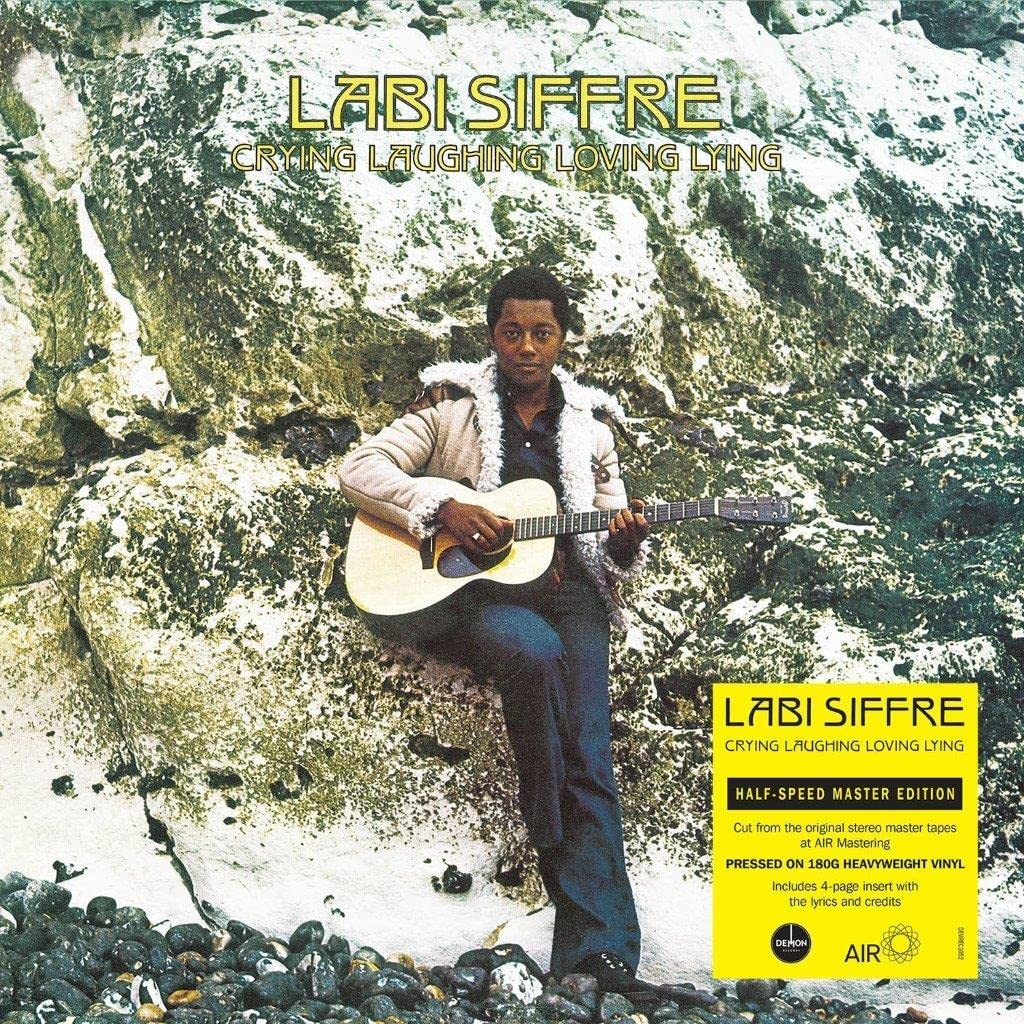 Demon Music have launched a series of half-speed mastered vinyl editions of albums from classic artists, across three decades.
The process of half-speed mastering is generally accepted as a legitimate way to deliver higher quality vinyl pressings and is a topic SDE has covered in the past, with Abbey Road's Miles Showell giving us a good explanation of the benefits of the process a few years ago when the Brian Eno half-speed mastered vinyl editions were released. Demon's half speed vinyl is being cut at Air Studios by renowned engineer Barry Grint and he explains the process in his own words, below.
The first three titles in Demon's campaign are The Yardbirds' 1966 album Yardbirds/Roger The Engineer, Labi Siffre's self-produced third album, 1972's Crying Laughing Loving Lying (which features 'It Must Be Love', later covered by Madness) and Haircut One Hundred's Pelican West (released in 1982). The first two half-speeds are actually out already with Haircut One Hundred due at the end of February as part of the wider reissue campaign.
The LPs are all pressed on 180g black vinyl and come with special four-page inserts and an OBI-strip. The Yardbirds and Labi Siffre were cut from the original master tapes, whilst Haircut One Hundred was cut from digital transfers of the original tapes.
These are available now, with the exception of Haircut 100, which you can pre-order!
Compare prices and pre-order
The Yardbirds
roger the engineer - half-speed mastered vinyl LP
Compare prices and pre-order
Labi Siffre
crying laughing loving lying - half-speed mastered vinyl LP
Compare prices and pre-order
Haircut 100
Pelican West 40 - half-speed mastered vinyl LP
Tracklisting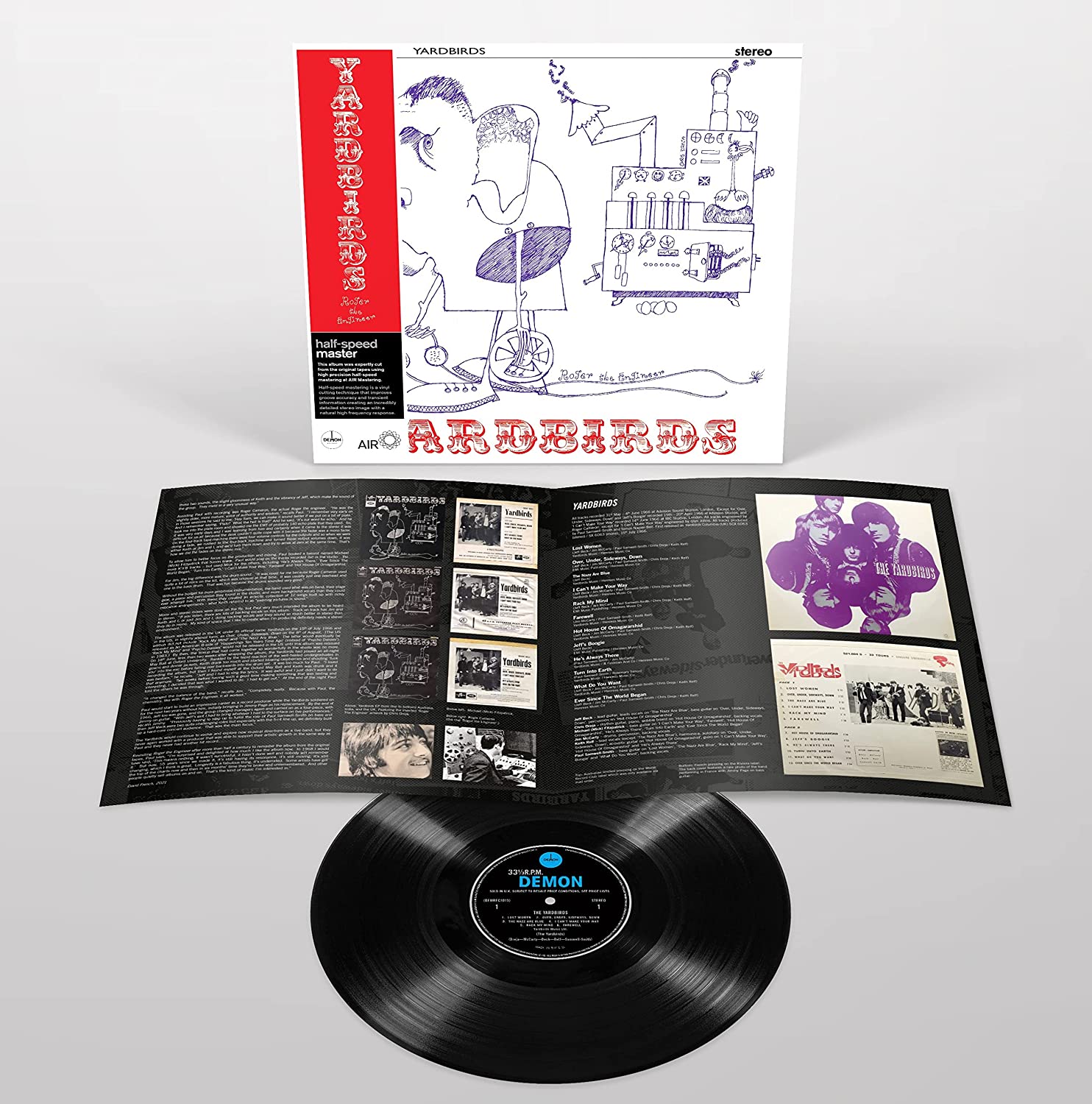 Yardbirds/Roger The Engineer The Yardbirds
/
Side A

Lost Women
Over, Under, Sideways, Down
The Nazz Are Blue
I Can't Make Your Way
Rack My Mind
Farewell

Side B

Hot House of Omagararshid
Jeff's Boogie
He's Always There
Turn Into Earth
What Do You Want
Ever Since the World Began
Tracklisting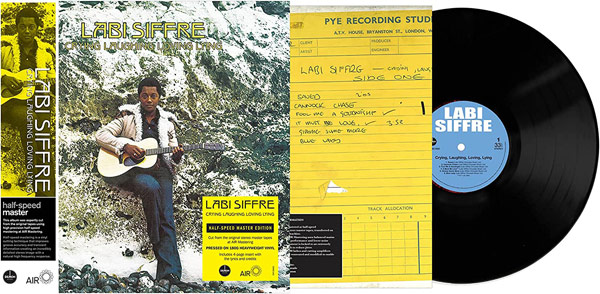 Crying Laughing Loving Lying Labi Siffre
/
Side A

Saved
Cannock Chase
Fool Me a Goodnight
It Must Be Love
Gimme Some More
Blue Lady

Side B

Love Oh Love Oh Love
Crying, Laughing, Loving, Lying
Hotel Room Song
My Song
Till Forever
Come On Michael
Tracklisting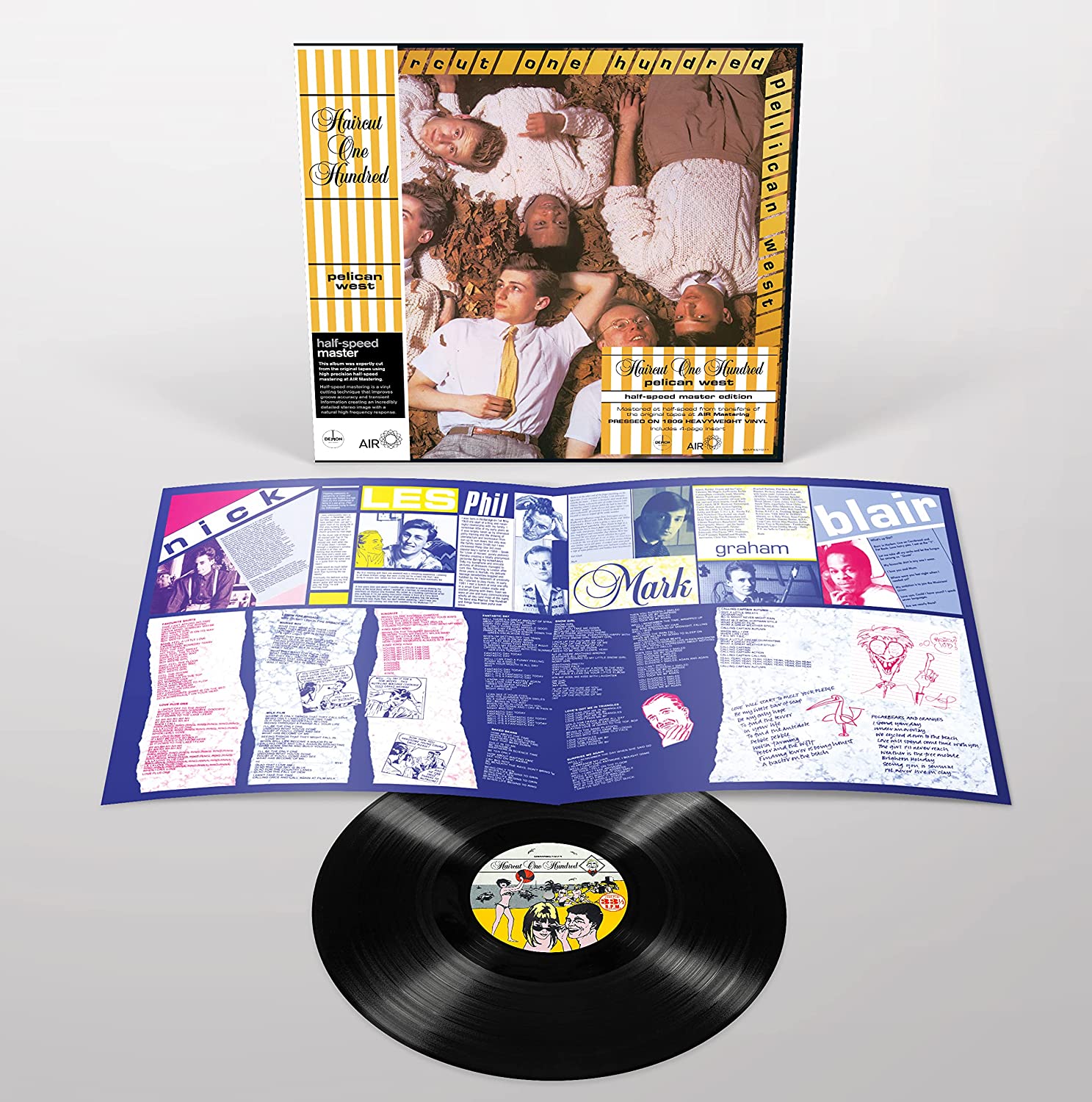 Pelican West Haircut 100
/
Side A

Favourite Shirts (Boy Meets Girl)
Love Plus One
Lemon Firebrigade
Marine Boy
Milk Film
Kingsize (You're My Little Steam Whistle)

Side B

Fantastic Day
Baked Beans
Snow Girl
Love's Got Me In Triangles
Surprise Me Again
Calling Captain Autumn