 News
Depeche Mode / Sounds of the Universe: The 12″ Singles
7-record box set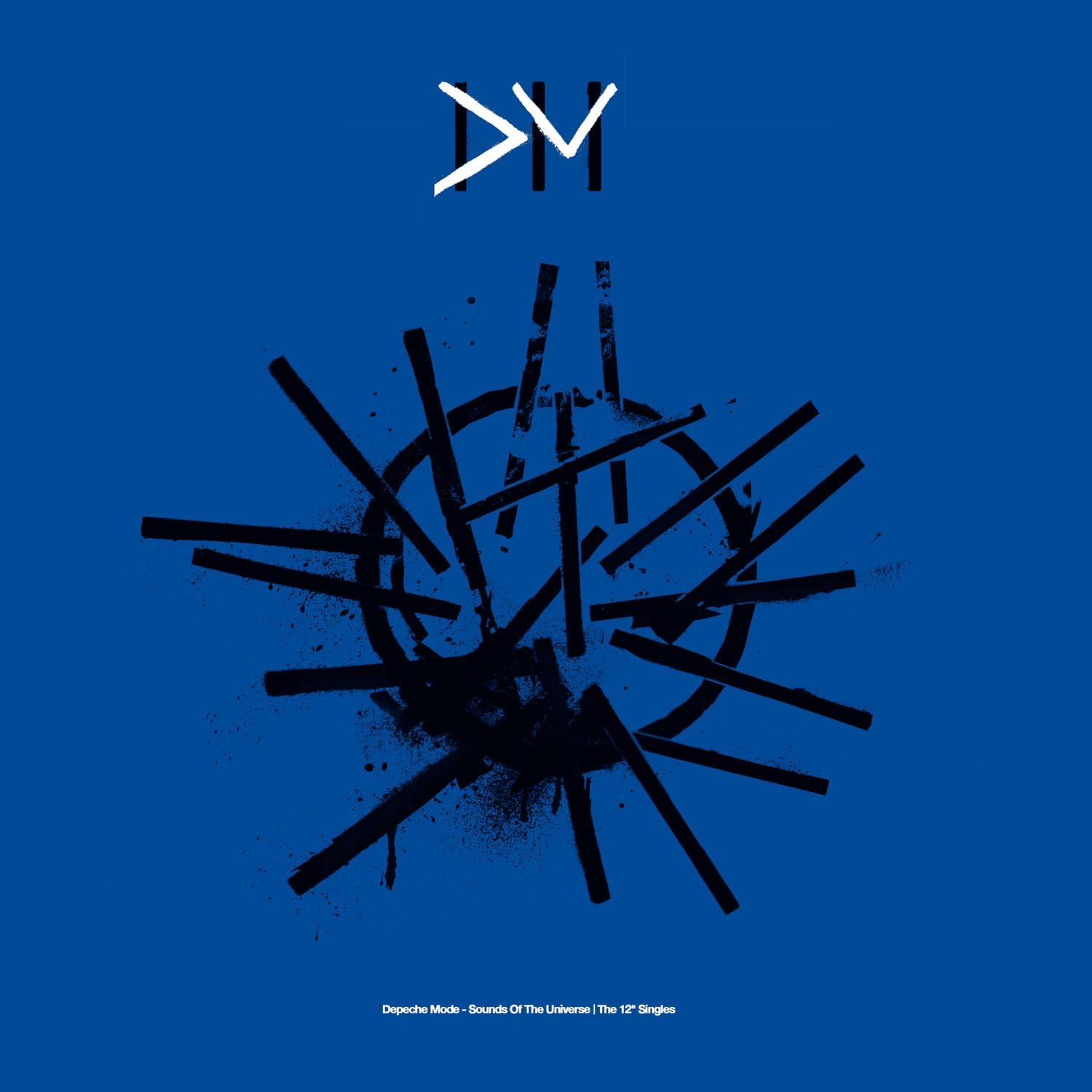 Depeche Mode continue their 12″ Singles box sets with a seven-record package devoted to their 2009 album Sounds of the Universe.
As with some of the more recent boxes, some of these 12-inch records – three of them to be precise – are newly compiled from CD singles of the day and feature B-sides and various mixes. The singles from this album were 'Wrong', 'Peace', the double A-side 'Fragile Tension' / 'Hole To Feed'.
Sounds of the Universe: The 12″ Singles will be released on 4 August via Sony Music. At the time of writing the Amazon France price of £120 (or €144) looks appealing.
Compare prices and pre-order
Depeche Mode
Sounds of the Universe The 12-inch Singles
Tracklisting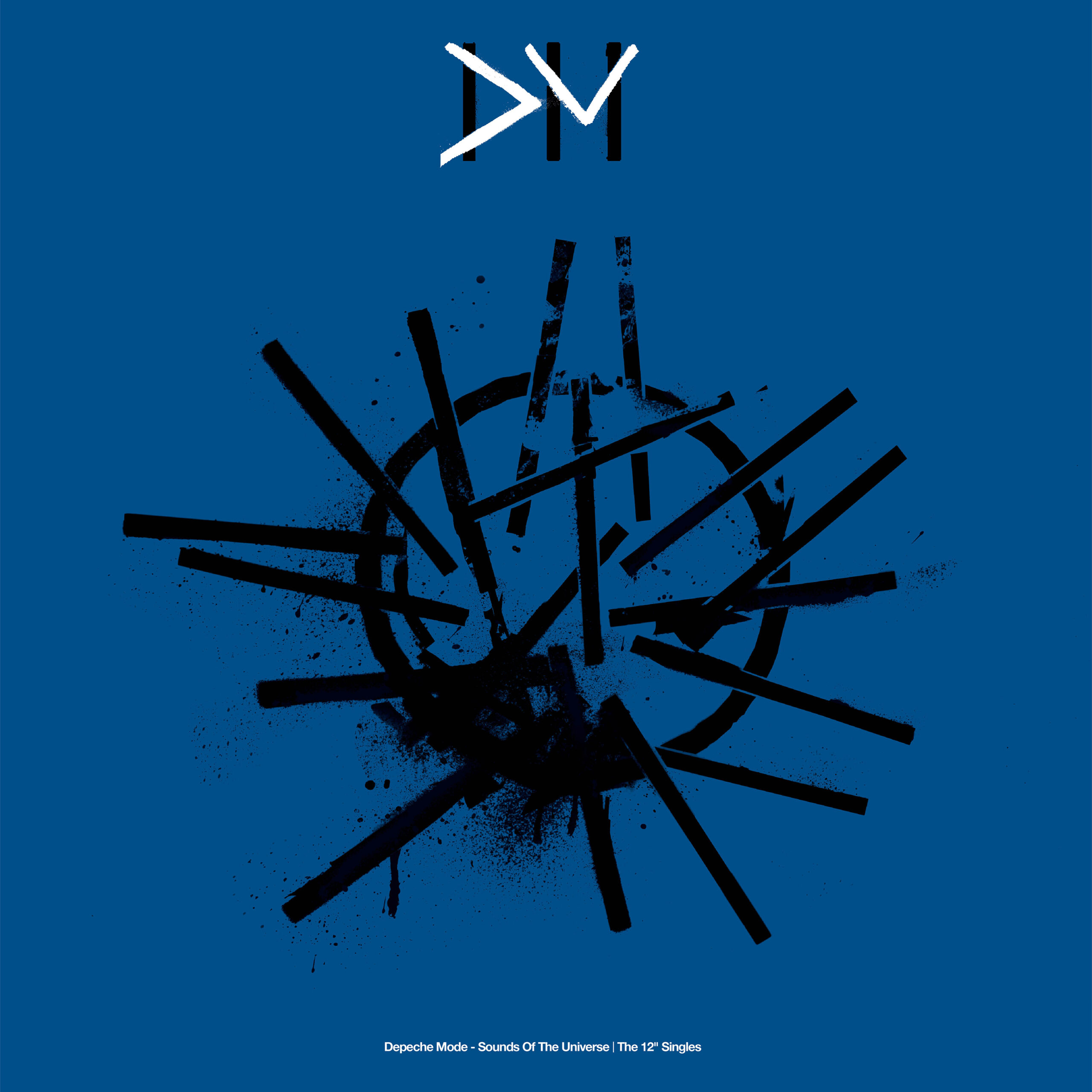 The Sounds of the Universe: The 12″ Singles Depeche Mode
/
Record 1: Wrong (12BONG 40)

Side 1

Wrong (Album Version)
Wrong (Thin White Duke Remix)

Side B

1 Wrong (Trentemøller Club Remix)
2 Wrong (Caspa Remix)

Record 2: Wrong (L12BONG 40) – newly compiled

Side A

Wrong (Magda's Scallop Funk Mix)
Wrong (D.I.M. vs Boys Noize Remix)

Side B

Wrong (Trentemøller Club Remix Dub)
Oh Well (Black Light Odyssey Remix)

Record 3: Peace (12BONG 41)

Side A

Peace (Single Version)
Peace (SixToes Remix)
Come Back (Jonsi Remix)

Side B

Peace (Ben Klock Remix)
Peace (The Japanese Popstars Remix)

Record 4: Peace (L12BONG41) – newly compiled

Side A

Peace (Sid LeRock Remix)
Peace (Justus Köhncke Extended Disco Club Vocal
Remix)

Side B

Peace (The Exploding Plastic Inevitable JK Disco
Dub)
Peace (Pan/Tone Remix)

Record 5 & 6: Fragile Tension/Hole To Feed (12BONG42)

Side A

Fragile Tension (Stephan Bodzin Remix)
Fragile Tension (Kris Menace's Love On LaserDisc Remix)

Side B

Hole To Feed (Popof Vocal Mix)
Hole To Feed (Paul Woolford's Easyfun Ethereal Disco Mix)

Side C

Perfect (Roger Sanchez Club Mix)
Perfect (Ralphi Rosario Dub)

Side D

Peace (Hervé's 'Warehouse Frequencies' Remix)
Peace (Sander Van Doorn Remix)

Record Seven: Fragile Tension/Hole To Feed (L12BONG42) – newly compiled

Side A

Fragile Tension (Radio Mix)
Hole To Feed (Radio Mix)
Come Back (SixToes Remix)
Fragile Tension (Laidback Luke Remix)

Side B

Fragile Tension (Peter Bjorn And John Remix)
Hole To Feed (Joebot Remix)
Perfect (Ralphi & Craig Club Mix)
Fragile Tension (Solo Loves Panorama Remix)