 News
Duran Duran release Future Past bonus track as their new 'single'
'Laughing Boy' is from the deluxe CD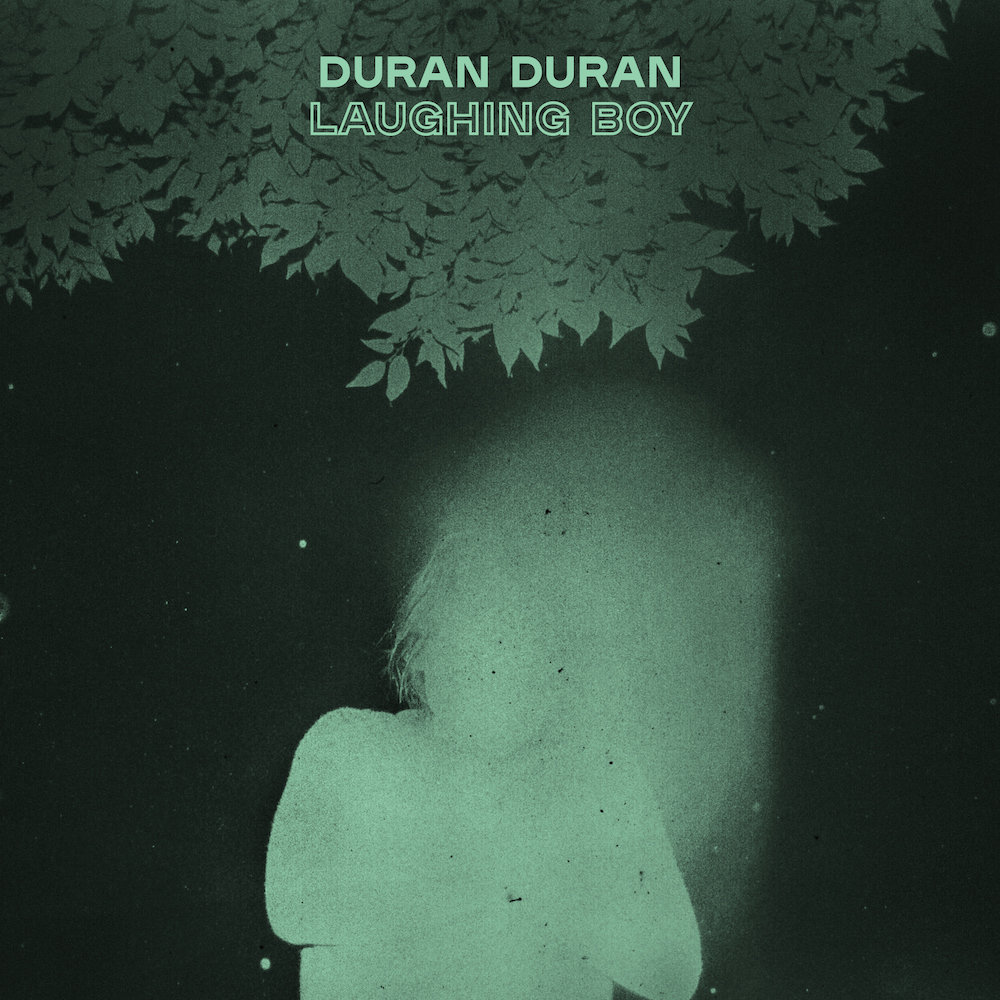 Duran Duran are promoting the song 'Laughing Boy' – a bonus track on the deluxe CD edition of last year's Future Past – as a new streaming/download single.
This is unusual, as bonus tracks on physical media tend to be fairly much ignored and/or forgotten by artists, mostly because there is normally 'better' material to promote from the album-proper.
However, 'Laughing Boy' is actually very good and arguably deserves the spotlight, even if it feels like a high quality album track rather than any kind of single. Of course 'single' has rather lost all meaning these days, anyway.
The song is track 11 on the 15-track deluxe CD (and the 16-track Japanese CD). You may recall that the band rather confused fans last year by issuing a 10-track version of Future Past on vinyl, a 12-track edition on CD and then even bigger deluxe and Japanese deluxe CD editions. However, these bonus tracks are 'mixed in' with the album tracks and not tacked on the end, so all variants end with the song 'Falling'. The other two bonus songs on the international deluxe are 'Velvet Newton' and 'Invocation'. Japan add the Bowie cover 'Five Years' to these.
Back to 'Laughing Boy' and it's frustrating that the band continue not to serve their largely physical-loving audience when it comes to singles. I've said it before, and I'll say it again: the band's last physical UK single – of a track pulled from an album (not RSD-related) – was over 14 years ago (Red Carpet Massacre's 'Falling Down'). How we'd love some kind of CD single EP with some remixes and rarities/ oddities.
If you wish to own 'Laughing Boy' physically, order the deluxe CD of Future Past, below.
Compare prices and pre-order
Duran Duran
Future Past - deluxe CD with three bonus tracks including Laughing Boy
Compare prices and pre-order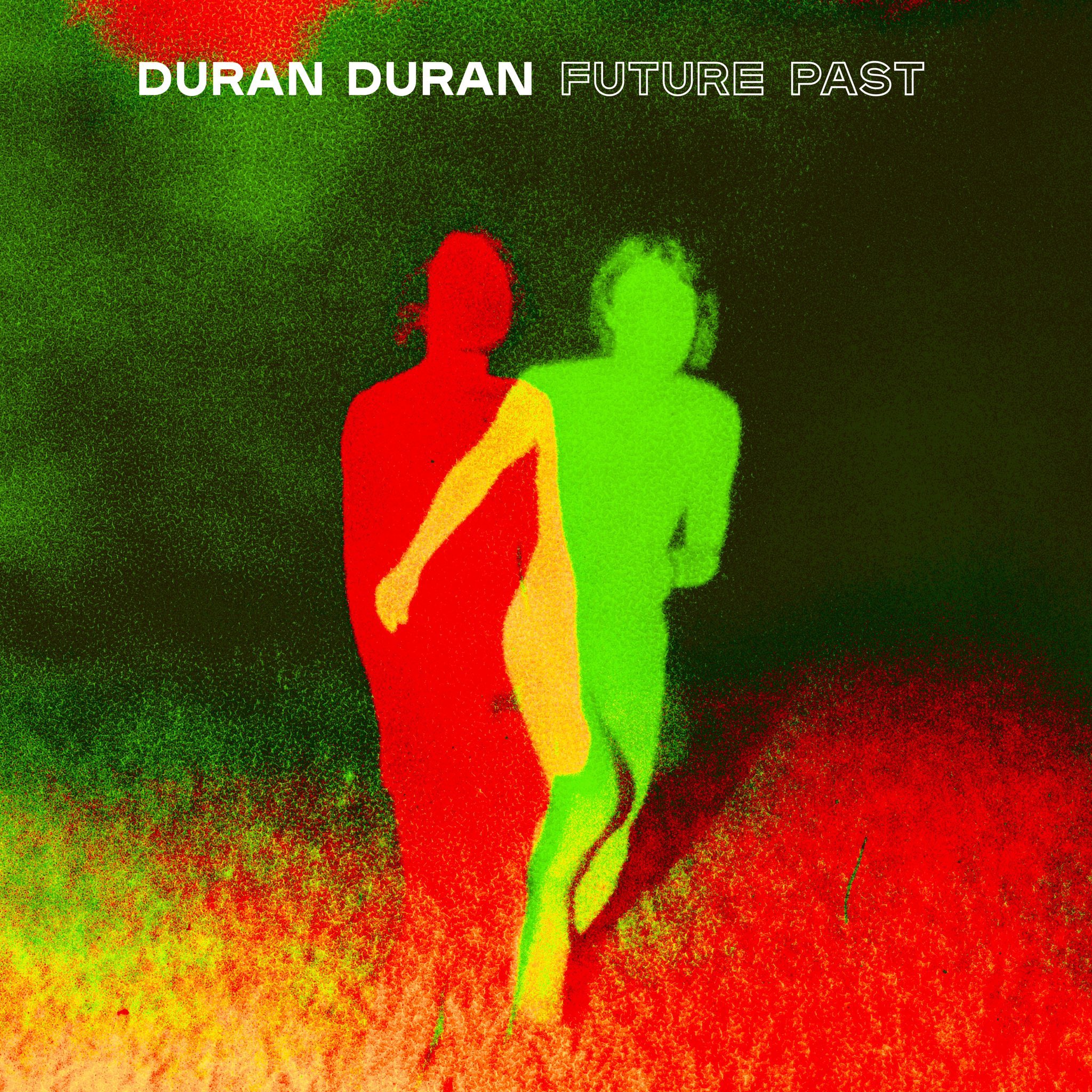 Duran Duran
16-track Japanese CD of Future Past
Compare prices and pre-order
Duran Duran
Future Past - white vinyl LP