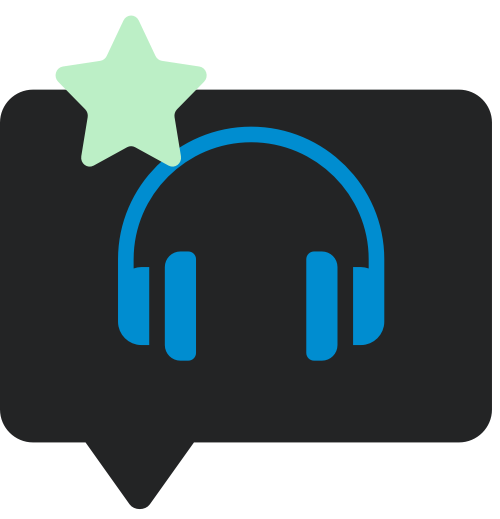 Reviews
Bob Dylan / Fragments: Time Out of Mind Sessions 1996-1997
SDE reviews The Bootleg Series Vol. 17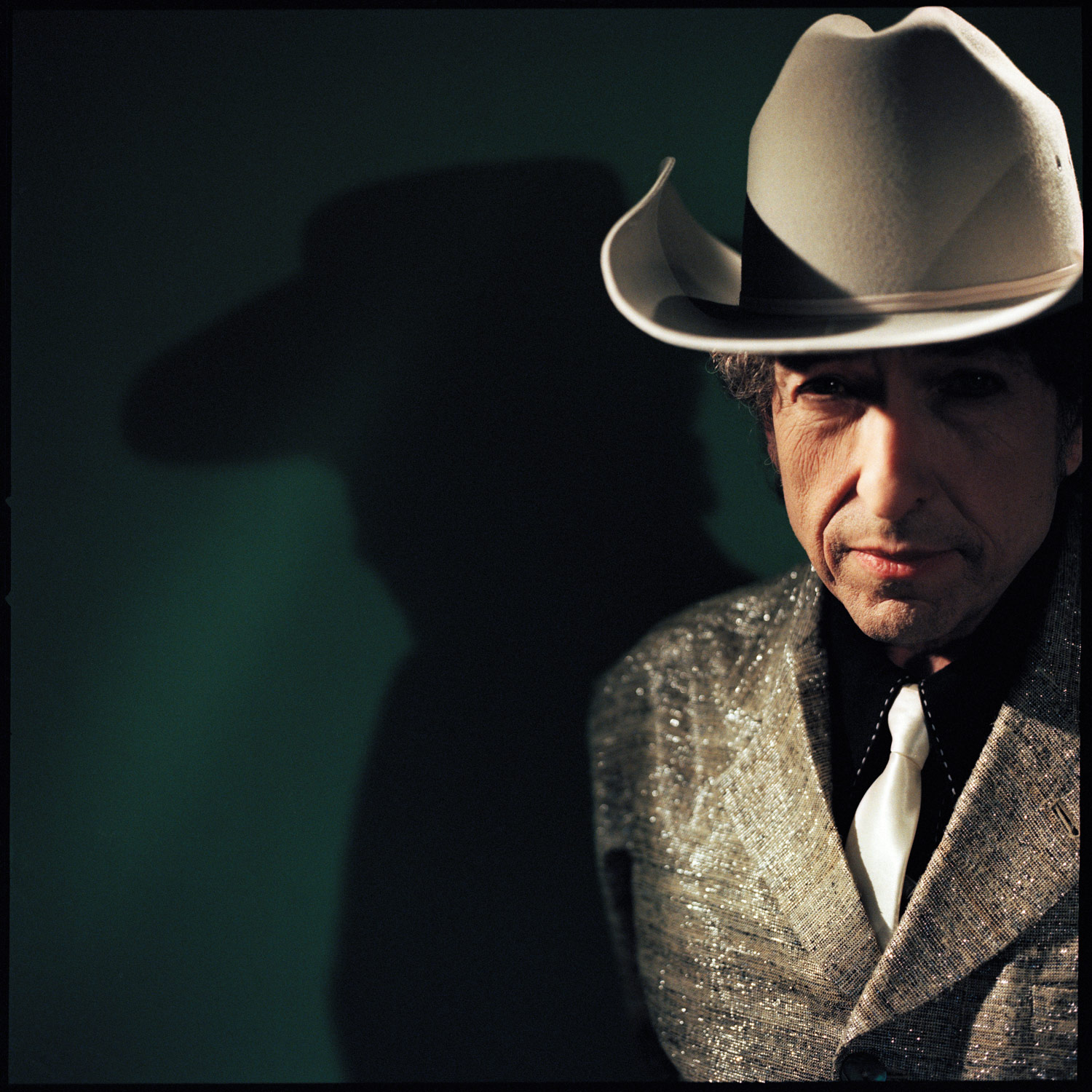 When it was released in 1997, Bob Dylan's thirtieth studio album, Time Out of Mind, was hailed as a masterpiece.
The record picked up three Grammys, including Album of the Year, in 1998. Seen as a real return to form following some patchy '80s offerings, it was Dylan's first collection of original songs for seven years – since 1990's Under the Red Sky.
Prior to its release, Dylan had been plagued by ill health – a life-threatening respiratory infection caused by inhaling fungus spores, which he put down to riding his Harley in the Louisiana swamps. As Steven Hyden writes in his essay in the excellent hardcover book that accompanies this 5CD box set – Volume 17 in the Bootleg Series and issued to commemorate the album's 25th anniversary – when Time Out of Mind emerged, reviewers tagged it as a 'mortality album' – pointing to songs like 'Tryin' to Get to Heaven' ("Trying to get to heaven before they close the door") or 'Not Dark Yet', which is written from the point of view of a man confronting his twilight years.
Critics even suggested it might be the final great Bob Dylan album – it wasn't of course, but, as it turned out, Time Out of Mind, was the last album Dylan made with a producer – all his records since have been self-produced, under the pseudonym Jack Frost. For the brooding and bluesy Time Out of Mind – Dylan wrote the songs while snowbound on his Minnesota farm in the winter of 1996 – Daniel Lanois was at the controls. He'd previously worked with Dylan on 1989's well-received Oh Mercy. There are plenty of stories about how Dylan and Lanois clashed in the studio over the sound of Time Out of Mind and Lanois' approach to production.
With that in mind, the first disc in this 5CD offering is a new 2022 remix of the original release, by engineer, Michael Brauer, who says he was trying to capture something that had more of a feel of what was going on in the room, with less additional processing. To be fair, with the new version, Brauer has nailed it – the remix is sharper, crisper and live-sounding; the performances are more intimate and immersive. It's like you're sat in the studio with Dylan and his band.
The 2022 remix of Time Out of Mind is sharper, crisper and live-sounding; the performances are more intimate and immersive.

Sean Hannam
Dylan's voice is cleaner and more audible in the mix, which will please listeners who thought Lanois' original production was too murky and swampy, and with too many effects on Dylan's vocals. Is it better than the previous version? That's one for Dylanologists and diehard fans to debate long into the small hours of one too many mornings but it certainly lets you hear and appreciate the songs and the instrumentation in a whole new light – just listen to the drums on the new mix of 'Standing in the Doorway', the organ on 'Tryin' to Get to Heaven' and the dirty blues of 'Cold Irons Bound', which will rattle your bones even more than the original.
CD 2 and 3 – both made up of outtakes and alternate versions – are where things start to get really interesting. Considering the often sombre and spectral mood of Time Out of Mind, it's fascinating to hear how in some cases the different takes are much more upbeat and lighter than the final recordings.
Version 1 of 'Not Dark Yet' (on CD 2) recorded on January 11, 1997, at Criteria Studios in Miami, Florida, is a good case in point – a radically different and surprising version of the song, it's faster and dispenses with the funereal vibe, harking back to 'Like A Rolling Stone'-era Dylan with its warm organ sound. It's not superior to the version that made it onto Time Out of Mind, but it's a brilliant alternative and one of the highlights of the box set, with Dylan referencing his classic mid- '60s electric period but throwing in some country rock too.
'Standing in The Doorway' in 'Version 1' mode (CD 2 – 1997) sees Dylan trying out a much quicker tempo – it's sprightly and really swings, with extra lyrics that didn't make the album cut, while Version 1 of 'Mississippi' (CD 2 – 1997) a song that wasn't on Time Out of Mind but was destined for 2001's Love and Theft, is a delight – kind of honky-tonk-funk-meets-Cajun. With its electric guitar licks and echoes of The Band, it could've been cooked up in the basement of Big Pink.
Conversely, Version 2 of 'Can't Wait' (CD 3 – 1997) slows things right down – it's sultry, dubby, late-night blues, while Version 1 of 'Love Sick' (CD 2 – 1997) is seriously spooky, with Dylan's voice sounding husky and cracked.
For a total contrast, listen to the stunning version of the hymn-like 'Make You Feel My Love' (take one – CD 3 – 1997) – a song with gospel organ that's become a standard and has been recorded by the likes of Adele, Billy Joel and Neil Diamond. At the end of the track, which has a Claptonesque guitar break, you can hear Dylan say 'Nice,' someone else in the studio replies, 'Yeah – that's beautiful,' and then there's a round of applause. It's a really special moment.
CD 4 features 12 live tracks from 1998-2001) – a period that was popular for bootleggers. Dylan and his band are on fire, as they reinterpret the Time Out of Mind songs on stage. There's a cool and funky 'Can't Wait' (Nashville – 1999) with some blistering blues guitar, a laidback, tender and jazzy 'Tryin' to Get to Heaven' (Birmingham, UK – 2000), a gorgeous and poignant 'Not Dark Yet' (Sheffield, UK – 2000) and a barnstorming 'Cold Irons Bound' captured in Oslo (2000).
All of these live versions are previously unreleased, apart from the 1998 recording of 'Make You Feel My Love' from L.A, which was on the 'Things Have Changed' maxi-single. CD 5 is made up of songs that have previously been available on The Bootleg Series Vol. 8: Tell Tale Signs, but it's nice to have it as part of the box set for continuity and completist reasons.
Fragments – Time Out of Mind Sessions (1996-1997) is attractively and sturdily packaged like the last few Dylan Bootleg Series deluxe releases – the CDs slot into one of two hardback books It's a worthy entry in the series and provides a wonderful insight into one of his best records. That "mortality album", which came out just over 25 years ago, is now a mid-career masterpiece. Dylan was not done yet.
Review by Sean Hannam for SDE.

Fragments: Time Out of Mind Sessions (1996-1997) – The Bootleg Series Vol. 17 is released today via Sony's Legacy Recordings.
Compare prices and pre-order
Dylan, Bob
Fragments - Time Out Of Mind Sessions - 5CD set
Compare prices and pre-order
Dylan, Bob
Fragments - 4LP vinyl set
Compare prices and pre-order
Dylan, Bob
Fragments - 2CD set
Tracklisting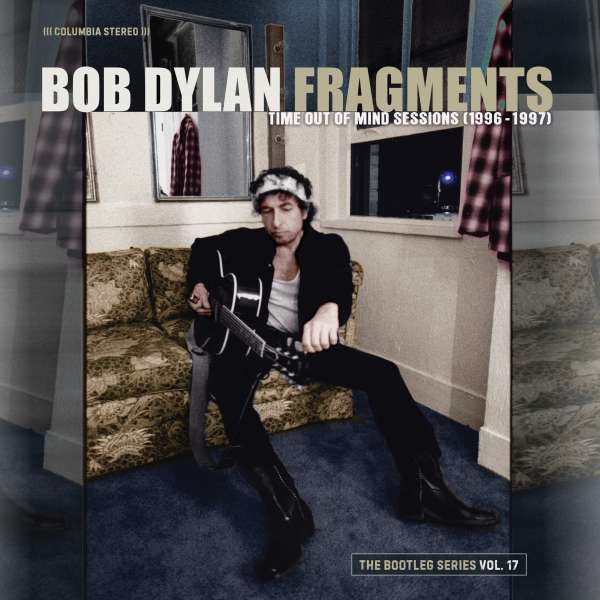 Fragments: Time Out Of Mind Sessions (1996-1997) Bootleg Series Vol. 17 Bob Dylan
/
CD 1: Time Out of Mind (2022 Remix)

Love Sick
Dirt Road Blues
Standing in the Doorway
Million Miles
Tryin' to Get to Heaven
'Til I Fell in Love with You
Not Dark Yet
Cold Irons Bound
Make You Feel My Love
Can't Wait
Highlands

CD 2: Outtakes & Alternates

The Water is Wide (8/19/96, Teatro)
Dreamin' of You (10/1/96, Teatro)
Red River Shore – version 1 (9/26/96, Teatro)
Love Sick – version 1 (1/14/97, Criteria Studios)
'Til I Fell in Love with You – version 1 (10/3/96, Teatro)
Not Dark Yet – version 1 (1/11/97, Criteria Studios)
Can't Wait – version 1 (1/21/97, Criteria Studios)
Dirt Road Blues – version 1 (1/12/97, Criteria Studios)
Mississippi – version 1 (1/11/97, Criteria Studios)
'Til I Fell in Love with You – version 2 (1/16/97, Criteria Studios)
Standing in the Doorway – version 1 (1/13/97, Criteria Studios)
Tryin' to Get to Heaven – version 1 (1/18/97, Criteria Studios)
Cold Irons Bound (1/9/97, Criteria Studios)

CD 3: Outtakes & Alternates

Love Sick – version 2 (1/14/97, Criteria Studios)
Dirt Road Blues – version 2 (1/20/97, Criteria Studios)
Can't Wait – version 2 (1/14/97, Criteria Studios)
Red River Shore – version 2 (1/19/97, Criteria Studios)
Marchin' to the City (1/5/97, Criteria Studios)
Make You Feel My Love – take 1 (1/5/97, Criteria Studios)
Mississippi – version 2 (1/11/97, Criteria Studios)
Standing in the Doorway – version 2 (1/13/97, Criteria Studios)
'Til I Fell in Love with You – version 3 (1/16/97, Criteria Studios)
Not Dark Yet – version 2 (1/18/97, Criteria Studios)
Tryin' to Get to Heaven – version 2 (1/12/97, Criteria Studios)
Highlands (1/16/97, Criteria Studios)

CD 4: Live (1998-2001)

Love Sick (6/24/98, Birmingham, England)
Can't Wait (2/6/99, Nashville, Tennessee)
Standing In The Doorway (10/6/00, London, England)
Million Miles (1/31/98, Atlantic City, New Jersey)
Tryin' to Get to Heaven (9/20/00, Birmingham, England)
'Til I Fell in Love with You (4/5/98, Buenos Aires, Argentina)
Not Dark Yet (9/22/00, Sheffield, England)
Cold Irons Bound (5/19/00, Oslo, Norway)
Make You Feel My Love (5/21/98, Los Angeles, California) (Previously released on the "Things Have Changed" maxi-single)

Can't Wait (5/19/00, Oslo, Norway)
Mississippi (11/15/01, Washington, D.C.)
Highlands (3/24/01, Newcastle, Australia)

CD 5: Bonus Disc (Previously Released on The Bootleg Series Vol. 8: Tell Tale Signs)

Dreamin' of You – Tell Tale Signs (10/1/96, Teatro)
Red River Shore – Tell Tale Signs, version 1 (1/19/97, Criteria Studios)
Red River Shore – Tell Tale Signs, version 2 (1/8/97, Criteria Studios)
Mississippi – Tell Tale Signs, version 1 (9/96, Teatro)
Mississippi – Tell Tale Signs, version 3 (1/17/97, Criteria Studios)
Mississippi – Tell Tale Signs, version 2 (1/17/97, Criteria Studios)
Marchin' to the City – Tell Tale Signs, version 1 (1/5/97, Criteria Studios)
Marchin' to the City – Tell Tale Signs, version 2 (1/6/97, Criteria Studios)
Can't Wait – Tell Tale Signs, version 1 (10/1/96, Teatro)
Can't Wait – Tell Tale Signs, version 2 (1/5/97, Criteria Studios)
Cold Irons Bound – Tell Tale Signs, live (6/11/04, Bonnaroo Music Festival)
Tryin' to Get to Heaven – Tell Tale Signs, live (10/5/00, London, England)

LP 1: Time Out Of Mind (2022 remix)

Side A

Love Sick
Dirt Road Blues
Standing in the Doorway
Million Miles

Side B

Tryin' to Get to Heaven
'Til I Fell in Love with You
Not Dark Yet

LP 2: Time Out Of Mind (2022 remix)

Side A

Cold Irons Bound
Make You Feel My Love
Can't Wait

Side B

Highlands

LP 3: Outtakes & Alternates

Side A

The Water Is Wide (8/19/96, Teatro)
Red River Shore – version 1 (9/26/96, Teatro)
Dirt Road Blues – version 1 (1/12/97, Criteria Studios)

Side B

Love Sick – version 1 (1/14/97, Criteria Studios)
Tryin' to Get to Heaven – version 2 (1/12/97, Criteria Studios)
Make You Feel My Love – Take 1 (1/5/97, Criteria Studios)
Can't Wait – version 1 (1/21/97, Criteria Studios)

LP 4: Outtakes & Alternates

Side A

Mississippi – version 2 (1/11/97, Criteria Studios)
Standing in the Doorway – version 1 (1/13/97, Criteria Studios)
Not Dark Yet – version 1 (1/11/97, Criteria Studios)

Side B

Cold Irons Bound (1/9/97, Criteria Studios)
Highlands (1/16/97, Criteria Studios)