 News
Eric Clapton deluxe edition
4CD deluxe or single vinyl LP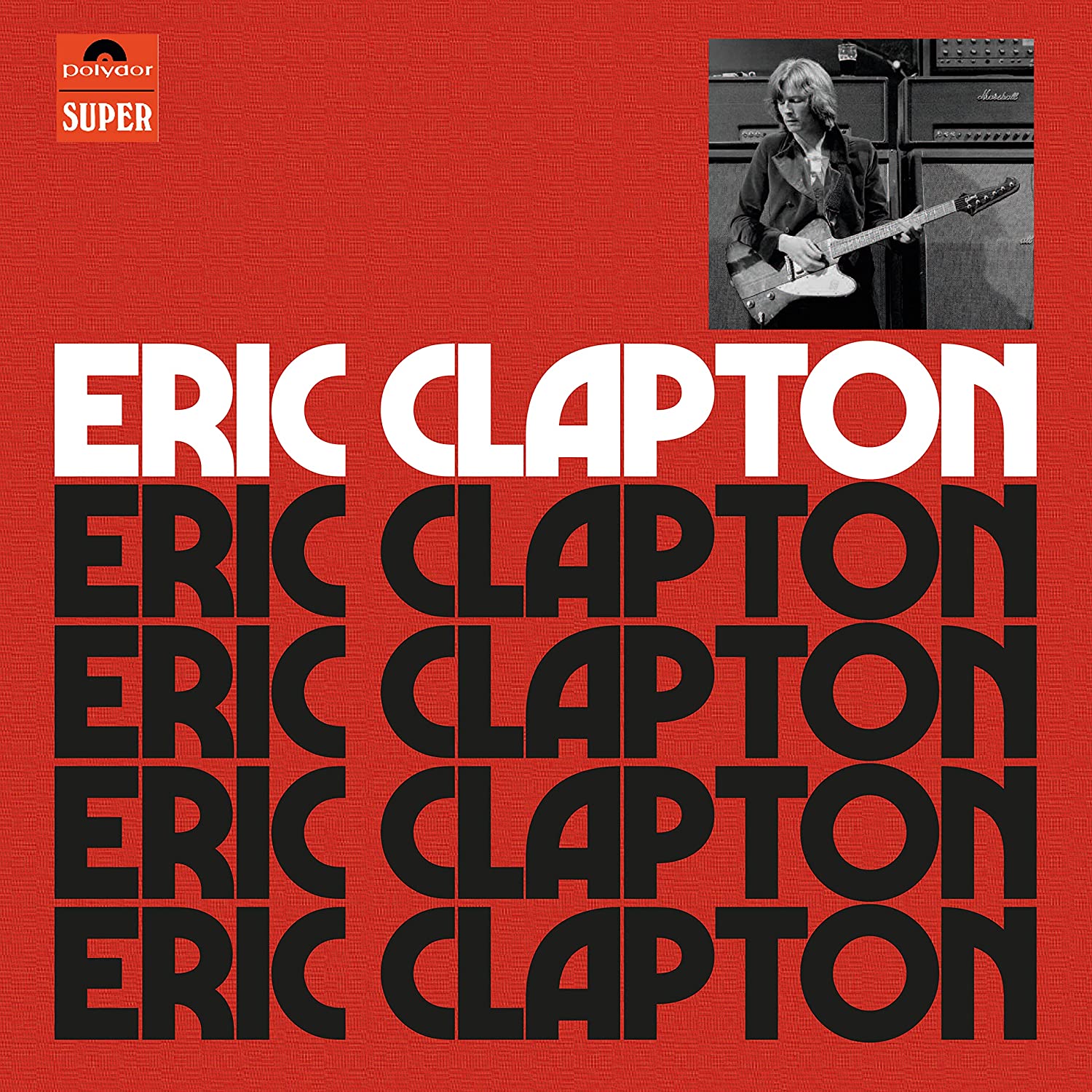 Eric Clapton's eponymous debut album will be expanded and reissued as a four-CD deluxe edition in August.
The album was originally released in August 1970, so this is technically a 51st anniversary edition. The deluxe edition offers three different mixes:
The Eric Clapton Mix
The Delaney Bramlett Mix
The Tom Dowd Mix (The UK Version).
The Tom Dowd Mix is the standard UK version, while the Delaney Bramlett mix was unreleased until 2006 when it appeared on the two-CD deluxe edition. The Eric Clapton mix is released in full for the first time.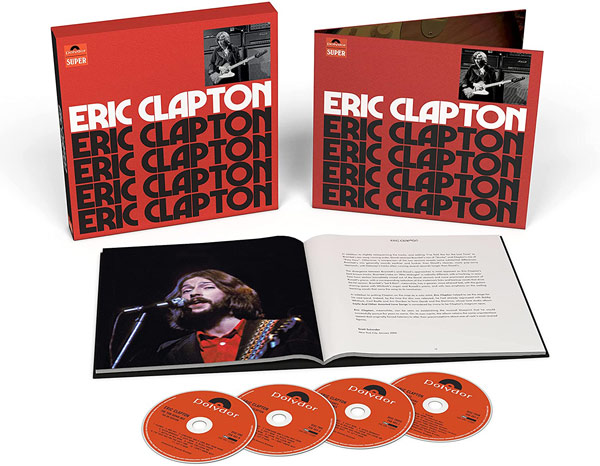 The bonus material on CD 4 was mostly included on that same two-CD deluxe although this new edition does include a previously unreleased alternate mix of 'Comin' Home'.
The artwork is different for the four-CD set, but a single vinyl LP edition reverts to the familiar front cover. SDE can't find any confirmation which version the vinyl is, but assumes it's the standard Tom Dowd mix.
Eric Clapton is reissued on 20 August 2021.
Compare prices and pre-order
Eric Clapton
Eric Clapton - 4CD box set
Compare prices and pre-order
Eric Clapton
Eric Clapton - vinyl LP
Tracklisting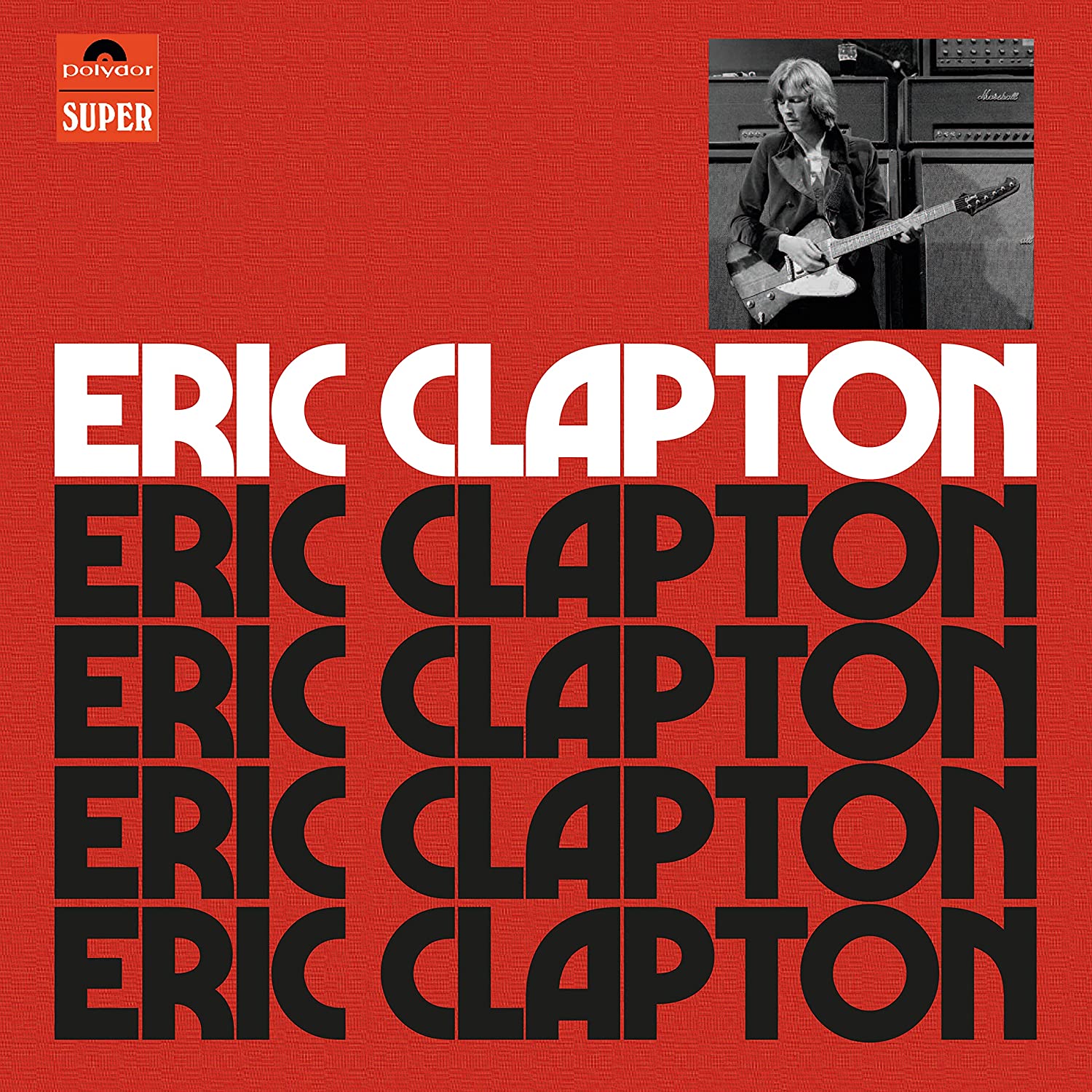 Eric Clapton Eric Clapton
/
4CD deluxe edition
CD 1: The Tom Dowd Mix – The UK Version

Slunky 3.40
Bad Boy 3.59
Lonesome And A Long Way From Home 3.50
After Midnight 3.14
Easy Now 3.03
Blues Power 3.15
Bottle Of Red Wine 3.12
Lovin' You Lovin' Me 3.39
I've Told You For The Last Time 2.36
I Don't Know Why 3.23
Let It Rain 5.06

CD 2: The Eric Clapton Mix

Slunky 3.34 unreleased mix
Bad Boy 4.20 unreleased mix
Lonesome And A Long Way From Home 3.58 unreleased mix
After Midnight 3.19 released on Life in 12 Bars Soundtrack
Easy Now 2.57 released – this was the only EC mix inserted into the original 1970 Tom Dowd mix LP
Blues Power 3.53 unreleased mix
Bottle Of Red Wine 2.58 unreleased mix
Lovin' You Lovin' Me 3.44 unreleased mix
I've Told You For The Last Time 2.32 unreleased mix
I Don't Know Why 3.35 unreleased mix
Let It Rain 5.18 released on Life in 12 Bars Soundtrack

CD 3: The Delaney Bramlett Mix )0 all mixes released on 2005 Deluxe Edition CD

Slunky 3.35
Bad Boy 3.44
Easy Now 3.00
After Midnight 3.19
Blues Power 3.20
Bottle Of Red Wine 3.09
Lovin' You Lovin' Me 4.07
Lonesome And A Long Way From Home 3.52
I Don't Know Why 3.45
Let It Rain 5.02

CD 4: Singles, Alternate Versions & Session Outtakes

Teasin' 2.17 Performed by King Curtis with Delaney Bramlett, Eric Clapton & Friends
Comin' Home (Alternate Mix) 3.44 Performed by Delaney & Bonnie & Friends featuring Eric Clapton  – unreleased mix
Blues In "A" (Session Outtake) 28
She Rides (Let It Rain alternate version) 5.08
I've Told You For The Last Time (Olympic Studios version) 6.49
I Don't Know Why (Olympic Studios version) 5.14
Comin' Home (single a-side) 3.15 Performed by Delaney & Bonnie & Friends featuring Eric Clapton
Groupie (Superstar) (single b-side) 2.50 Performed by Delaney & Bonnie & Friends featuring Eric Clapton
Tracklisting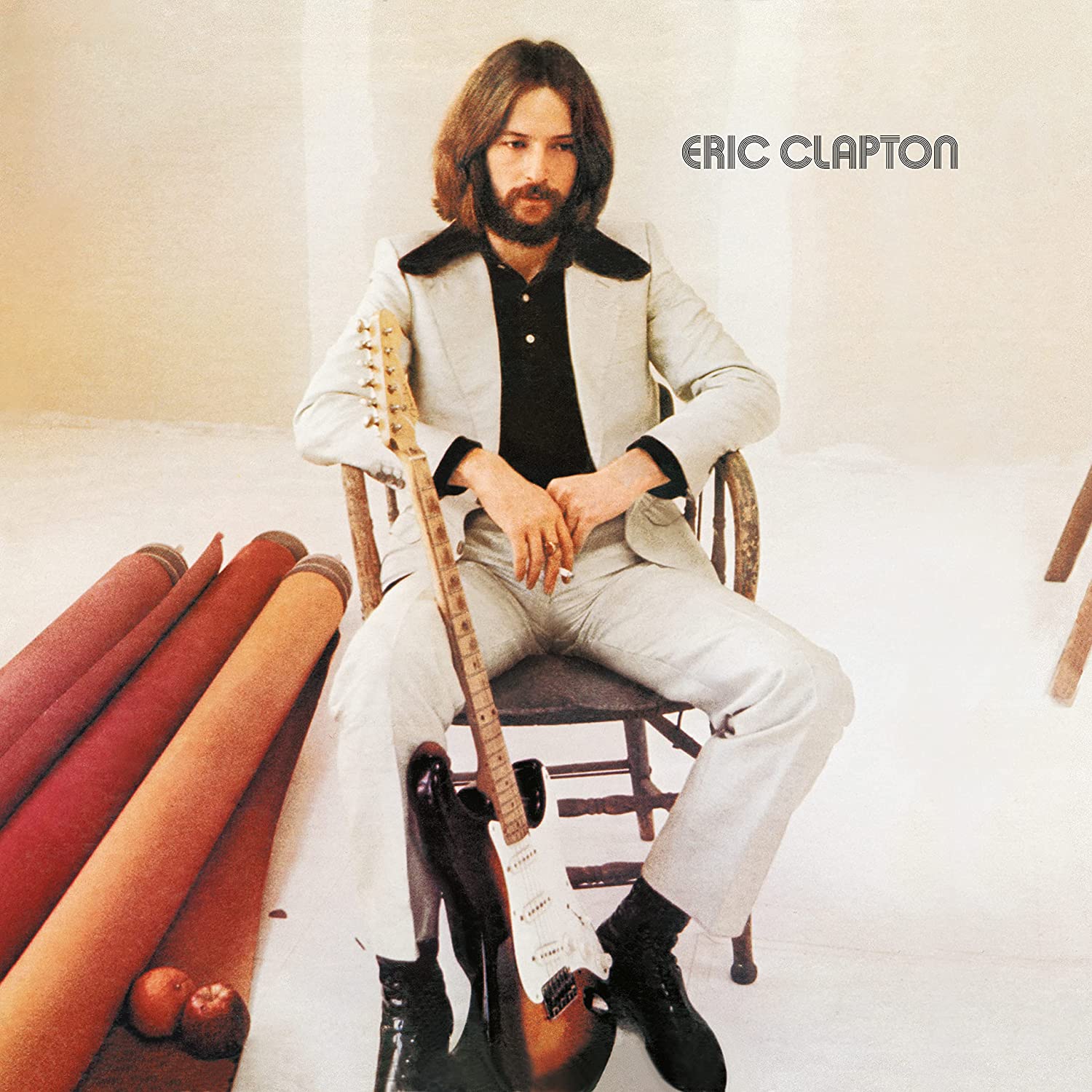 Eric Clapton Eric Clapton
/
vinyl LP
side 1

Slunky
Bad Boy
Lonesome And A Long Way From Home
After Midnight
Easy Now
Blues Power

Side 2

Bottle Of Red Wine
Lovin' You Lovin' Me
I've Told You For The Last Time
I Don't Know Why
Let It Rain