 News
Everything But The Girl / Fuse
First new album in over two decades • Physical Atmos Mix!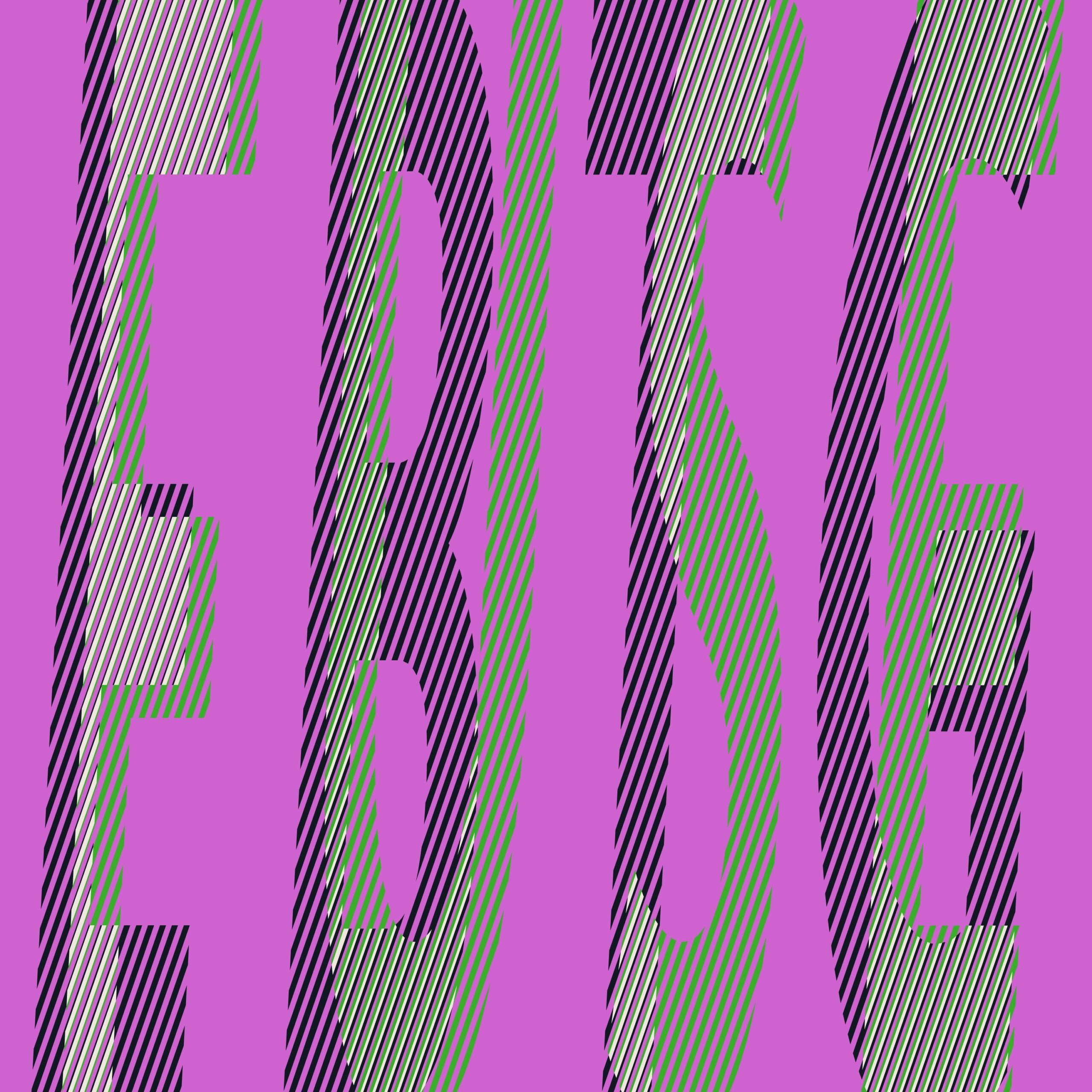 Order limited edition CD+blu-ray with Dolby Atmos Mix from the SDE shop
Everything But The Girl will release a new album, Fuse, in April.
The band were formed in 1982 by singer-songwriter-musicians Tracey Thorn and Ben Watt EBTG released 11 albums between 1984 and 1999, achieving global success with the Todd Terry remix of their 1994 single Missing.
The new studio album is their first in over 23 years and you can preview 'Nothing Left to Lose' above. It will be released on CD, half-speed mastered black vinyl and coloured vinyl. There is also a limited edition CD+blu-ray two-disc set that features a Dolby Atmos Mix of Fuse. This is available to pre-order from the SDE shop using this link or by using the 'add to cart' button below.
Fuse is released on 21 April via Virgin/Universal Music. Interestingly, the band won't be playing live to support this album.
If you are in Germany/Europe you can also order the CD+blu-ray from JPC
Compare prices and pre-order
Everything But The Girl
Fuse - half-speed black vinyl LP
Compare prices and pre-order
Everything But The Girl
Fuse - CD edition
Tracklisting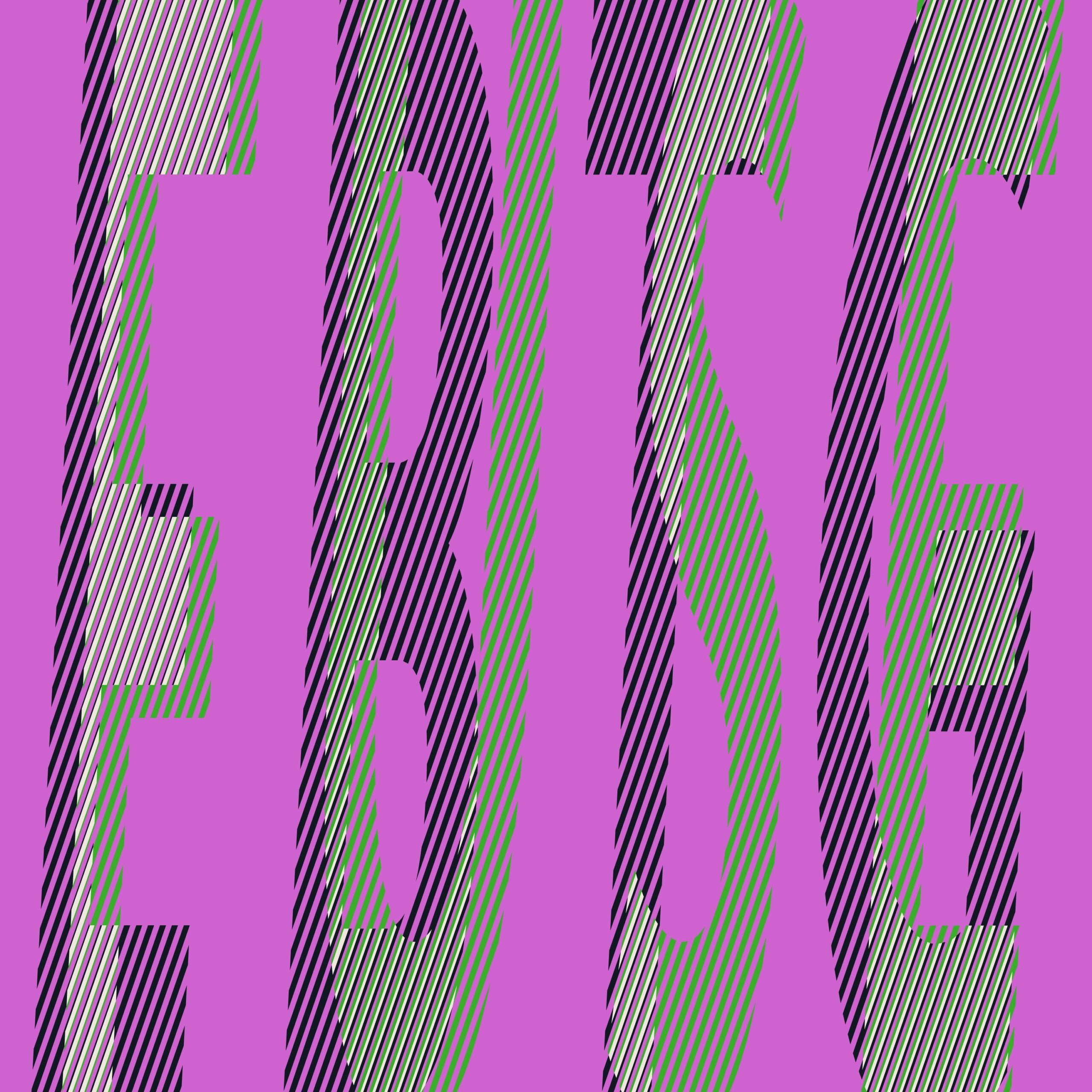 Fuse Everything But The Girl
/
Nothing Left To Lose
Run A Red Light
Caution To The Wind
When You Mess Up
Time and Time Again
No One Knows We're Dancing
Lost
Forever
Interior Space
Karaoke

CD

Nothing Left To Lose
Run A Red Light
Caution To The Wind
When You Mess Up
Time and Time Again
No One Knows We're Dancing
Lost
Forever
Interior Space
Karaoke

Blu-ray with Dolby Atmos Mix

Nothing Left To Lose
Run A Red Light
Caution To The Wind
When You Mess Up
Time and Time Again
No One Knows We're Dancing
Lost
Forever
Interior Space
Karaoke