 News
Fans bemoan MIX-up on Neneh Cherry Raw Like Sushi 3CD reissue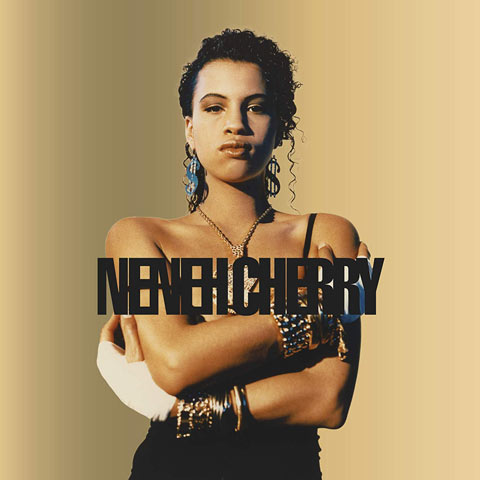 Neneh Cherry fans who paid up to £45 for the three-CD reissue of the Raw Like Sushi album are unhappy with a mistake on CD 3 that repeats the same track.

The new set offers four bonus versions of the single 'Kisses On The Wind', but despite the different subtitles, two of them – the 'Spanish Mix' & the 'A Little More Puerto Rico' mix – are actually identical. Seems like no one bothered to give this disc a proper listen.
Given that the CD set is already missing content present on the vinyl package ('Buffalo Blues') and doesn't even include the UK 12-inch of 'Kisses On The Wind', wasting seven minutes like this seems rather slack. 
Fans might be more inclined to shrug this off if they'd paid £13 for it (same price as the recent Erasure Chorus 3CD set for example) but when Universal Music are asking more than three times that amount for the same kind of content (album plus two bonus discs of remixes) then getting it right would seem to be a not unreasonable request.
SDE would like to see this CD repressed and offered free to existing purchasers with a different version of 'Kisses On The Wind' or 'Buffalo Blues' replacing the redundant mix. If you'd like to see the same, please make your feelings know by leaving a comment on this post.