 News
Foo Fighters exclusive orange vinyl
New coloured vinyl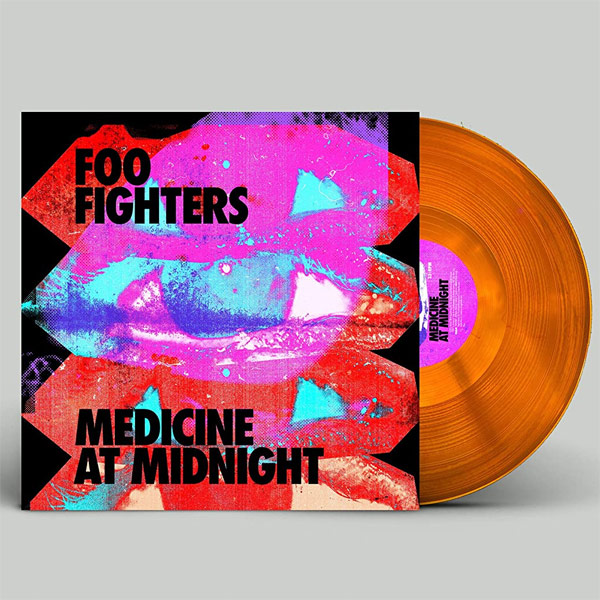 The Foo Fighters new album Medicine at Midnight is now available to pre-order as an exclusive orange vinyl edition.

Amazon in the UK are listing the coloured vinyl variant as an exclusive, although it's available in Spain as well. Blue vinyl is the standard 'indies' version but there's also a purple vinyl edition listed on the band's shop.
Medicine at Midnight is the Foo Fighters' tenth studio album and it will be released on 5 February 2021, via RCA.
Compare prices and pre-order
Foo Fighters
Medicine at Midnight - exclusive orange vinyl
Compare prices and pre-order
Foo Fighters
Medicine at Midnight - vinyl LP
Compare prices and pre-order
Foo Fighters
medicine at midnight - CD edition
Making a Fire
Shame Shame
Cloudspotter
Waiting on a War
Medicine at Midnight
No Son of Mine
Holding Poison
Chasing Birds
Love Dies Young