 News
Garbage vinyl and CD reissues
Garbage and Version 2.0 reissued once more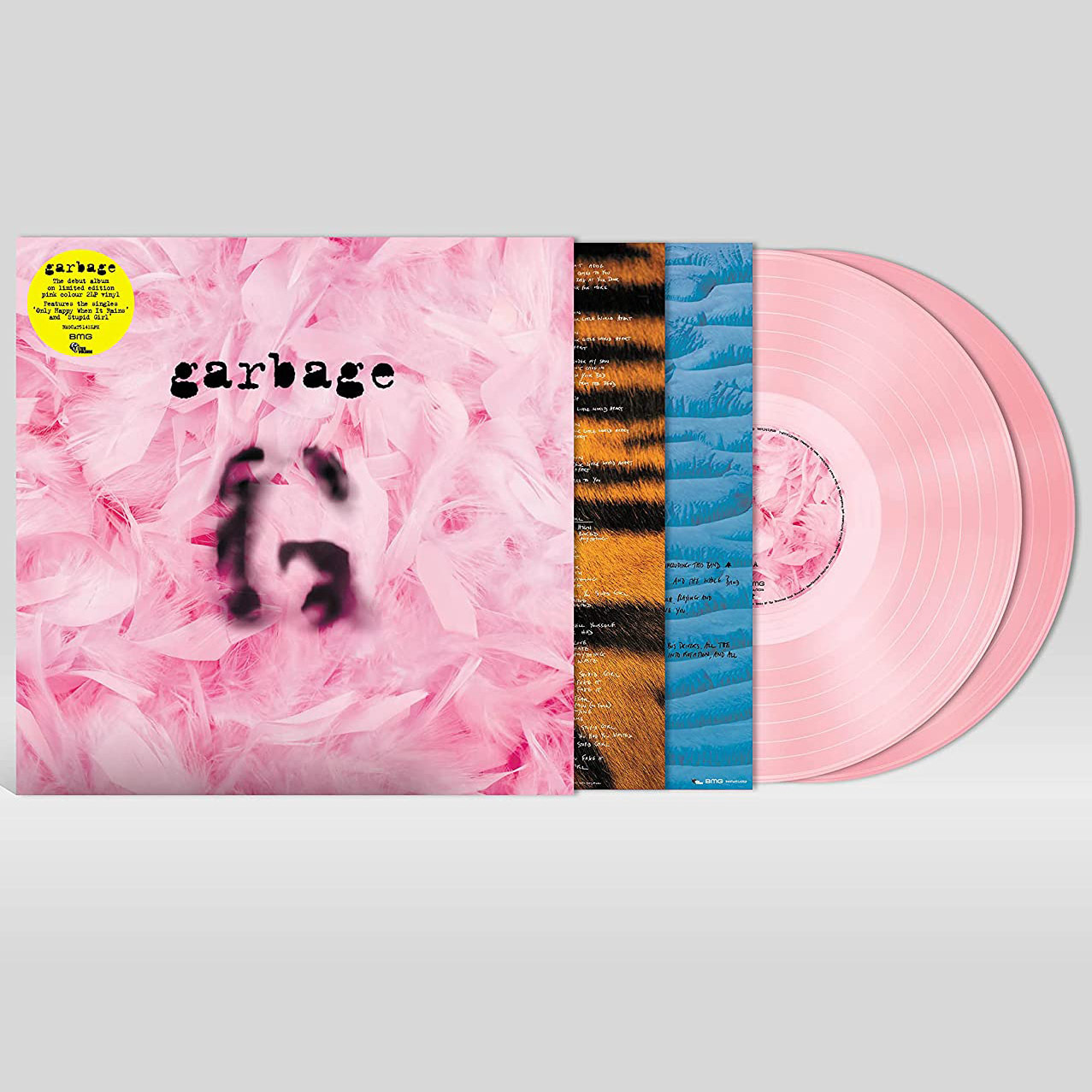 Garbage will see their first two albums reissued (again) next month.
The band's self titled debut album, whose hits include 'I'm Only Happy When It Rains', 'Stupd Girl' and 'Queer', was originally reissued in 2015 for its 20th anniversary, while Version 2.0 – home to Push It, 'I Think I'm Paranoid' and 'Special', to name but a few) – was celebrating the same anniversary just three years ago in 2018.
The formats for both of these were album tracks-only on 2LP coloured vinyl, or 2CD and 3LP editions expanded with some bonus tracks. The triple vinyl editions were the box sets and saw the records pressed on black vinyl not the coloured wax of the cheaper editions, which seemed a strange thing to do at the time. So overpriced and under-spec'd was the Version 2.0 box that SDE described it as 'ludicrous' at the time.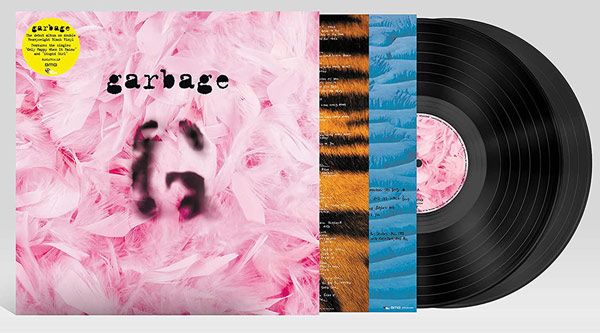 Despite being stingy with bonus material (probably to be 'consistent' with the 3LP sets) the two-CD editions were at least cheap. You may remember the controversial 41-track 'digital super deluxe' of the Garbage album which suggests band/label were not aligned with their physical-loving audience.
Anyway, the 2LP vinyl sets and the two-CD editions are reissued again next month, probably because Garbage are now on BMG rather than PIAS in the UK. The content is the same, although the standard vinyl editions are now black. The exception is a coloured vinyl edition of the first album (thought to be pink) will be released (again, again) in October for National Album Day.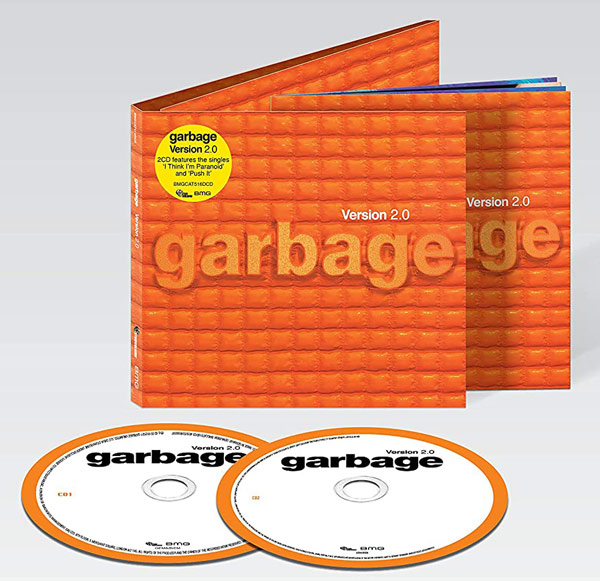 The box sets aren't being reissued, even though they are both now out of print (Version 2.0 will be the easier/cheaper one to acquire via Discogs or eBay).
Garbage and Version 2.0 are re-reissued on 2LP vinyl and two-CD on 20 August 2021.
Compare prices and pre-order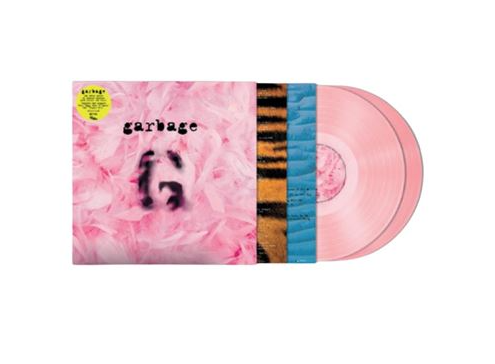 Garbage
Garbage (Remastered Edition - Pink Colour Vinyl  2LP) [VINYL]
Compare prices and pre-order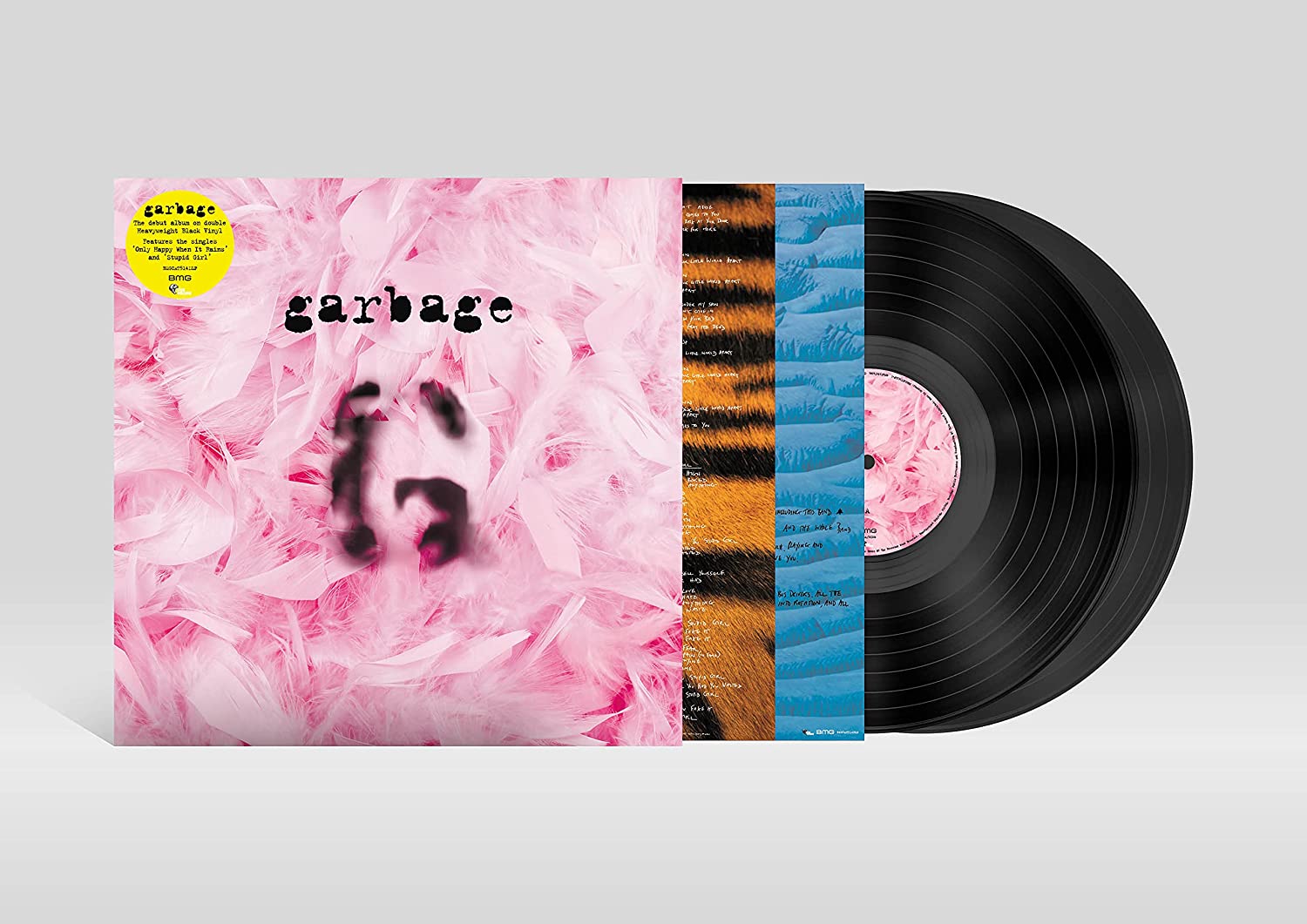 Garbage
Garbage - 2LP black vinyl
Compare prices and pre-order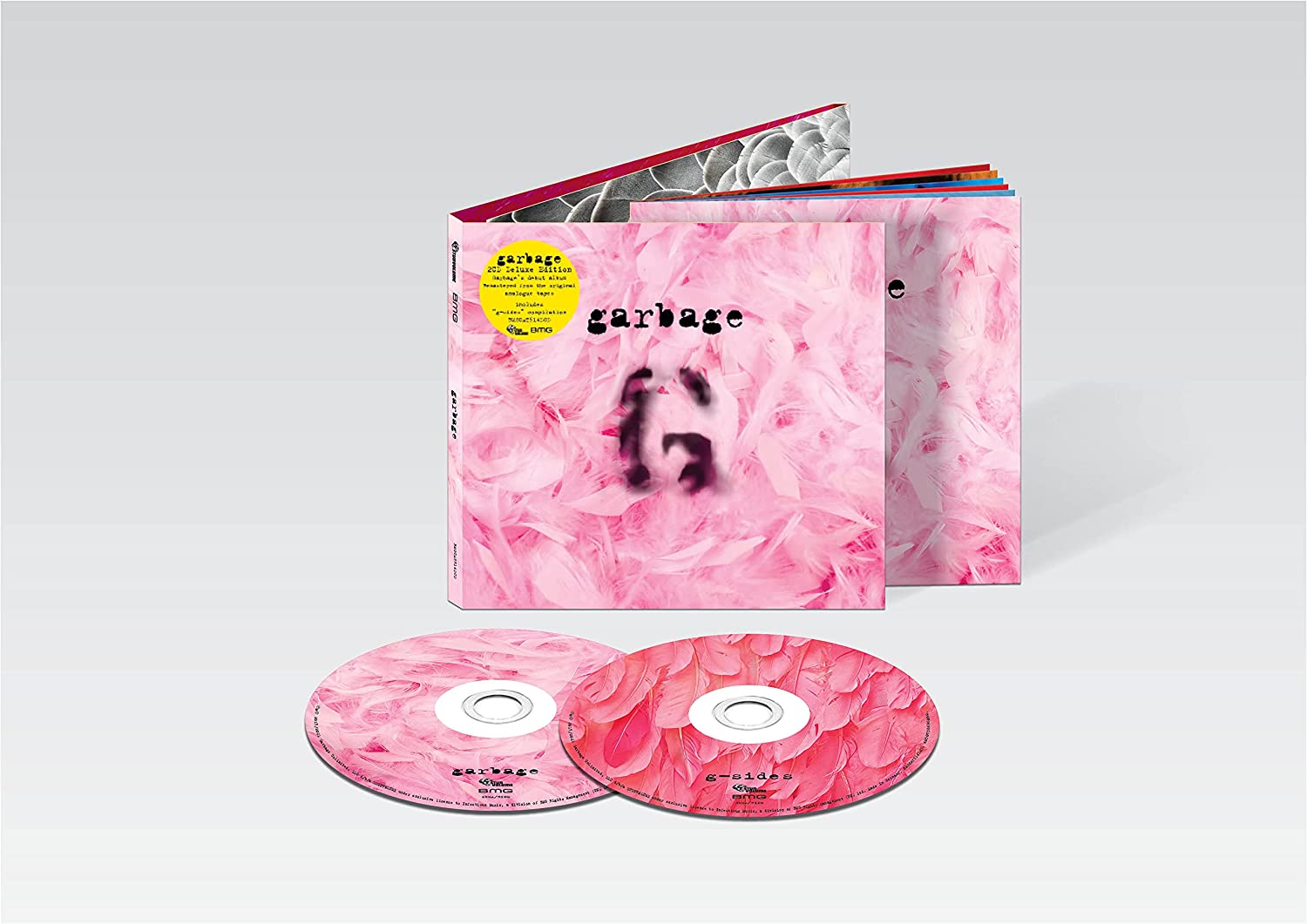 Garbage
Garbage - 2CD edition
Compare prices and pre-order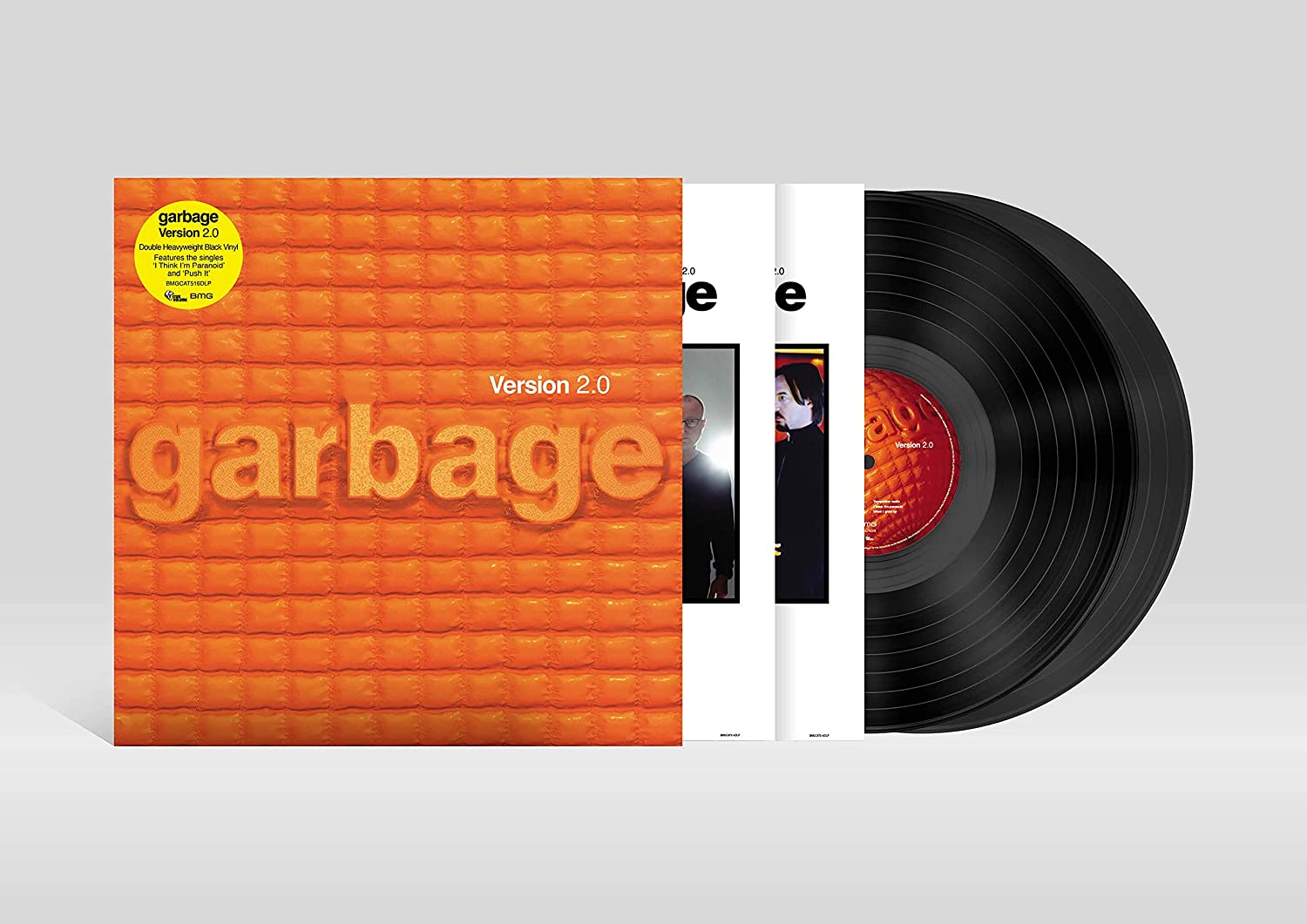 Garbage
Version 20 - 2LP black vinyl
Compare prices and pre-order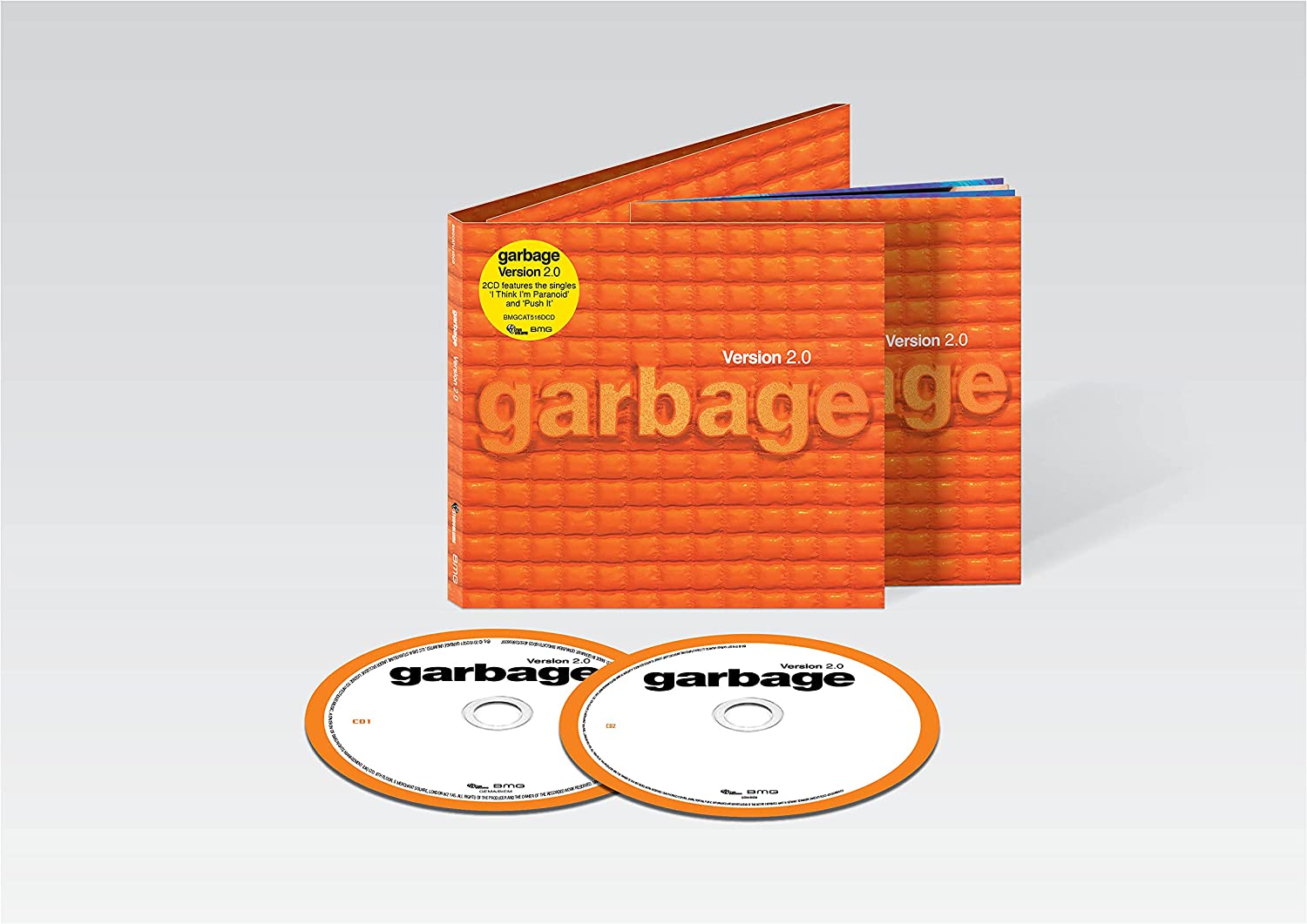 Garbage
Version 20 - 2CD deluxe
Tracklisting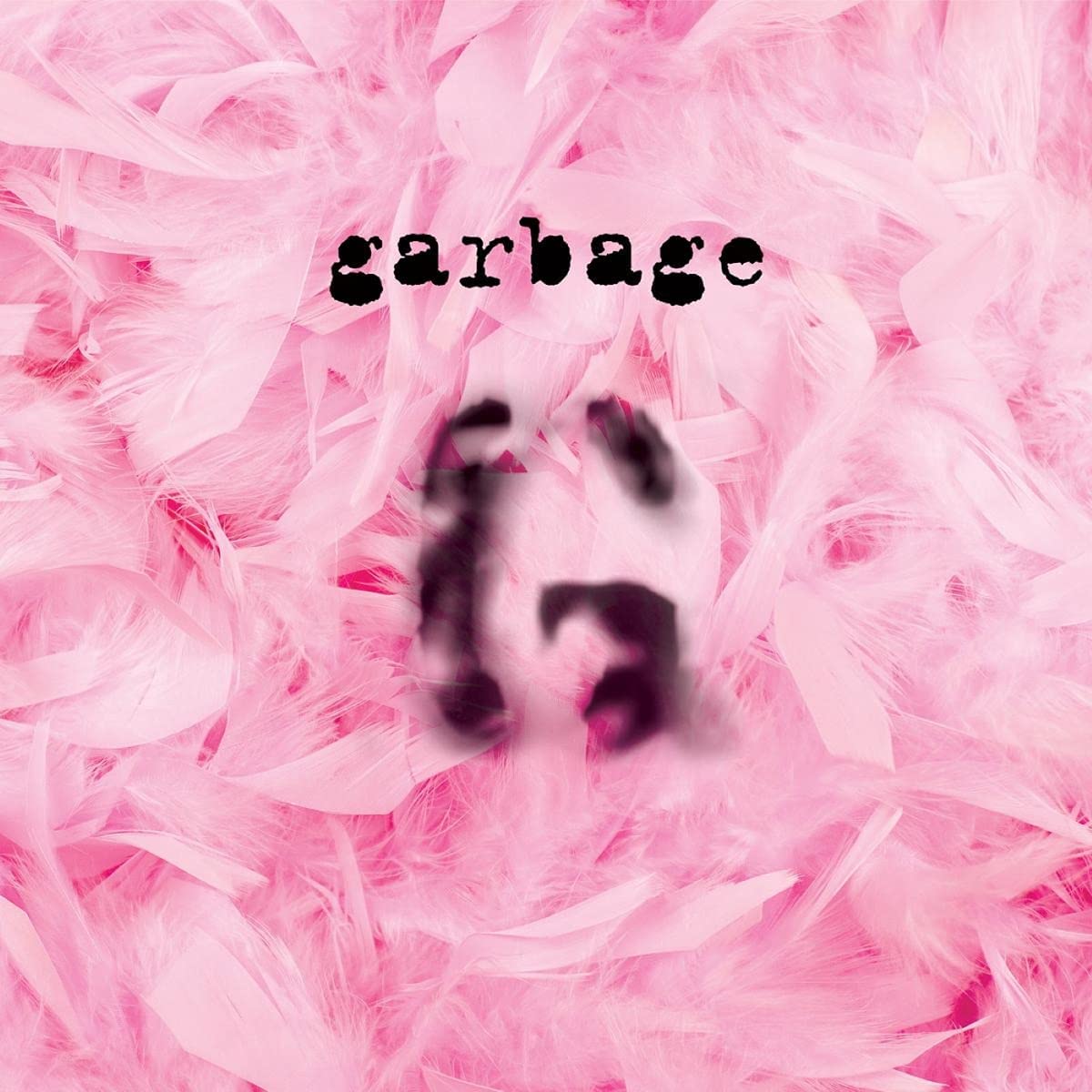 Garbage Garbage
/
2CD deluxe
CD 1 – the album remastered

Supervixen
Queer
Only Happy When It Rains
As Heaven is Wide
Not My Idea
A Stroke of Luck
Vow
Stupid Girl
Dog New Tricks
My Lover's Box
Fix Me Now
Milk

CD 2 – 'G-Sides'

Subhuman
Girl Don't Come
Sleep
Driving Lesson
Trip My Wire
#1 Crush (Nellee Hooper mix)
Butterfly Collector
Alien Sex Fiend
Kick My Ass
Tracklisting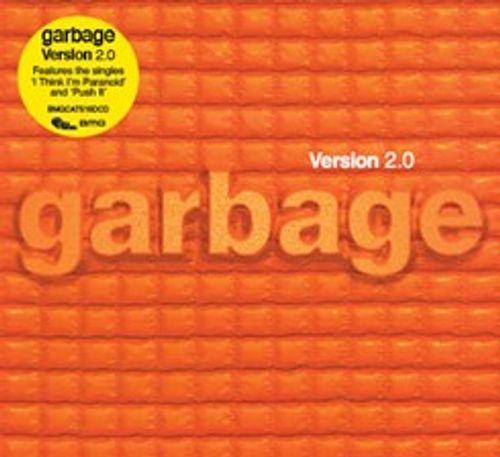 Version 2.0 Garbage
/
2CD edition
CD 1

temptation waits
i think i'm paranoid
when i grow up
medication
special
hammering in my head
push it
the trick is to keep breathing
dumb
sleep together
wicked ways
you look so fine
can't seem to make you mine

CD 2

13x forever
deadwood
get busy with the fizzy
soldier through this
thirteen
lick the pavement
medication (acoustic)
tornado
afterglow