 News
George Michael's Symphonica vinyl reissue pushed back to later in 2020?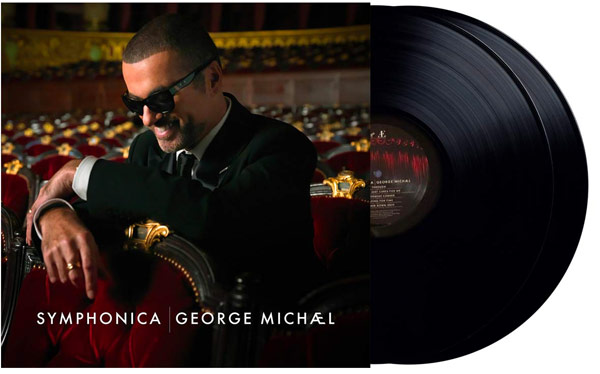 In December, SDE speculated about whether George Michael's Symphonica album would be reissued early this year, thanks to some telltale early pre-order listings.

While the record label remain tight-lipped on the matter, Amazon France have a revised release date of June, and unlike previously, you can now pre-order on Amazon UK who are indicating that this will come out on 25 September.
The latter seems more likely, although of course without official confirmation there are no guarantees. Nevertheless, less than £25 to pre-order this double vinyl edition which features the full 17-track version of the album seems like a decent price, and there's little to lose by 'locking in' to it now. The original vinyl and the deluxe CD are long out-of-print and neither is cheap to get hold of. Indeed, the vinyl's median price on discogs is £350! So a reissue of this 2LP set would undoubtedly be very welcome.
That said, treat everything as provisional for the time being and we'll keep you informed about any updates. Symphonica was originally released back in 2014.
Compare prices and pre-order
George Michael
symphonica - original blu-ray release
Through
My Baby Just Cares For Me
A Different Corner
Praying For Time
Let Her Down Easy
The First Time Ever I Saw Your Face
Feeling Good
John And Elvis Are Dead
Roxanne*
One More Try
Going To A Town*
Cowboys and Angels
Idol
Brother Can You Spare A Dime
You Have Been Loved*
Wild Is The Wind
You've Changed
*bonus tracks on deluxe CD, blu-ray audio and 2LP vinyl