 News
Is George Michael's Symphonica being reissued on vinyl early next year?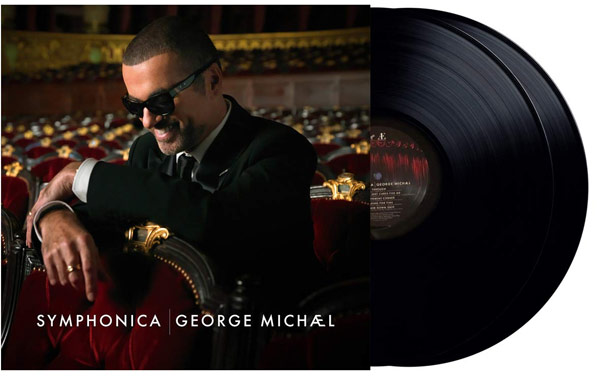 We may be about to get a vinyl reissue of George Michael's 2014 album Symphonica, if early listings on Amazon are accurate.

George's live album from his 2011-2 tour features orchestral / big band arrangements of many of his songs, alongside a generous selection of covers. The SDE review expressed disappointment at the proliferation of covers and dearth of Michael originals ("George Michael continues to please himself rather than the fans").
Symphonica was originally issued as a 14-track CD, a 17-track deluxe CD and blu-ray audio. Five months later, a limited edition double vinyl edition (with all 17 songs) followed (this was August 2014).
The vinyl and the deluxe CD are long out-of-print and neither is cheap to get hold of. Indeed, the vinyl's median price on discogs is £350! So a reissue of this 2LP set would undoubtedly be very welcome.
Symphonica was destined to be the last George Michael album issued in his lifetime and was producer Phil Ramone's last record too (David Austin is credited as 'executive producer').
Nothing is confirmed, but February next year looks likely with regards to this reissue. In the meantime, check out the 'Pure Audio' blu-ray price in Germany. A bargain!
Compare prices and pre-order
George Michael
symphonica - original blu-ray release
Through
My Baby Just Cares For Me
A Different Corner
Praying For Time
Let Her Down Easy
The First Time Ever I Saw Your Face
Feeling Good
John And Elvis Are Dead
Roxanne*
One More Try
Going To A Town*
Cowboys and Angels
Idol
Brother Can You Spare A Dime
You Have Been Loved*
Wild Is The Wind
You've Changed
*bonus tracks on deluxe CD, blu-ray audio and 2LP vinyl