 News
Howard Jones / Live in Japan
Official live album on CD+DVD and 2LP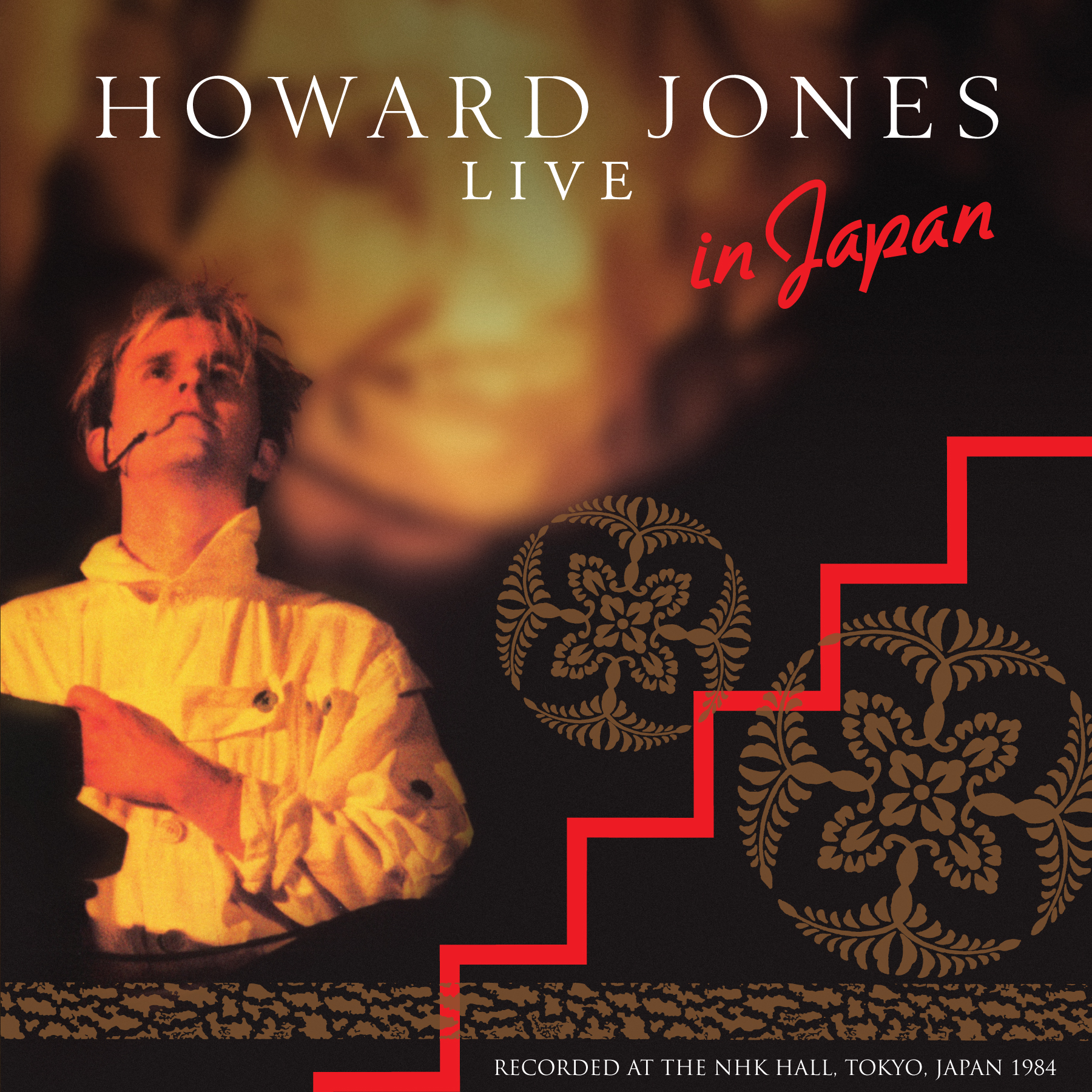 Cherry Red continue their Howard Jones reissue programme with Live in Japan which showcases a live Jones performance at the NHK Hall, Tokyo in 1984.
This was issued on VHS at the time and in 2018 it appeared on DVD in the now out-of-print Human's Lib super deluxe edition box set (watch the unboxing video of that set, if you are interested)
This standalone release sees the soundtrack from this concert issued for the first time, with the audio remastered from the original tapes. There are two formats: a CD+DVD (NTSC, region-free) deluxe set and a 2LP coloured vinyl offering.
Both the CD and 2LP features restore the concert to its original running order and also includes Howard's version of The Beatles' 'Hey Jude', which is previously unreleased (there is no video version of this performance).
Live in Japan is released on 21 October 2022.
Compare prices and pre-order
Howard Jones
Howard Jones Live in Japan - CD+DVD
Compare prices and pre-order
Howard Jones
Howard Jones Live in Japan 2LP coloured vinyl
Tracklisting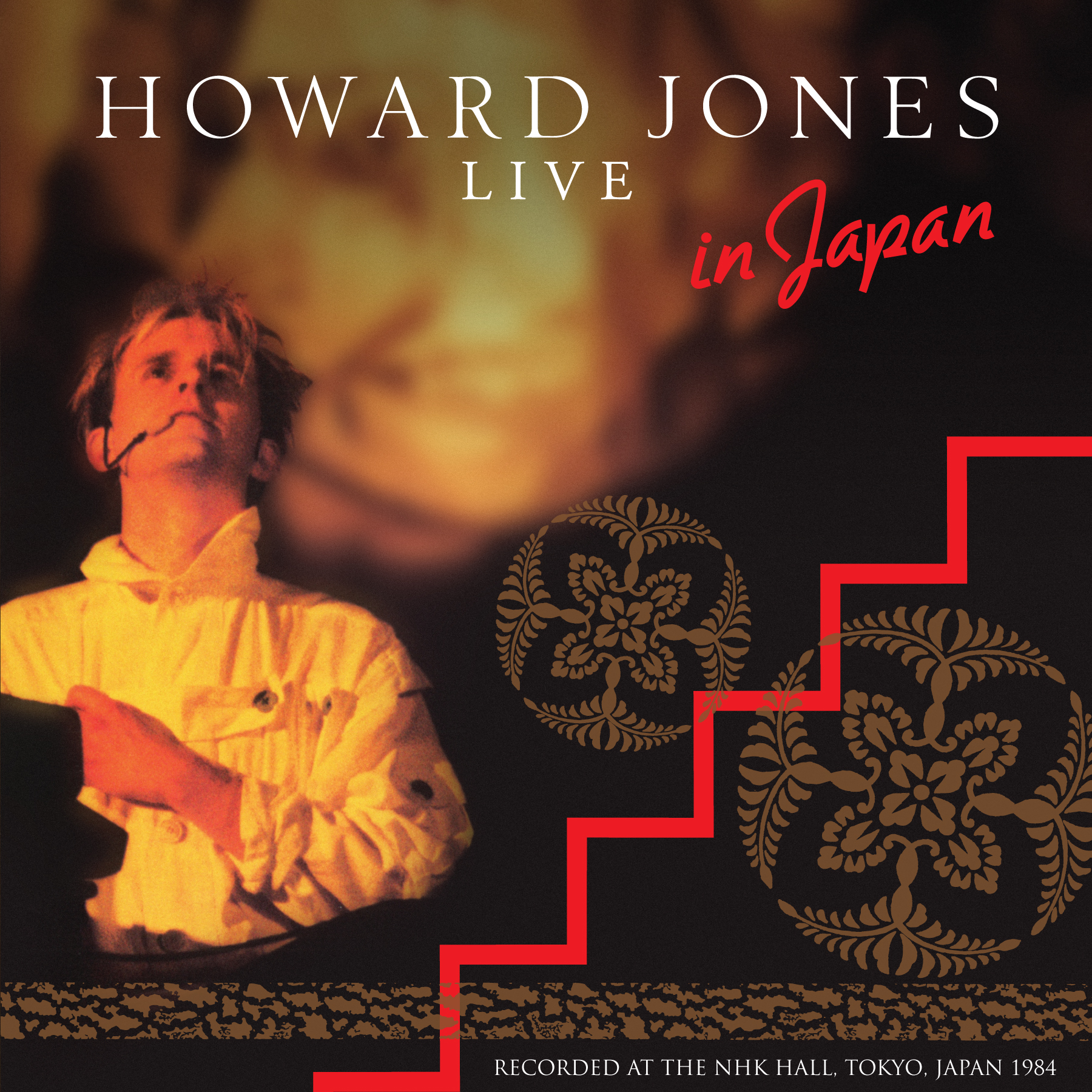 Live in Japan Howard Jones
/
CD

Intro – Tao Te Ching
Hunt The Self
Pearl In The Shell
Bounce Right Back
Hide And Seek
Always Asking Questions
Dreams Of A Better Place
Like To Get To Know You Well.
Equality
Natural
Hey Jude
Conditioning
What Is Love?
Don't Always Look At The Rain
New Song

DVD

New Song
Tao Te Ching
Hunt The Self
Pearl In The Shell.
Bounce Right Back
Hide And Seek
Always Asking Questions
Dreams Of A Better Place
Like To Get To Know You Well
Equality
Natural
Conditioning
Don't Always Look At The Rain
What Is Love?

LP 1

Side 1

Intro – Tao Te Ching
Hunt The Self
Pearl In The Shell
Bounce Right Back

Side 2

Hide And Seek
Always Asking Questions
Dreams Of A Better Place
Like To Get To Know You Well.

LP 2

Side 3

Equality
Natural
Hey Jude
Conditioning

Side 4

What Is Love?
Don't Always Look At The Rain
New Song